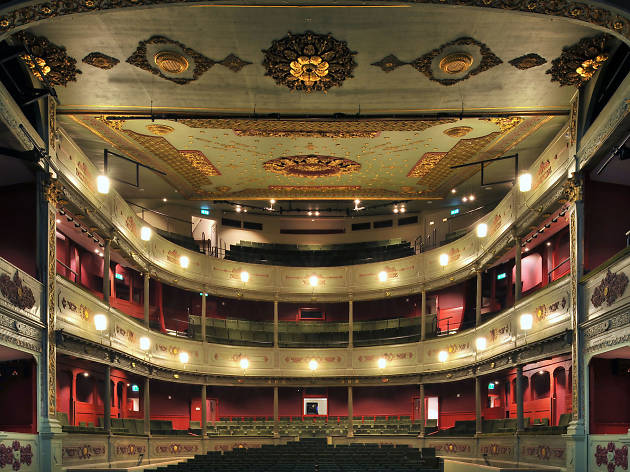 Complicite presents 'The Encounter', bringing it to Bristol following its world premiere at Edinburgh International Festival and performances in Switzerland.
Simon McBurney traces the journey of Loren McIntyre, a 'National Geographic' photographer who in 1969 found himself lost among the people of Brazil's remote Javari Valley.
Using a 3D soundscape that will be transmitted to the audience via individual headphones worn throughout the performance, this new production follows McIntyre's footsteps into the depths of the Amazon rainsforest, exploring nature, time and our own consciousness.