The Smoking Puppet Cabaret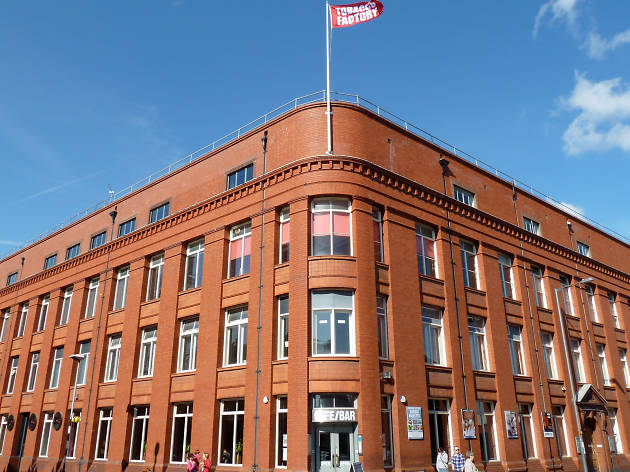 Part of the programming for the 2015 Bristol Festival of Puppetry.
Packed with twisted, magical, unusual and immersive puppetry, 'The Smoking Puppet Cabaret' is a post-show, late-night cabaret of short puppetry performances in the Factory Theatre Bar. Featuring local puppeteers and international performers from the festival, this one's a boozy and bonkers nighttime cabaret, and it's also completely free to watch.