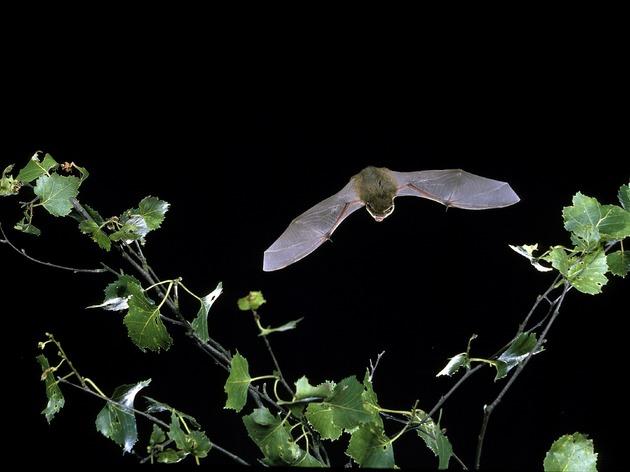 Summer evenings are supposedly the best time to spot bats, so why not head to Arnos Vale Cemetery for a bat walk?
Join local expert, professional bat ecologist, bat guide and member of Avon Bat Group Daniel Flew to explore the cemetery's best bat hotspots, whilst learning more about our native bat species, their habitats and how humans can help them flourish.
Don't forget to bring a torch!