BBC Radio 4's Farming Today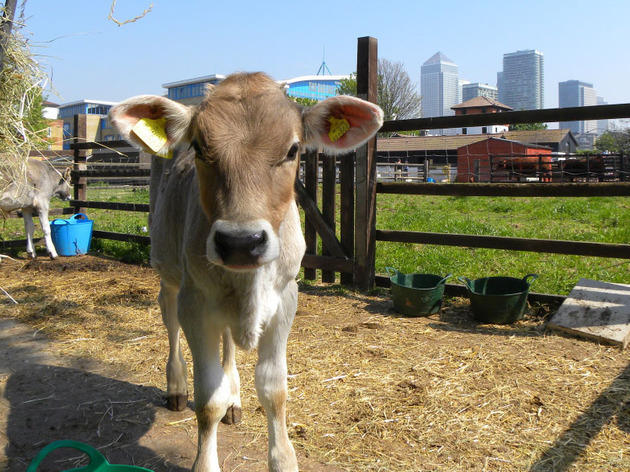 Join young farmers, engineers, innovators and researchers to explore jobs market, training and the rural economy in modern farming.
Food Connections is a revolutionary food festival taking place across the city from May 1 to May 9, aiming to change not only how we think about food, but also how we eat it, whilst celebrating the people, produce and projects that together are putting Bristol on the map as a sustainable food hotspot.

As part of the festival, BBC Radio 4's Farming Today will stage and record a special edition of the programme, featuring the next generation of agricultural workers. An expert panel will discuss how today's technology and demands of the global market have challenged the traditions of farming, chaired by Farming Today and Countryfile presenter Charlotte Smith.