Behind the scenes: Fossils, Rocks and Minerals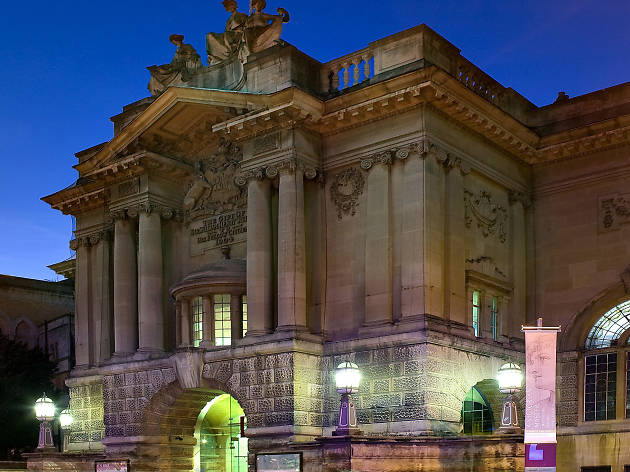 Find out more about the extinct creatures that once roamed the area we now call home.
Join Bristol Museum and Art Gallery's curators as they take you to the secret underground world of the geology stores, where you'll find sparkling minerals and extinct creatures, whilst also finding out how the museum cares for the collection.
Throughout the day tours will be running at 11am, 12pm, 2pm and 3pm - book in advance via the website.