Behind the scenes: North American Indians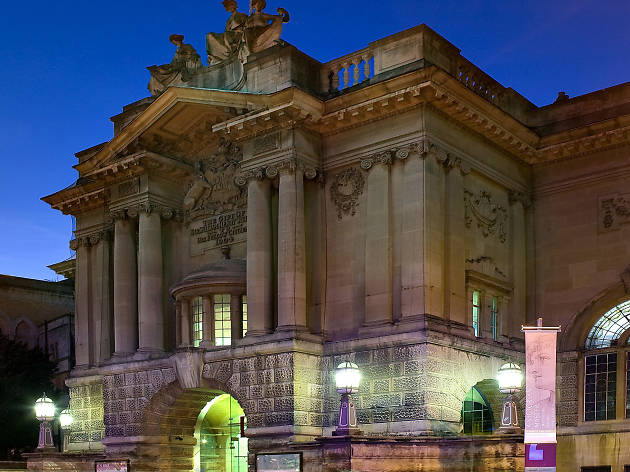 Go behind the scenes at Bristol Museum and Art Gallery.
As part of their monthly behind the scenes tours, this July sees your opportunity to join curators to find out more about the North American Indian collections, as well as what they reveal about North American Indian culture, how the objects were made and used, and how they came to be in Bristol.
Tours take place at 12.30pm, 2.30pm and 3.30pm - book via the website.