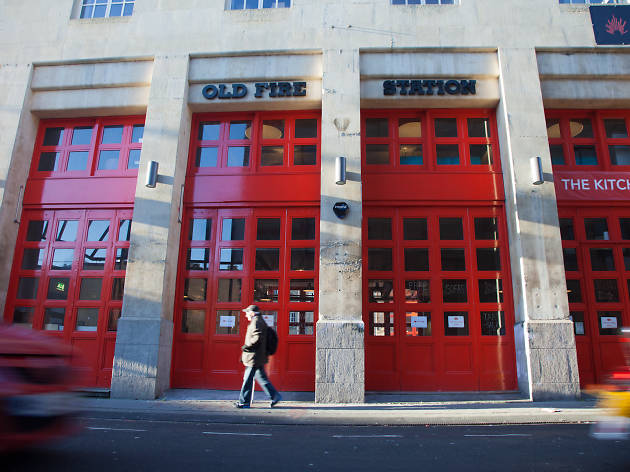 Go behind the scenes at Bristol's former fire station converted into a youth arts centre.
Giving the people of Bristol a rare chance to peer behind the closed doors of some of the city's favourite places and hiddren gems, Bristol Doors Open Day features guided tours, activities and more - all for free.
The Station, a youth arts centre housed in a former fire station boasting recording studios, a gallery, a café and more, will be opening its doors for tours bookable via emailing info@creativeyouthnetwork.org.uk.