Bristol Vintage Kilo Sale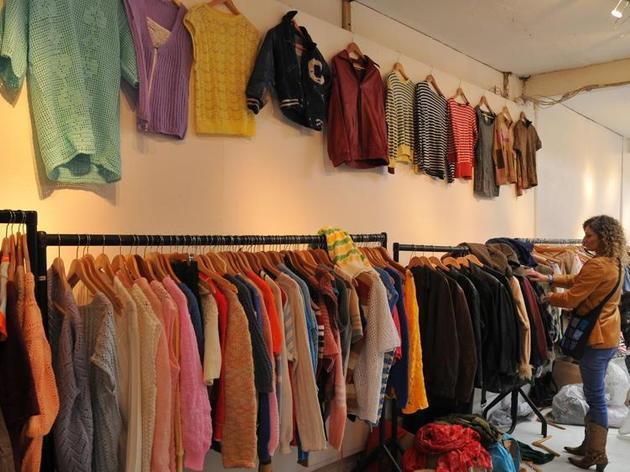 A kilo sale from the vintage dons at Judy's Affordable Vintage Fair.
Pick your way through thousands of vintage womenswear and menswear items, before simply taking everything to the weighing station and buying by weight, paying £15 per kilo - think 4-5 items. With five tonnes of retro tees, pre-loved denim, unique dresses, gents' accessories and more, there's no doubt you'll find plenty to get excited by.