Bronze Age Fancy Footwork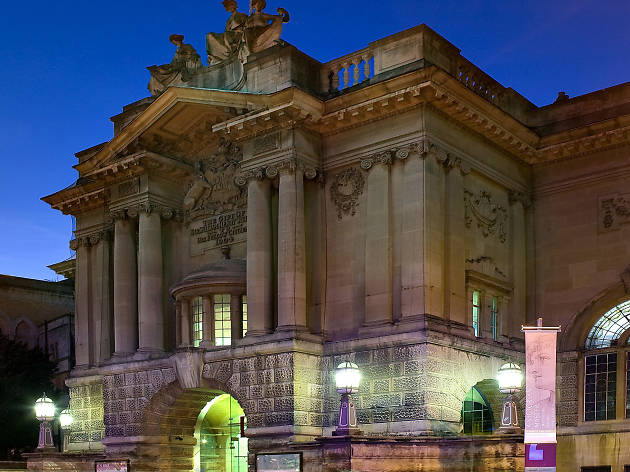 A lunchtime talk presented by museum staff.
Part of Bristol Museum and Art Gallery's Lunchtime Talk programme, this session lets you find out more about the largest item in the museum's British archaeological collection, a prehistoric burial slab carved with human feet.
The talk will unveil the piece's fascinating history, whilst also tackling the mystery of who carved the feet - and why.