Cannoli and Gun: Airplane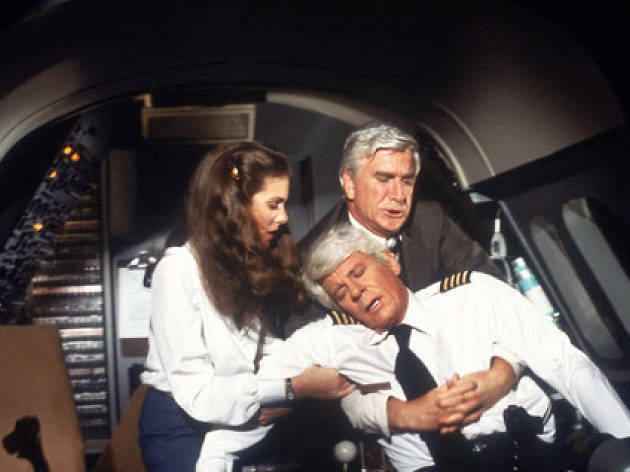 Join the passengers aboard the Trans American Flight 209 as Cannoli and Gun rustle up another feast of film and food this January.
Regarded as one of cinema's all-time greatest comedies, this disaster spoof stars Leslie Nielson, Robert Hays, Julie Hagerty, Robert Stack and Lloyd Bridges, who together produce - according to the Cannoli and Gun crew - 'the highest jokes-per-minute rate of any film we know'.
The screening will be held at Steak of the Art, where as part of the ticket you'll have a choice of either steak or fish, while vegetarians can pay homage to the classic response, "Ah yes, I remember - I had the lasagne", with a veggie lasagne. The haddock is sustainable, line caught and local from Fish For Thought in Cornwall, and the rump steak comes from Warson Farm in Devon, and both come with chips.