Female is Not a Genre debate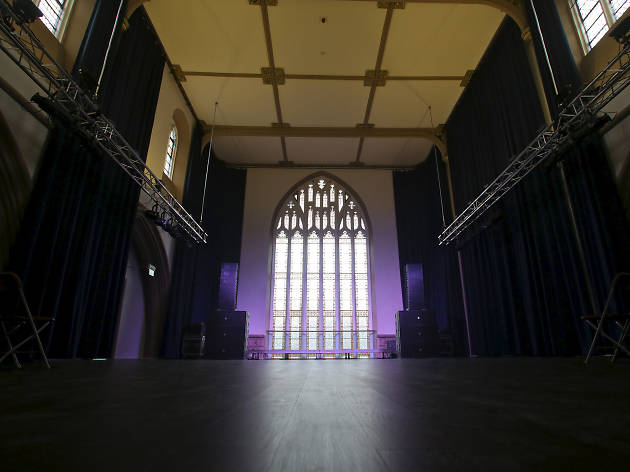 A debate on gender hosted by Bristol's The World is Listening.
The World is Listening is a Bristol-based platform recognising and celebrating women in music, which this September hosts its second public discussion in Bristol led by TWIL co-founder Emma Hooper, musician Anya Pearson, Berlin-born singer songwriter Roxanne de Bastion and singer and rapper Eva Lazarus.
Together they will look at the culture of musicians being labelled 'female', as well as the benefit, need or desire to identify as female in the music industry.