Five great things to do with kids a short hop from Bristol
Say farewell to the city, and hello to wild swimming, trampolining and stalactite caves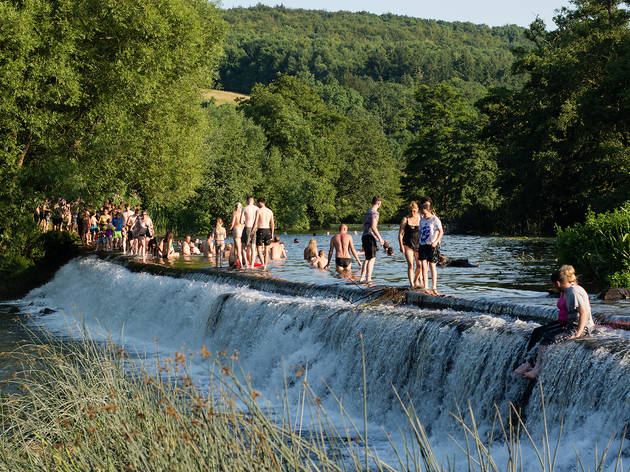 Top suggestions for when you and the kids wake up with an urge to leave the city. They're all, give or take a bit of traffic, no more than an hour away, and they're all here because it's easy to turn them into a full day out.
We at Time Out aren't the only ones saving the day for parents this summer. Freddo, the adventure-loving cartoon frog, is all about seeking out fun and helping out his friends. You can experience Freddo's first ever comic and audiobook adventure – 'The Missing Hop' – by searching 'Missing Hop' on the iTunes store. Perfect for those long car journeys...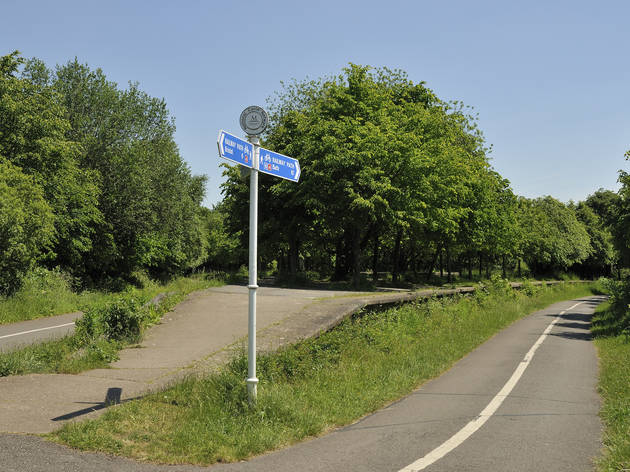 Bristol to Bath Cycle Path
For this to truly qualify as being a short hop from Bristol, you'll need to start in Bath. But whichever way you ride the flat, easy and 90 percent traffic-free 16 miles along a disused railway track, you'll witness the countryside of both the Avon Valley and the South Cotswolds at their absolute finest. Handy places to stop and feed children include riverside pubs such as the Bird Hand and the Jolly Sailor, and the Bitton railway station teashop.
Bristol: St Phillips Road, BS2 0JE; Bath: Pulteney Bridge, BA2 4AT. www.bristolbathrailwaypath.org.uk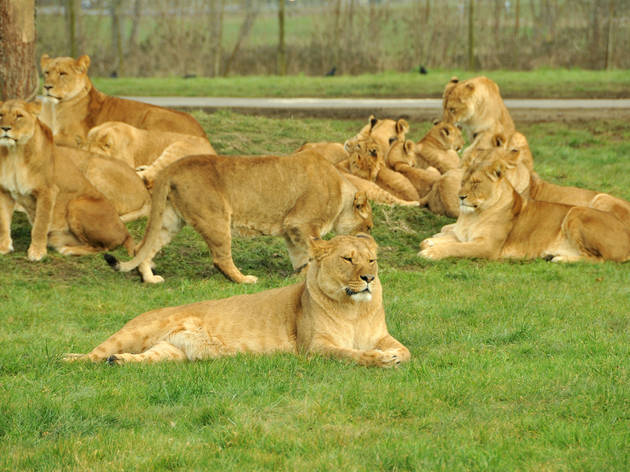 The famous safari park first opened in 1966, and its first lion (a handsome boy called Marquis) arrived the same year. The big cats remain the main attraction, but there are over 1,250 animals to keep everyone entertained. There's also a Jungle Kingdom, featuring animatronic dinosaurs standing among the otters and lemurs, plus giraffe feeding and a hedge maze.
Warminster, BA12 7NW. www.longleat.co.uk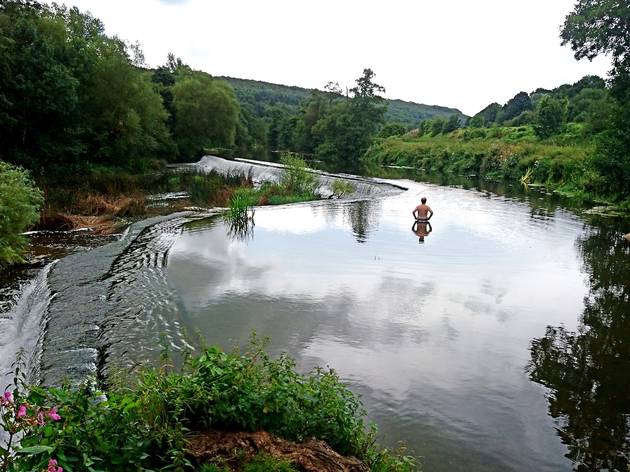 Wild swimming at Warleigh Weir
The bathing area here is shallow enough for children to be safe, but there are no lifeguards, so pay close attention. If things get a bit gnarly there's a meadow for picnics, and a play area for more traditional entertainment. Warleigh Weir is easy to access on foot or bike from Bath (a 50-minute drive from Bristol), so it's well worth parking up in the historical city beforehand, then returning to explore it afterwards.
Warleigh Weir, Claverton, BA2 7BH.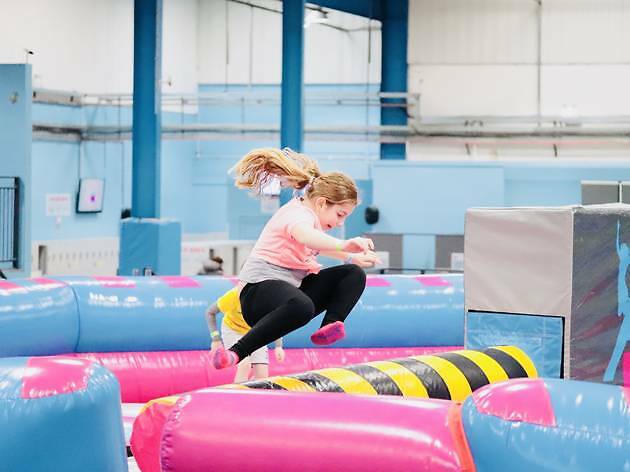 The. World's. Biggest. Trampoline. Park. The biggest one. In the entire world! Incredible. There are 100 trampolines inside for some hardcore bouncing, plus some dodgeball courts, a foam pit and myriad other activities with exciting names (Battlebeam, Wipeout, Basketball Slam Dunk). Be sure to stop in at the AirHop Café to refuel after all that activity.
Patchway Trading Estate, BS34 5TA. www.airhop-bristol.com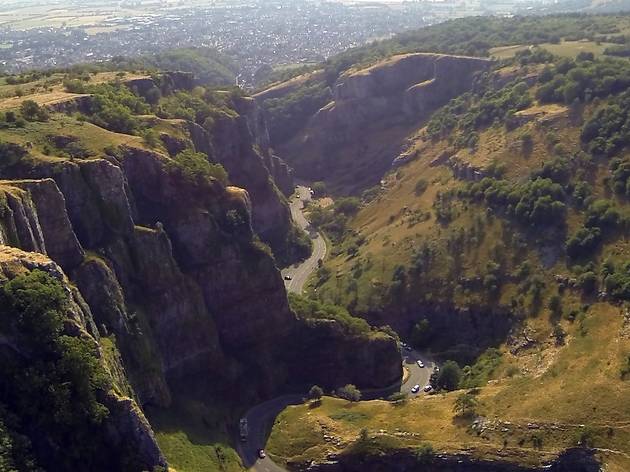 Which is, officially, an Area Of Outstanding Natural Beauty, a Site Of Special Scientific Interest and a Special Area Of Conservation. Kids will be beguiled by the stalactite caves, which were created by Ice Age melt-waters but look like aliens made them. Gough's Cave is famous for being where Cheddar Man, Britain's oldest complete skeleton, was found in 1903.
Cheddar, BS27 3QF. www.cheddargorge.co.uk