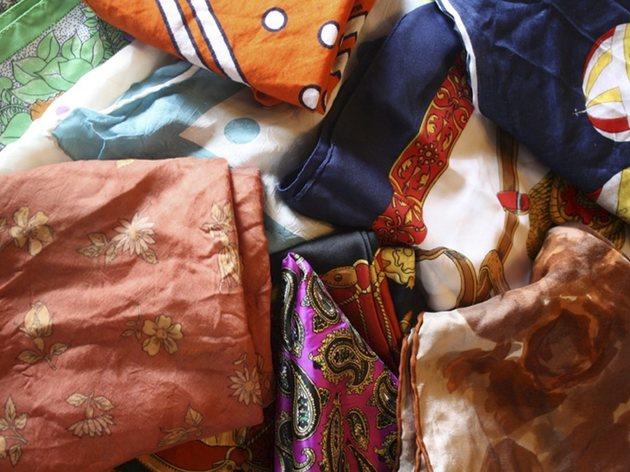 Head down to Crofters Rights to hunt down some gems at their regular jumble sale... and maybe a pint.
Fumble in the Jumble is Crofters Rights' regular jumble sale, where you can pop in for a slice of cake and sink a pint whilst rummaging around for some clothes, shoes, accessories and other bits and bobs. The majority of stock is under a fiver, meaning more cash for some of Crofters' craft draft!
Entrance is just 50p, and a percentage of this goes to the Green House Charity.