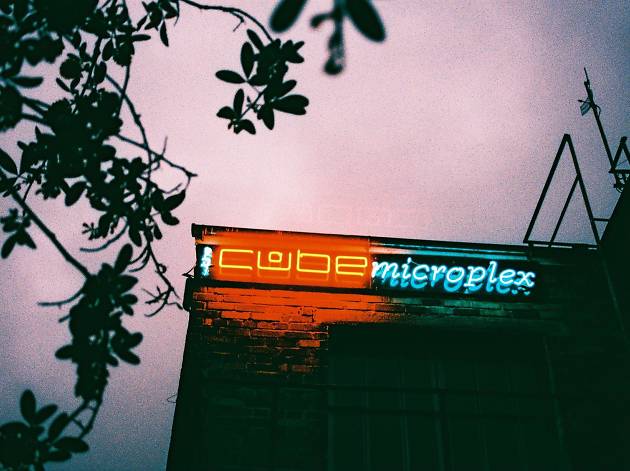 Take on the best new horror around with Cube's Horror Shorts.
Hand-picked by director Ben Steiner, Cube hosts a screening of short films headlined by multi award-winning supernatural noir 'The Stomach'.

Elsewhere on the bill you'll also find the chilling 'Autumn Harvest', the visceral 'Baskin' and many others, with films from as far as Norway and Cuba, and ranging from live-action to stop-motion.