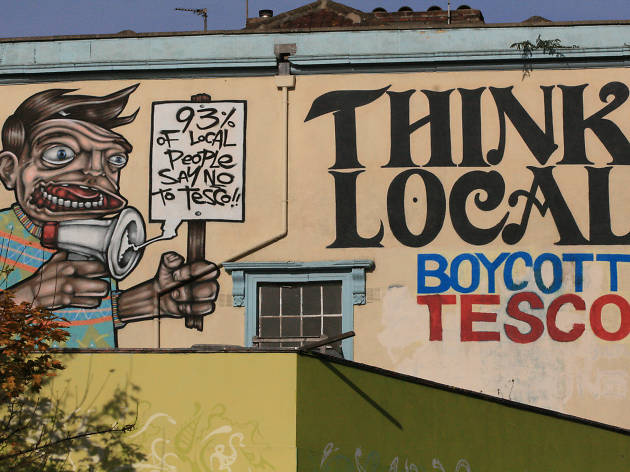 Bristol Eats teams up with Lakota this May for a street food and music bash showcasing Bristol's finest.
Bristol's known for its eclecticism in both music and food, so why not combine the two with stalls, live graffiti, performances, spice competitions, cooking demonstrations and workshops, whilst feasting on falafel and judging Bristol's best jerk chicken?

This free event is part of Food Connections, a revolutionary food festival taking place across the city from May 1 to May 9. Aiming to change not only how we think about food, but also how we eat it, it's a celebration of the people, produce and projects that together are putting Bristol on the map as a sustainable food hotspot.