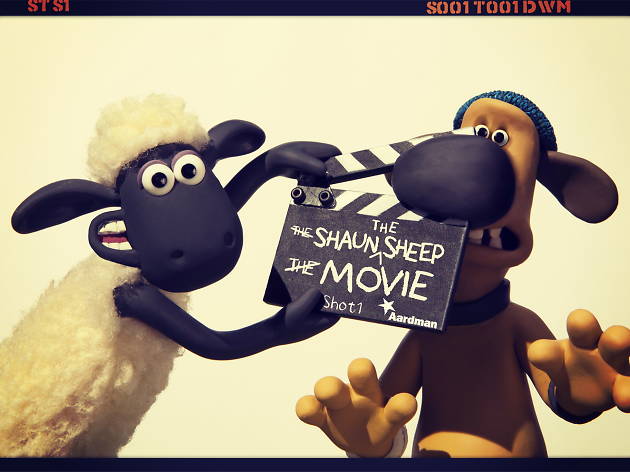 Find out more about one of Bristol's most loved exports.
Join Marcus Brigstocke as he hosts an evening in conversation with writers and directors from Aardman's 'Shaun The Sheep Movie', Richard Starzak and Mark Burton, together exploring what makes Shaun so universally loved and what's next for him.
The event will also feature film extracts and an audience Q&A.