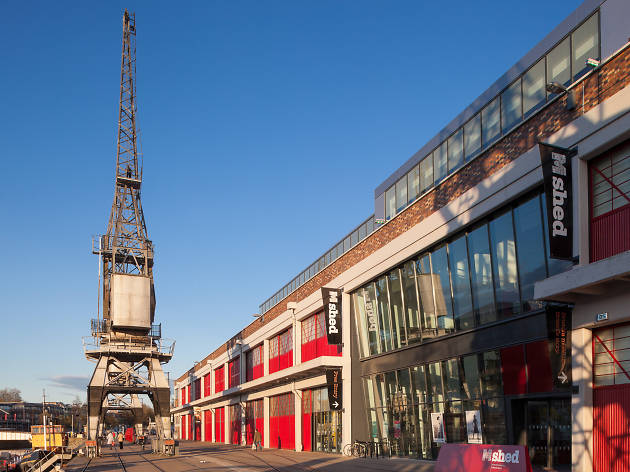 Nine acclaimed photographers come together in an exhibition exploring contemporary British manufacturing and businesses.
Open For Business explores and celebrates the resilience of contemporary British manufacturing and industry, as told through the lens of nine internationally renowned documentary photographers.

Throughout 2013, photographers Jonas Bendiksen, Stuart Franklin, Bruce Gilden, David Hurn, Peter Marlow, Martin Parr, Mark Power, Chris Steele-Perkins and Alessandra Sanguinetti captured over 100 workplaces throughout the UK, photographing everything from independent, one-man businesses to mammoth FTSE 100 companies.

The result combines photography and film footage to consider on an individual level the daily struggle of businesses, along with the effects of British manufacturing on regional culture and community.