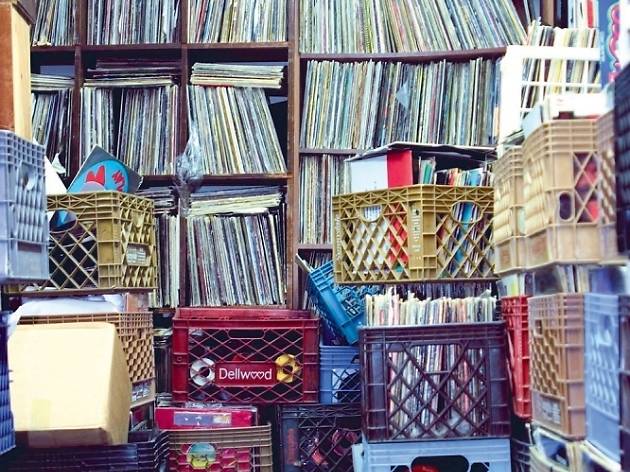 Celebrate Record Store Day at one of the city's best purveyors of vinyl.
It's that time of year again, as the nation gears up to celebrate the resilience of the record industry.

And there's arguably no better place to get involved than at Bristol's leading record shop, Rise, which hosts its annual Record Store Day bash. Expect a specially curated bill, earlier opening times and a great buzz as everyone tries to get their mitts on the day's releases.