Summer Activities at The Red Lodge Museum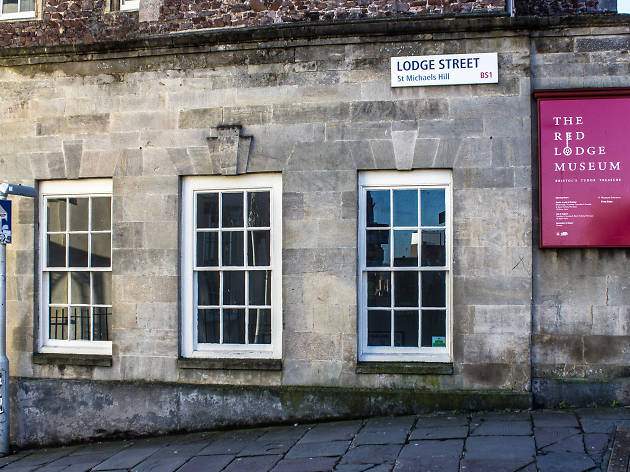 Ease your way through the school holidays by entertaining the kids at these free activity days.
Join The Red Lodge this summer as they host a series of Saturday activity days for kids. From arts, crafts and storytelling to dressing up and time travelling, the creative drop-in sessions are completely free to attend, with different activities every week.