The Colston Hall Record Fair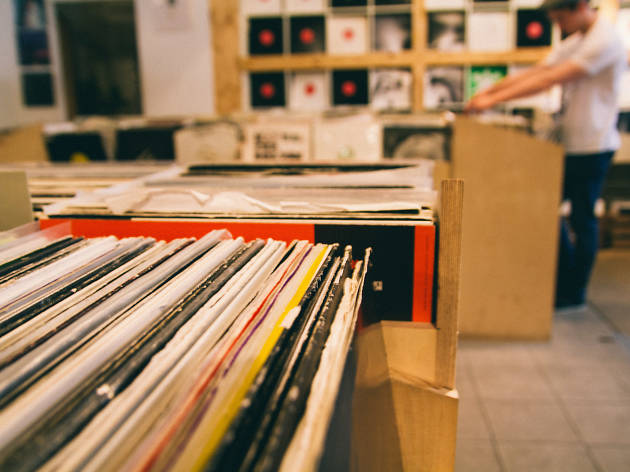 Colston Hall's record fair makes a return.
Located in the foyer building of Colston Hall, the Colston Hall Record Fair welcomes traders from all over the South of England, who'll be flogging stock spanning music from the 1950s to the present day. Most stock is vinyl, with a few CD traders, with everything from bargains for £1 to rare collectables.