Toddler Takeover - Fantastic Feast!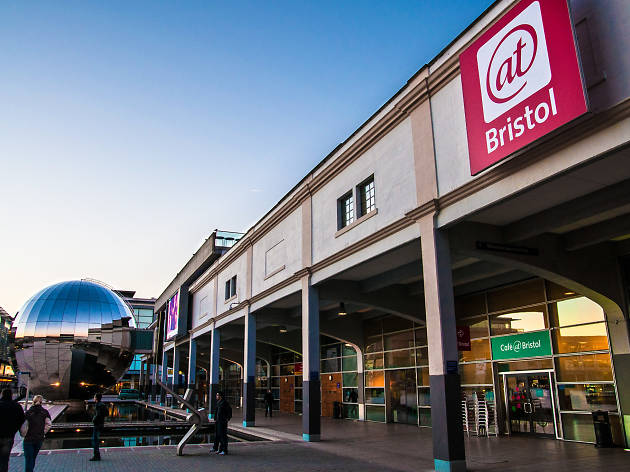 A fun-filled day of foodie fun for you and your toddler, whilst meeting other parents and carers.
A day devoted to Bristol's toddlers, this takeover features lots of activities including a pop-up toddler restaurant for visitors to explore and transform food textures, a Food! kitchen to create and eat fruit and vegetable salads, storytime with Ursa and Leo reading 'Mud, Slugs and Scarecrows', a special under 5s planetarium show and much more.