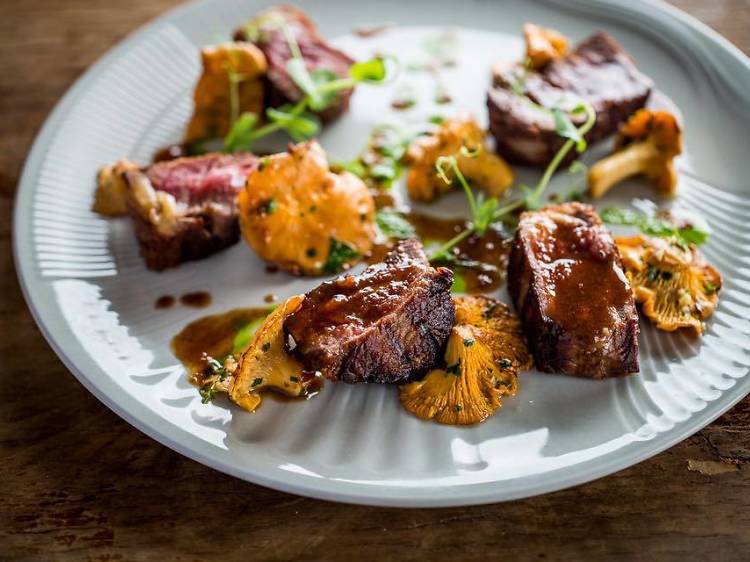 Photograph: Courtesy Rosenstein
What is it? An award-winning, family-run hole-in-the-wall.
Why go? Rosenstein prides itself on its extensive menu, a hybrid of Jewish classics and Hungarian favourites. It's casual yet classy, offering fabulous pairings such as catfish fillet and homemade noodles and chicken and dumplings. Something to please pretty much all palettes.