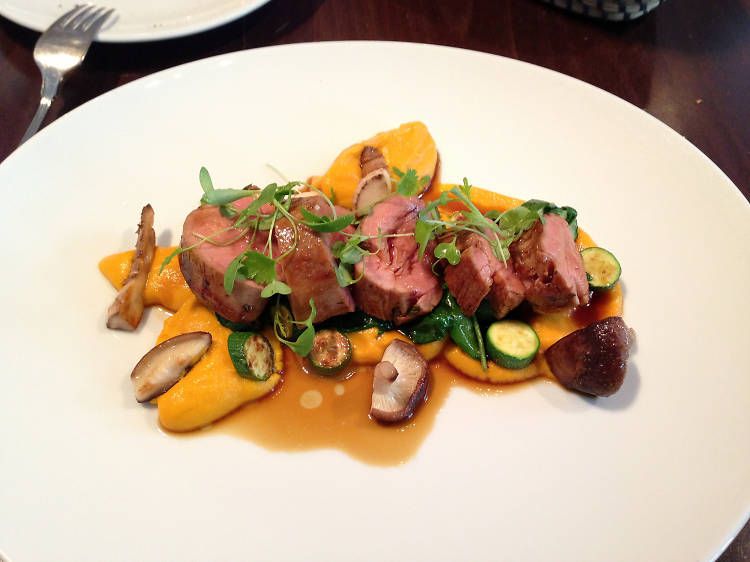 Photograph: Courtesy CC/Flickr/Andrew Nash
What is it? A Michelin-starred restaurant whose inventive dishes are paired with specific wines – hence the name, 'Wine Kitchen'.
Why go? This restaurant isn't just for Michelin glory-hunters – weekenders will love the first-class menu, too. Although a visit here won't be the cheapest meal of your Budapest break, it's hard not to be impressed by what's available on Borkonyha's five-course and à la carte lists, whether the lettuce soup with scallops or quail with pearl barley and cranberries. Open evenings only during the week.