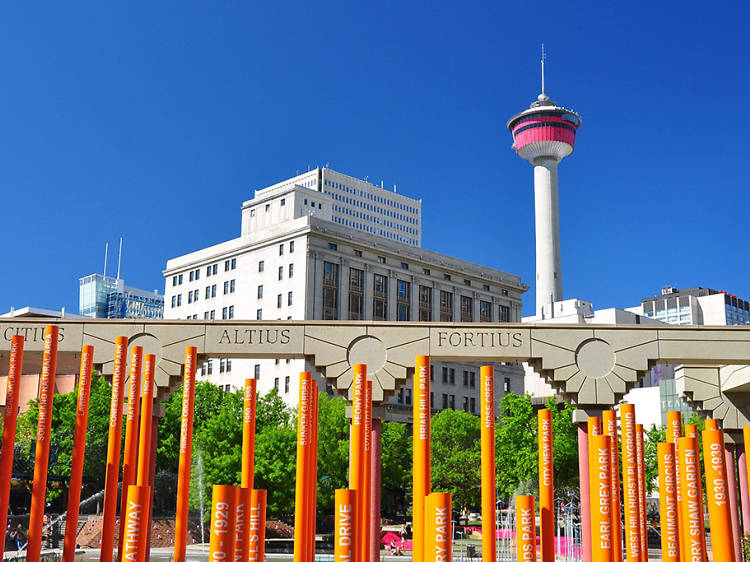 Photograph: Courtesy CC/Flickr/abdallahh
What it is: Clagary Tower may look like an homage to the Space Needle, but it was in fact erected in 1967 to mark 100 years of Canadian independence.
Why go: At 190-meters high, this towering observation deck makes for the perfect spot from which to get a good shot of the Rocky Mountains. There's also a restaurant up there that revolves and the staff love sharing their favorite sights, so don't be afraid to ask.