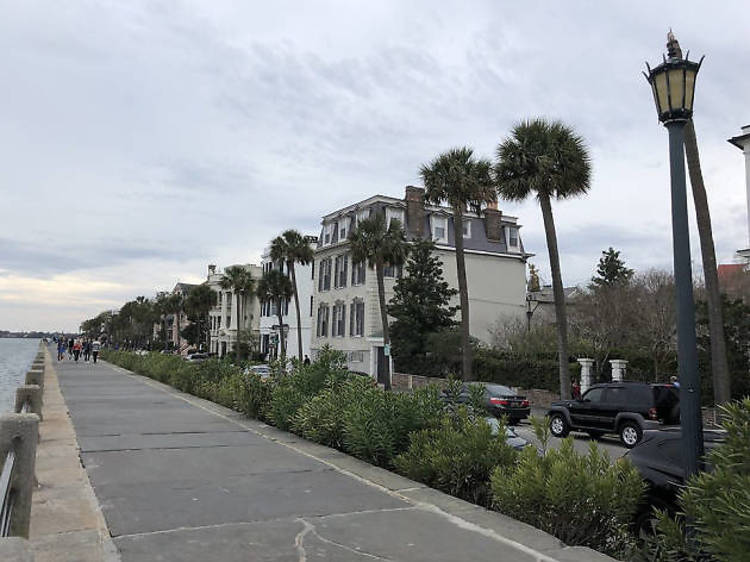 Photograph: Courtesy Yelp/Kara M.
What is it: An old defensive seawall-turned-promenade that runs along the Charleston peninsula. The Battery also refers to the area that includes the southern tip of the peninsula where the Ashley and Cooper Rivers flow into the Atlantic.
Why go: Stroll along the promenade and enjoy the breeze with views of the harbor and historic antebellum homes. Pick up a sandwich at Fast & French and picnic under an oak at White Point Gardens. Or stick around for fabulous sunset views and catch a glimpse of Fort Sumter.