CREATE at Fulton Recital Hall | Classical preview
Dal Niente teams with the U of C's Computer Music Studio for a showcase of cutting edge composers.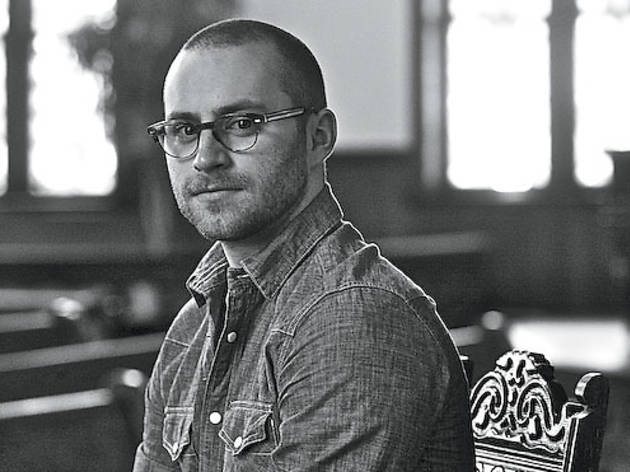 Chicago is already a hotbed of young composers. Now you can add the University of Chicago's Computer Music Studio, a research and production resource that lets students experiment with recording and score development, to the list of local incubators.
In collaboration with forward-thinking chamber crew Ensemble Dal Niente, the CMS will present new works penned by seven local scribes. The CREATE showcase incorporates samples and real-time recording into live performance, transforming sounds into new, complex textures.
The select ensemble of Dal Niente members—saxophonist Ryan Muncy, oboist Andrew Nogal, violinist Austin Wulliman and cellist Russell Rolen—was chosen for its fearlessness and energy. "Dal Niente isn't afraid of playing challenging music," says Francisco Castillo Trigueros, one of the featured composers who helped organize the event. "The members have a unique capacity to engage with listeners."
Composers Pablo Chin, David Paha and Tomas Gueglio-Saccone are also featured alongside Castillo Trigueros. Highlights include U. of C. Ph.D. candidate Iddo Aharony's "falling out of time," a work he tells us "touches upon emotional landscapes of grief and exile through a dialogue of expressive cello passages and an electronically processed recording of a traditional psalm cantillation." Daniel Dehaan describes his "Da-Sein" as a means of capturing intimacy through the careful deconstruction of sound. In all cases, this haute musique is the antidote for those suffering from the seasonal Handel's Messiah complex.