11 great acts you might not know at Lollapalooza 2015
The Lollapalooza lineup always comes filled with a handful of unfamiliar names. But don't sleep in—there are some cool new acts at the bottom of the bill.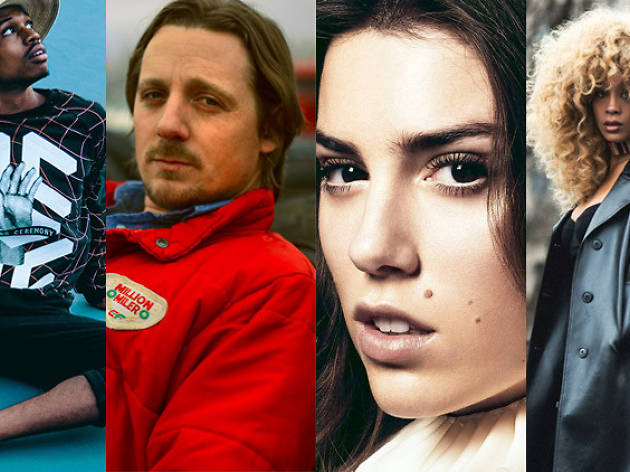 Reading the bottom of the Lollapalooza lineup and thinking, "Who?" Even though we imbibe new music every day, we know the feeling. The king of summer music festivals digs deep and books more and more newcomers year. Which is not to say these acts are unworthy. Some of those unfamiliar performers are on course to be household names by August. Remember, Iggy Azalea was rather under the radar this time last year. So don't nap on the fine print on that Lolla bill—there are some fantastic freshmen. The 2015 slate even delivers some acts that could be at home in a jazz club or country bar.
Explore below for 11 sleeper acts that need to be on your radar.
RECOMMENDED: Our complete guide to Lollapalooza
11 cool lesser known acts at Lollapalooza
11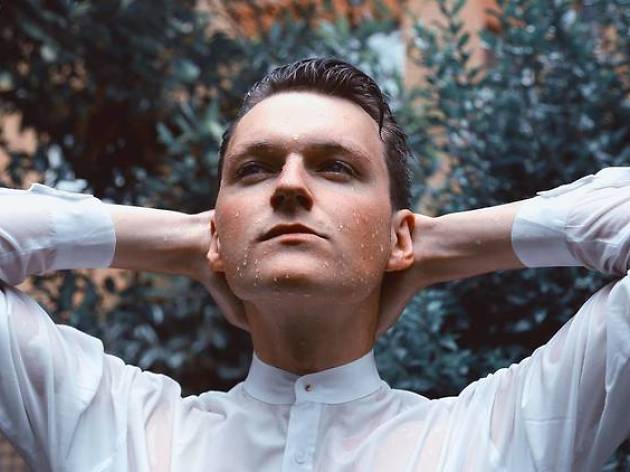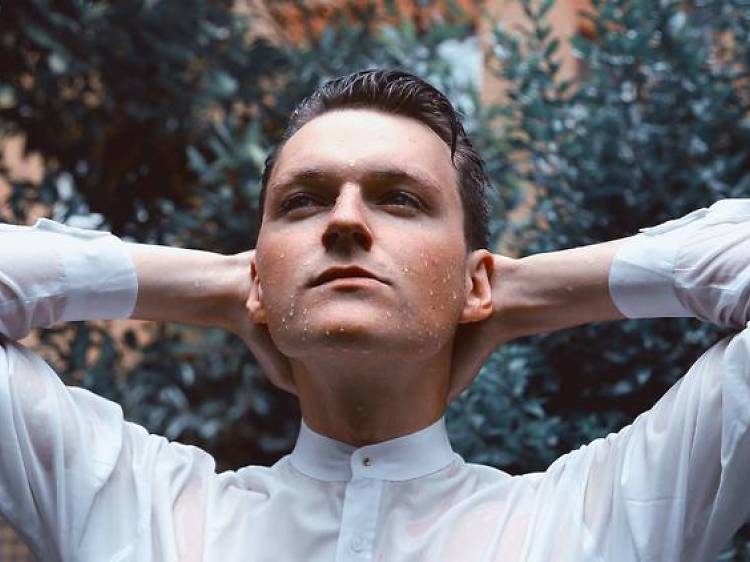 We'd be remiss to not include any electronic acts—dance constitutes a large portion of the lineup. As his name implies, the Jack is the latest beat wunderkind from London, and his tracks are steeped in deep house. We're particularly fond of his microdisco remix of Daft Punk's "Get Lucky." Hey, at least it's some way of hearing the robots here.


10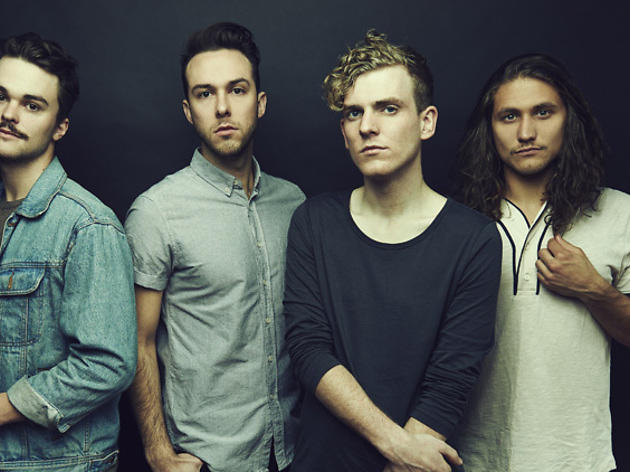 Now that festivals are the primary means of live music consumption in America, there is a new wave of bands designed for summer fields. The formula is something like: a little Strokes, a little emo, and a whole lot of sunshine and chlorine. Nashville's hard-to-Google COIN are all tight-jeans jangle, clear keyboards and soaring choruses. Those waiting to see Walk the Moon will shimmy.


9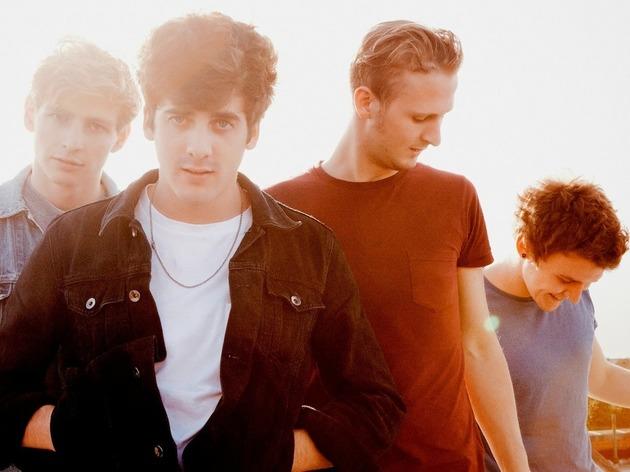 So, yeah, everything I just said? Ditto. Being British, this foursome from Liverpool goes a little heavier on the guitars and hooks, sounding a bit like the Vaselines with One Direction ambitions, and there's nothing wrong with that.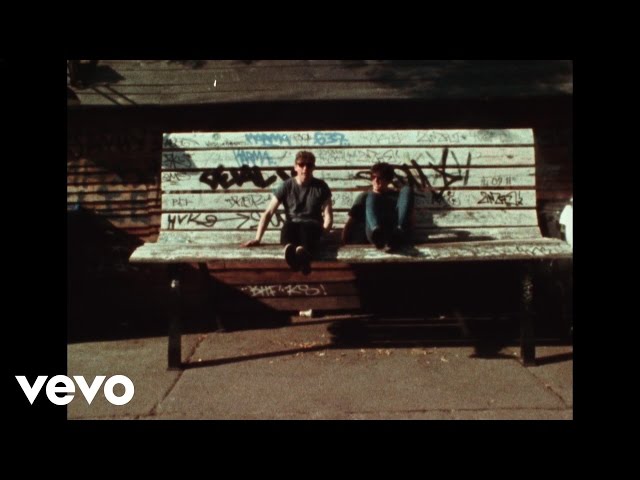 8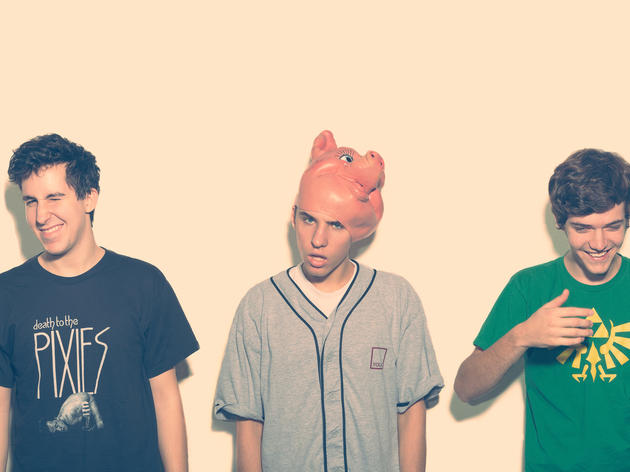 Photograph: Courtesy Morgan Steiker
Here's a word not often thrown around when talking Lolla: jazz. This Toronto trio has been bopping around for half a decade but took a major leap earlier this year with its killer collaboration with Ghostface Killah, Sour Soul. The record sees the group locking into a soul groove with cinematic Bond-score touches. Cross your fingers for some guest MCs.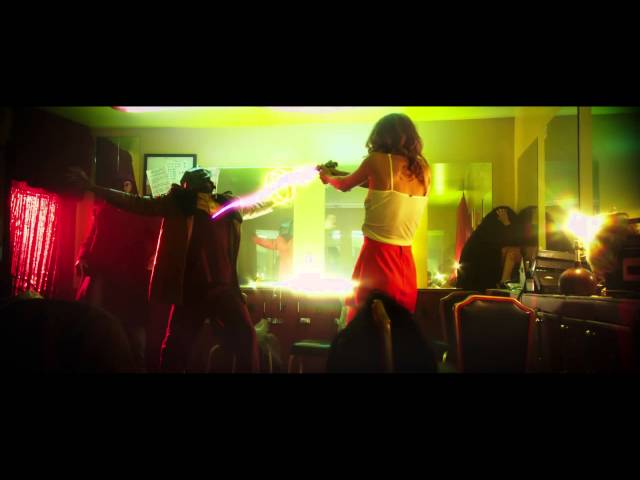 7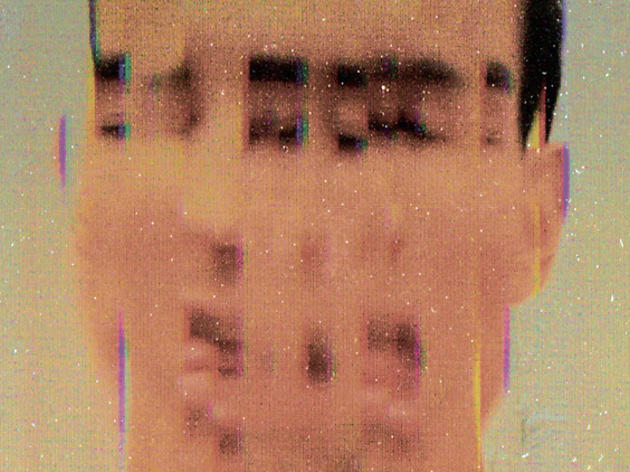 You'd be forgiven for thinking this soulful eccentric came from Bahia, not Brooklyn. There's a sexy, low-key tropicalia vibe to a lot of his electronic soul, drawing on everything from Caetano Veloso to Miguel. Drake sampled GGM's breathtaking "6 8" (hear it below) for "Jungle." Can we sneak in a Lost Lake cocktail and lounge chair for this set?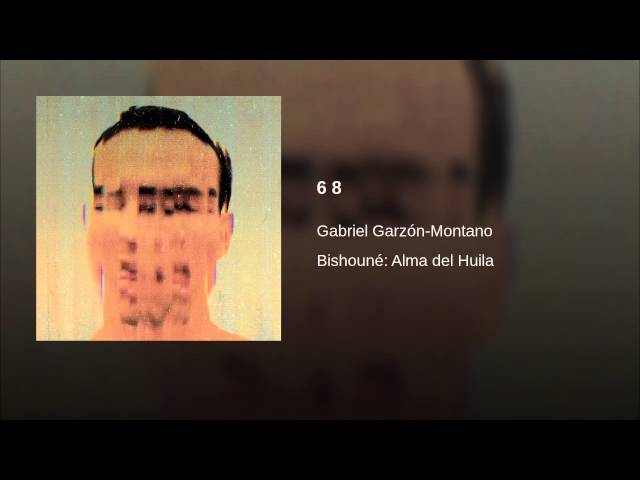 6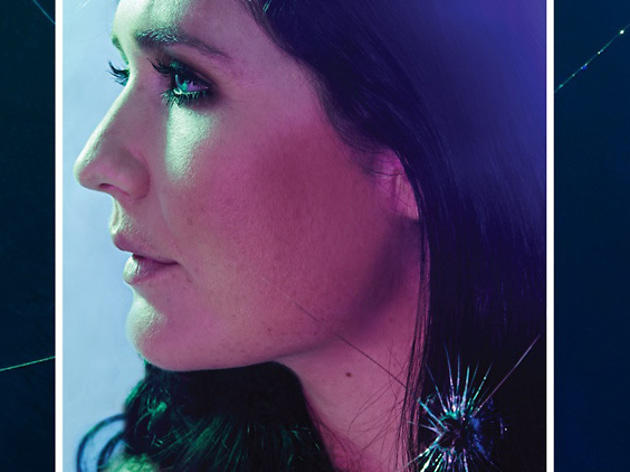 Morgan Kibby is best known as the key female voice in M83. Now she's taking her talents solo in White Sea and the results are just as ready-for-the-Top-Gun-soundtrack as you might expect. Epic keyboard ballad are her bread and butter, along with some welcome echoes of the Eurythmics.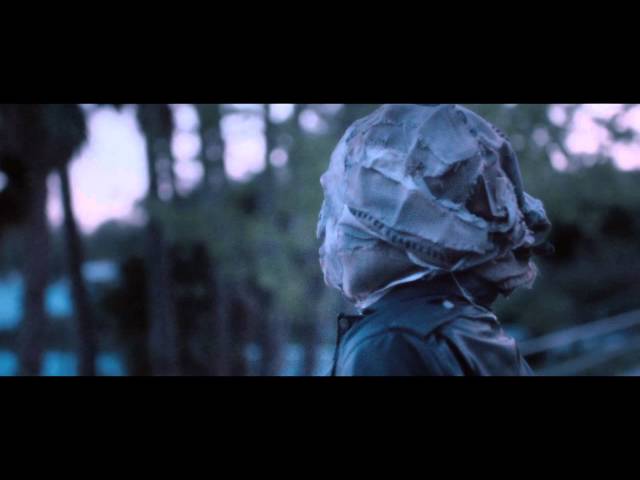 5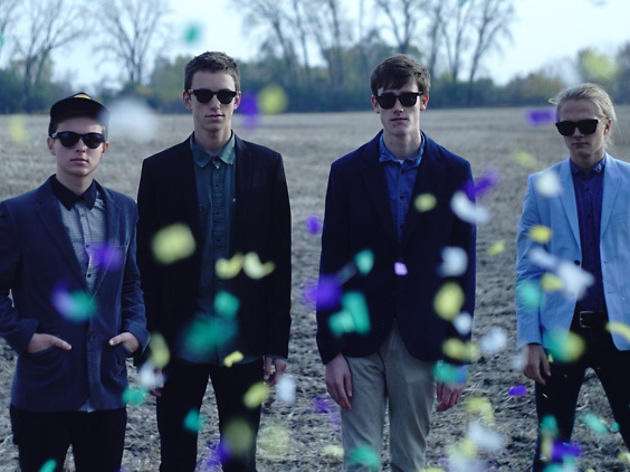 Yeah, the name is rather regretful, but this Minneapolis quartet has been catching our attention for months on their hometown radio station, The Current. Vampire Weekend is an obvious comparison to the polished, preppy, afrobeaty guitar-pop, but they take enough jammy twists and turns to stand apart.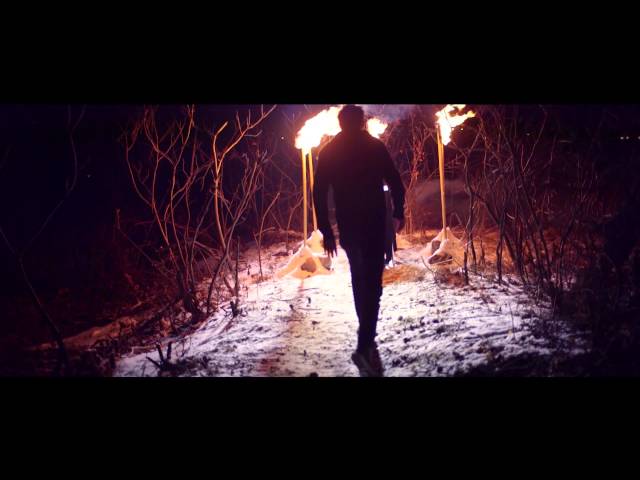 4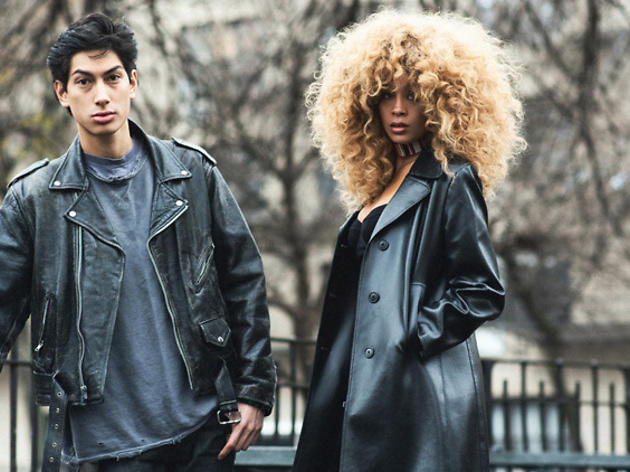 Jillian Hervey has the hair and pipes to warrant comparisons to Erykah Badu, and her partnership with beatmaker Lucas Goodman, Lion Babe, modernizes neo-soul with a synth-pop hop akin to Phantogram. Childish Gambino drops a verse on "Jump Hi," a fantastic barbecue cookout cut. Soul is in short supply at Lollalooza, and this duo's handful of songs already has us anxious for more.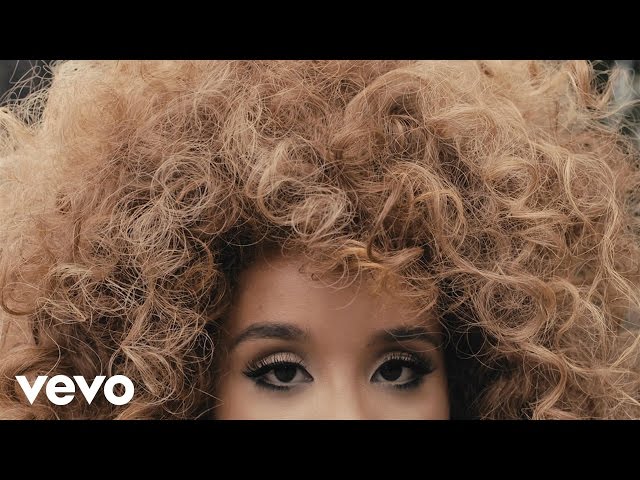 3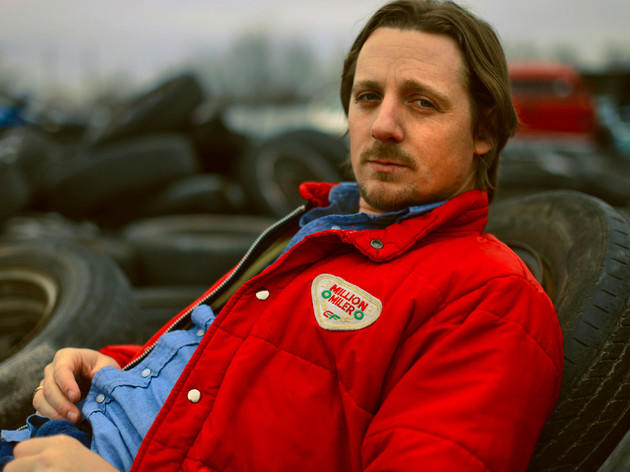 © Melissa Madison Fuller
Speaking of under-represented genres, Lollapalooza is not exactly Nashville. There is the token country outlier, an Eric Church here and there, but rarely someone so tough and cool as Sturgill. He has a voice straight out of a semi's CB radio circa 1972, though we don't remember Glen Campbell referencing Hindi cosmology and singing about LSD and aliens. He's a tough as a shot of Malört and country as TruckNutz, but secretly psychedlic enough for any festival stage.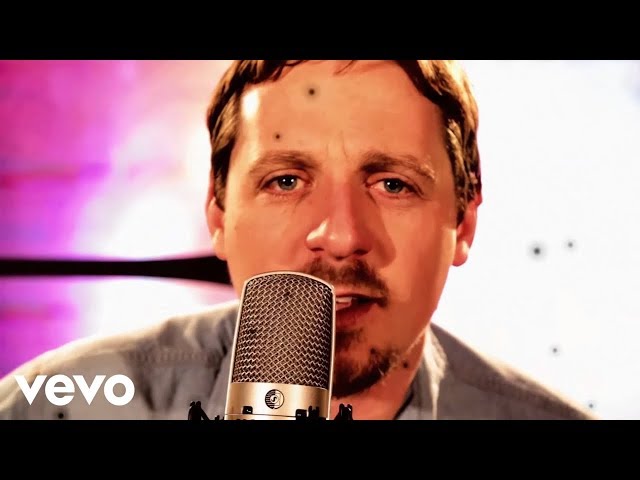 2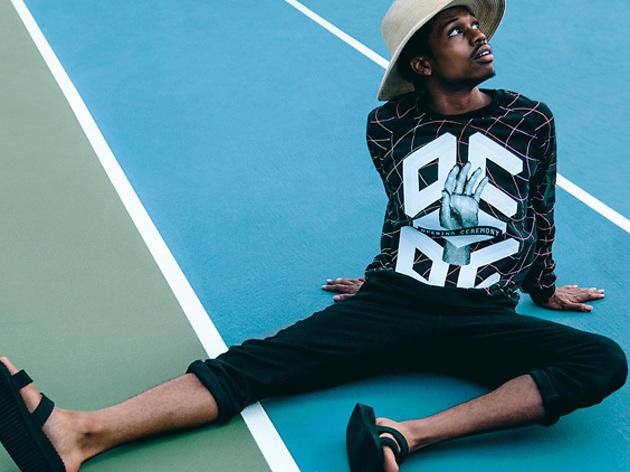 A product of Atlanta suburb Stone Mountain, Georgia, Raury is delightfully difficult to pin down. As comfortable with a mic as an acoustic guitar, the young singer-songwriter throws rap, blues, R&B and folk into his tunes. We expect nothing less from a city that gave the world André 3000 and Janelle Monaé. Consider Raury a refreshing rootsy twist on that left-field approach.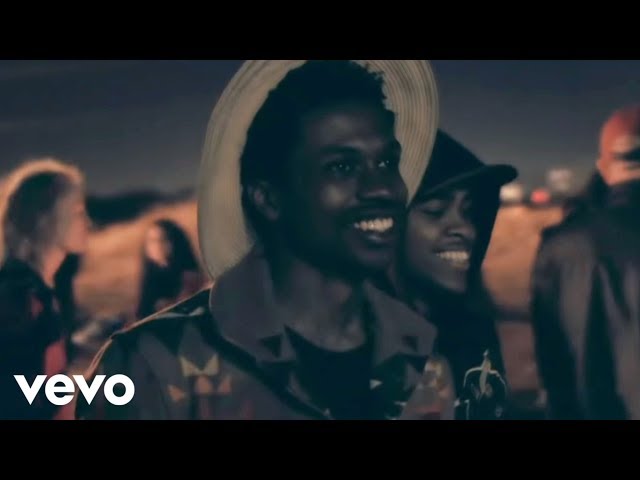 1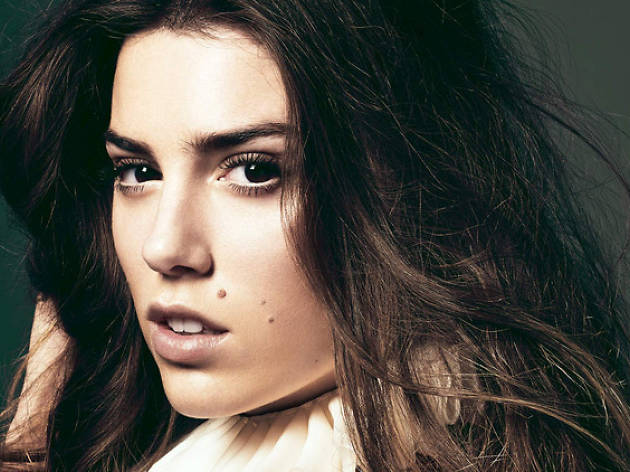 Another thrillingly 21st century voice, Weaver pours her personality into her big, bold pop songs. The young singer draws influence from Kate Bush, numerology, pre-industrial fashion, Air, theater and David Bowie in Labyrinth, and that all somehow comes out of the wash on her radio-ready debut, The Fool. Her voice can shift from tsunami to songbird, and, er, weaves all about the detailed tracks coproduced by Michael Angelakos of Passion Pit and precocious pop mogul Benny Blanco. She is poised to be the breakout star of the summer.