5 things to see at Chicago Blues Festival
You can sample Chicago Blues any night of the year. So get a taste of Carolina and New Orleans in Grant Park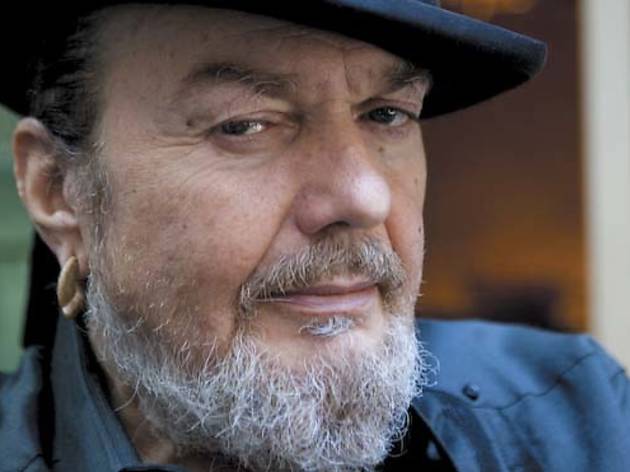 Okay, if Do Division didn't, er, do it enough for you, summer music festival season is now legitimately on. You have three options this weekend, all three-day events—Spring Awakening, Taste of Randolph and Chicago Blues Festival. Perhaps you might want to make it a Neapolitan affair, sampling one day each.
All the options are overwhelming. The 31st edition of Blues Fest has a distinctly Southern air (as if a blues festival could not), with highlight performers heading up from Louisiana and the Low Country. To help, here is a cheat sheet, a handful of must-see acts in Grant Park.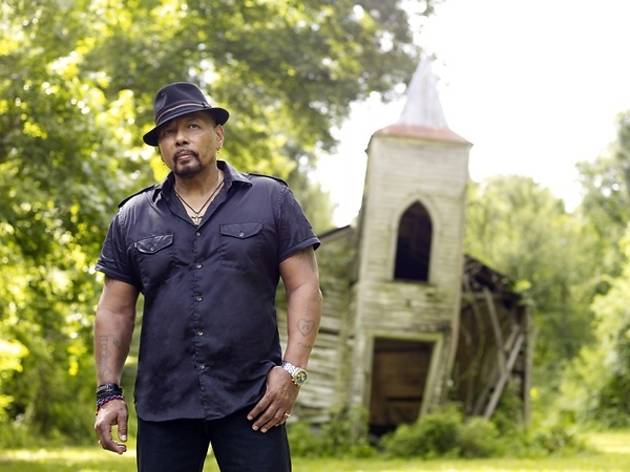 He doesn't know much…but he knows he loves you. Veteran soul performer and Grammy winner Aaron Neville brings his wobbly falsetto and bag of hits to town as he promotes his doo-wop-inspired latest record, My True Story.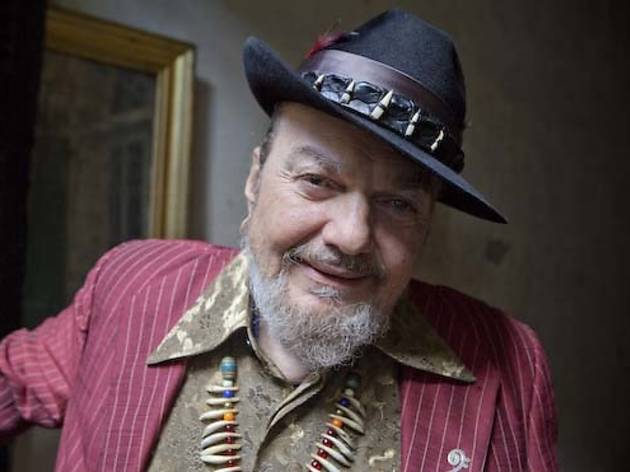 Photograph: Michael Wilson
Like Neville, veteran R&B piano man and Big Easy icon (and now cryptic Top Chef guest judge) Dr. John brings a taste of New Orleans to town, with a boogaloo stride and spiritual growl that'll put any bag of bones in motion.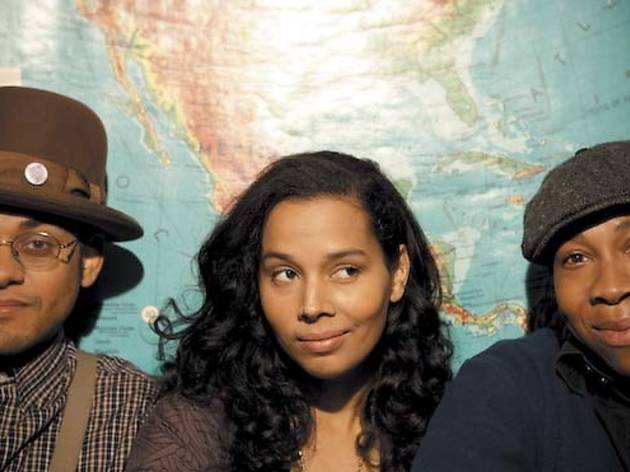 Photograph: Crackerfarm
This young, Grammy award–winning fiddle and banjo trio from North Carolina are one of the few remaining African-American string bands and draw on their state's vibrant musical heritage to play high-energy bluegrass with a jazz, gospel and blues twist. All three trained in the Piedmont banjo and fiddle musical tradition under Joe Thompson, who, at the age of 90, is believed to be the last living performer from the Piedmont string band heyday.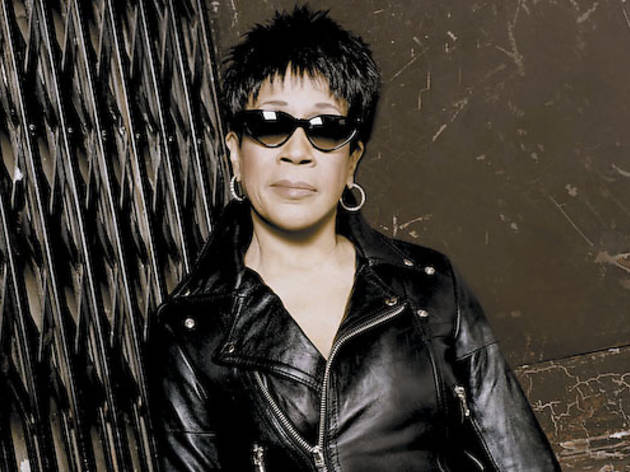 Photograph: Carol Friedman
The cracking cult soulstress from Detroit has plenty of hits from the '60s already tucked under her belt, including "My Man, He's a Loving Man" and "Let Me Down Easy." Now, she's knocking out the tracks from her latest album Thankful N' Thoughtful, featuring covers of songs by Bob Dylan, Tom Waits, Neil Young, and younger artists like Gnarls Barkley and the Black Keys.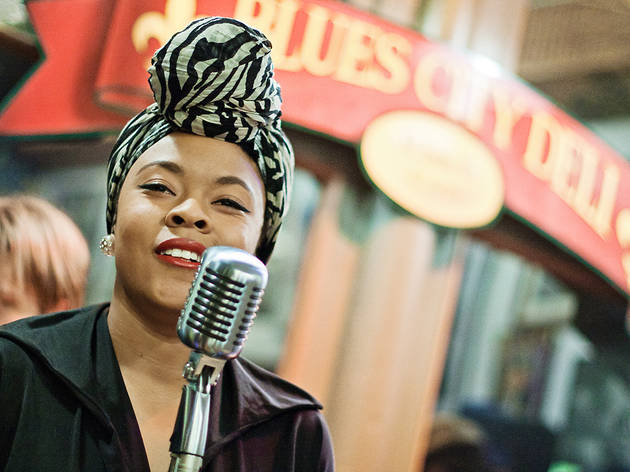 A shit-kicking, cool as a Negroni slushy singer from Carolina, Hill will appeal to Black Lips and Amy Winehouse fans as much as the tourists who flock to Buddy Guy's. The soul-singing, blues-belting chanteuse channels such rhythm and blues greats as LaVern Baker, Etta James and Ruth Brown—with a little Sam Cooke and Solomon Burke thrown in for good measure. It's pure magic between Hill and husband, guitarist Matt Hill, who does a little channeling himself of Howlin' Wolf. Hill is the real deal, singing in the adult choir at her church since age 10, she's steeped in gospel and soul, wrapped up in a punk ethic. Stream her 2013 debut here.