Carrie Brownstein on WILD FLAG | Interview
The Portlandia star and WILD FLAG singer-guitarist plays Subterranean and Wicker Park Fest.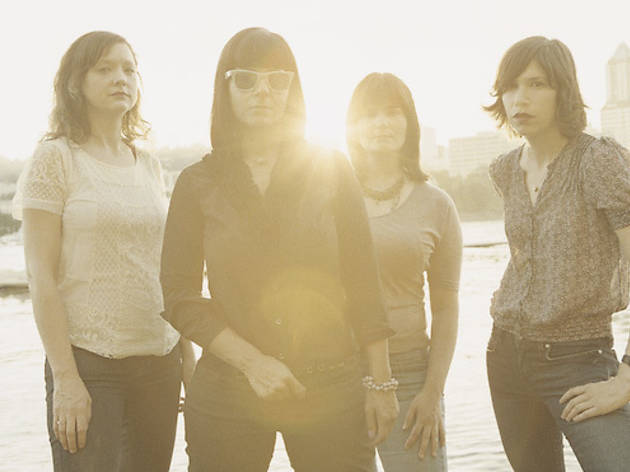 What makes WILD FLAG the best option for Chicagoans on July 22?
Well, both [drummer] Janet [Weiss] and I, our families are from Chicago. My entire family is from Chicago. So people can feel like they're really supporting the home scene.
But you weren't born here.
Okay, well, not me, but my parents. Also, well, is there anything else going on that weekend? What are we competing against? I think I can guarantee we'll be the most entertaining thing that weekend.
Not so fast, Jimmy Buffett is here, too.
Oh, really? I guess it's something to do for the non-Parrothead.