Robin Thicke's Blurred Lines: the best and worst lines
Are you a girl named Tooth? Robin Thicke has got a big dick for you.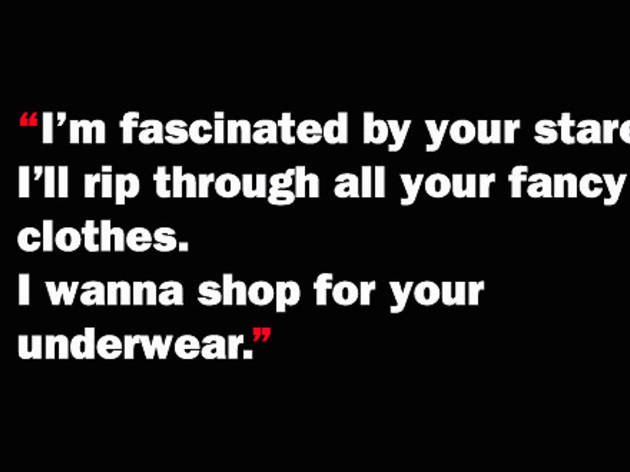 1/11
2/11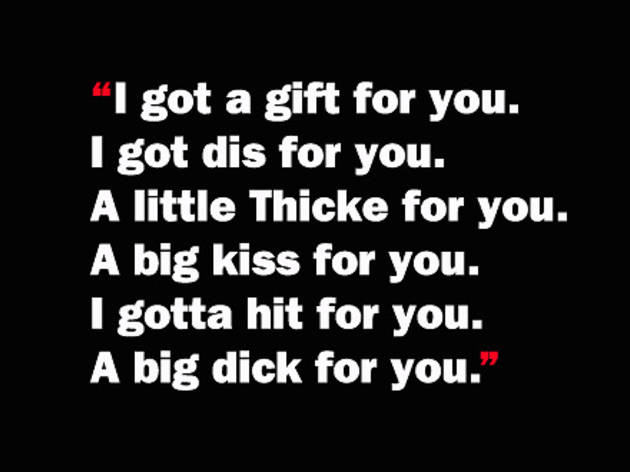 3/11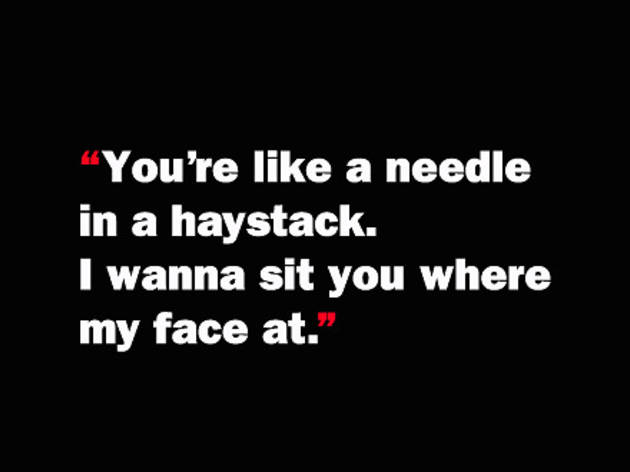 4/11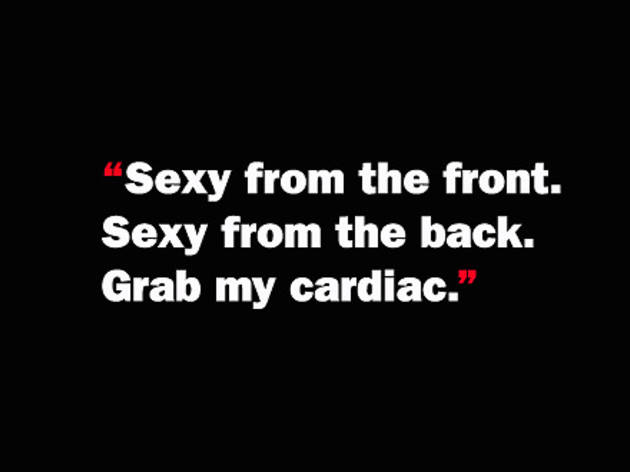 5/11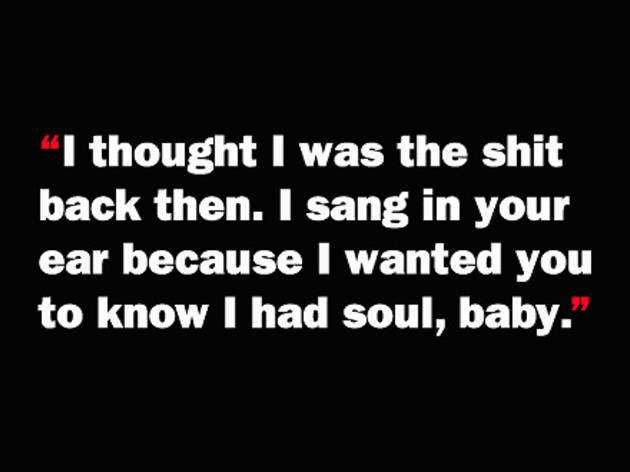 6/11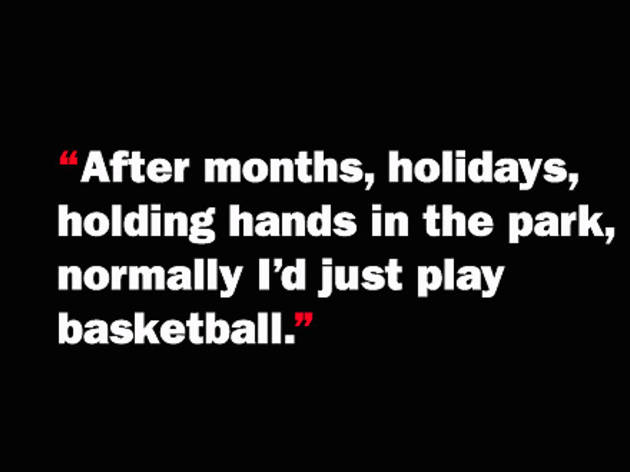 7/11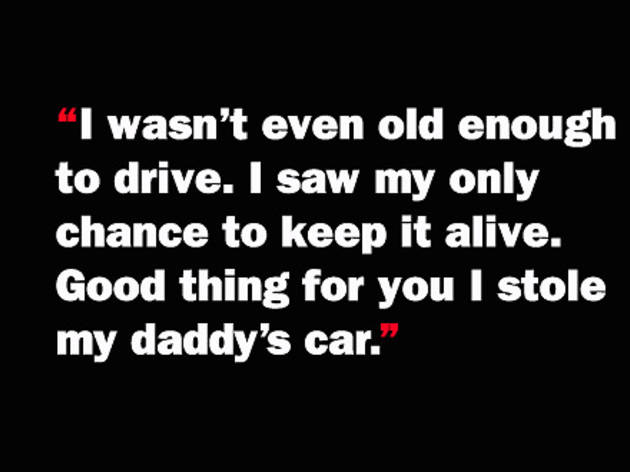 8/11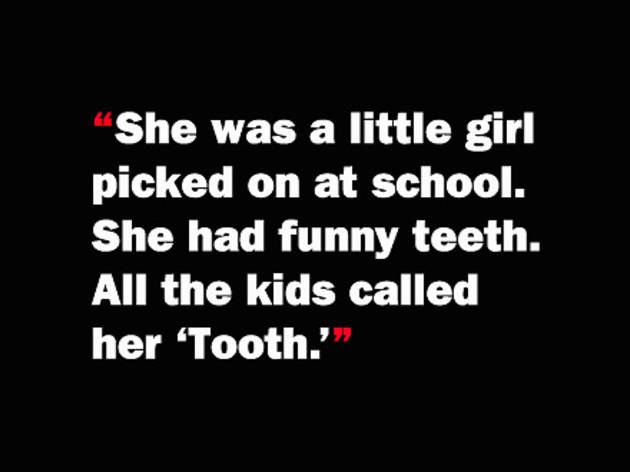 9/11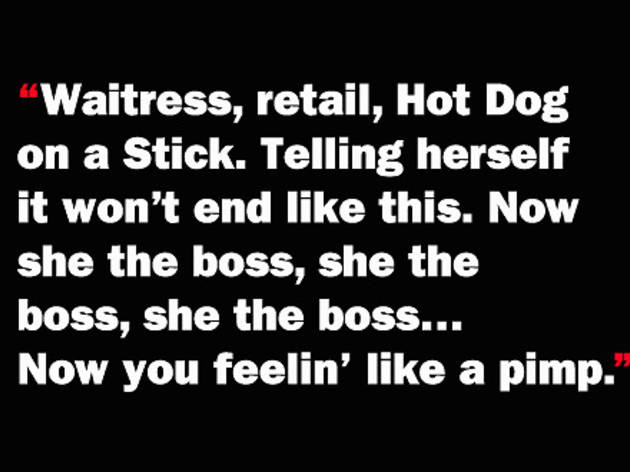 10/11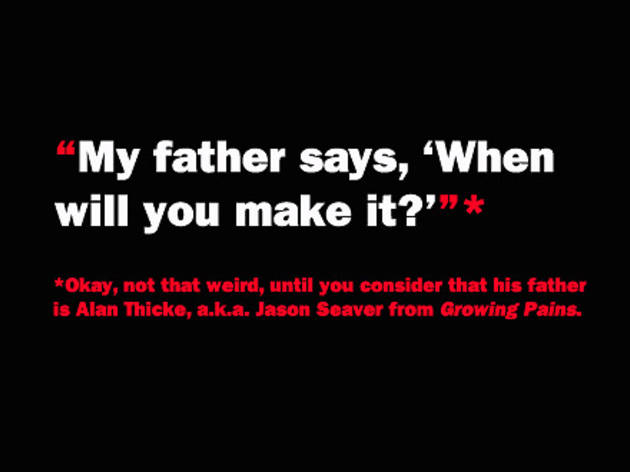 11/11
I'll be honest, I never thought much of Robin Thicke. Son of a TV star, kind of a poor man's Justin Timberlake. But a funny thing happened in 2013. Thicke's disco hit deservedly trounced all the singles on JT's comeback. Blurred Lines, the album, contines the feel-good funk vibe of the titular song. The record is also proof that "Get Lucky" has firmly returned Saturday Night Fever to American pop culture. I can get behind that. Let's have a rock & roll demolition night at U.S. Cellular.
I also never expected Thicke to offer so many verbal gems on one platter. Again, his past work has been rather milquetoast R&B. The guy is now oozing oily confidence, getting dirtier; he's the new Robert Palmer (only his video girls wear a lot less). Which of these lines do I find genius or inane? Hard to say. Blurred lines, indeed.