The obscure Pitchfork act challenge
Can you separate fact from fiction for these little-known bands?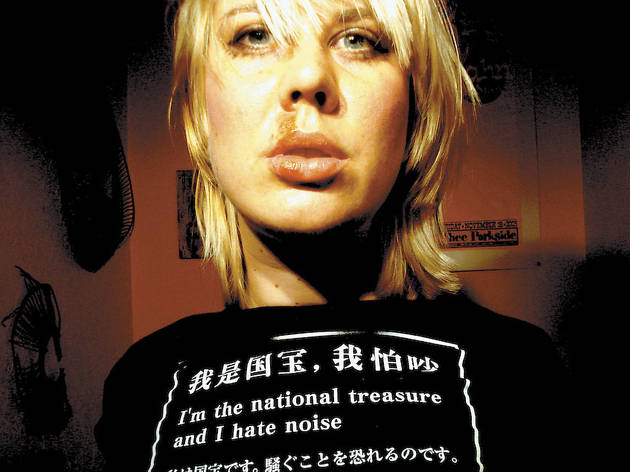 1/6
EMA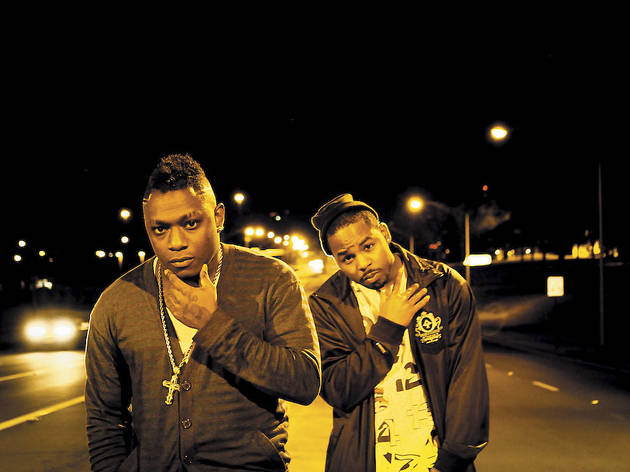 2/6
Photograph: Renaldo Douglas
G-Side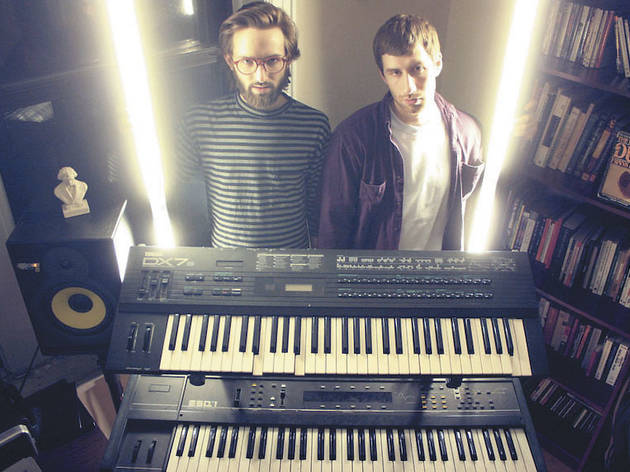 3/6
Photograph: Erez Avissar
Gatekeeper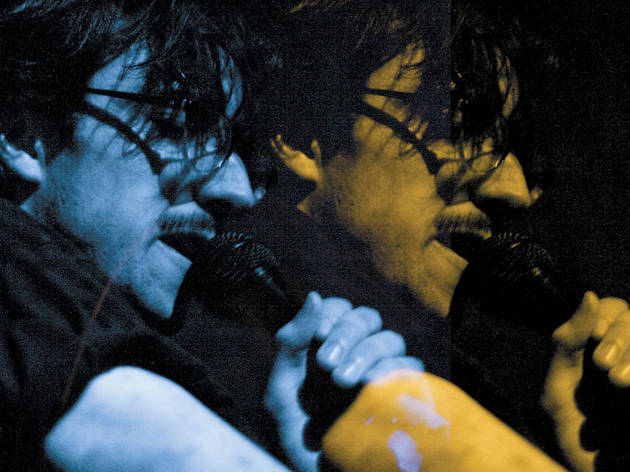 4/6
How to Dress Well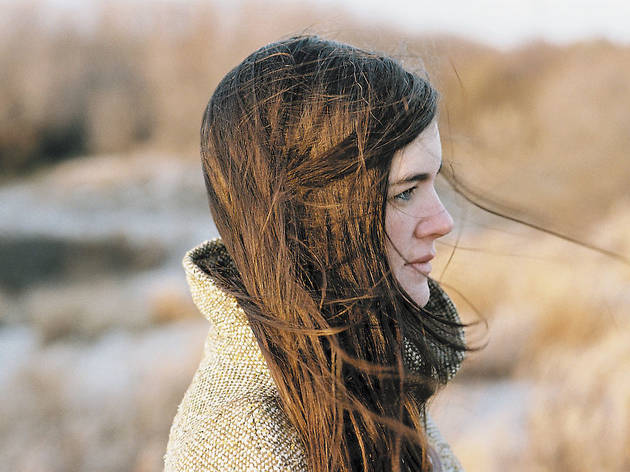 5/6
Photograph: Jody Rogac
Julianna Barwick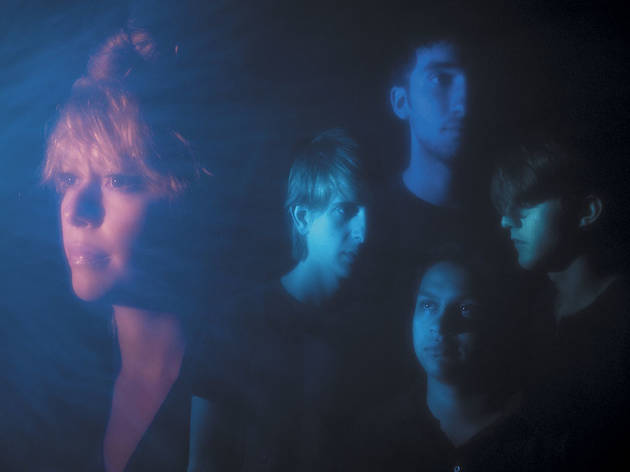 6/6
Photograph: Shawn Brackbill
Twin Sister
Several of the bands playing at the Union Park indie summit can make even the savviest music-blog devotees scratch their heads. Take our quiz to see if you can separate two hard facts from one bit of fiction for each of these under-the-radar acts.
1. Julianna Barwick is…
A. An ethereal New Age disciple sexing up the sounds of Enya and Pure Moods for Brooklyn vegans.
B. A noise duo that stole the identity of an ex-girlfriend to get better bookings.
C. A former Louisiana farm girl who weaves haunting choral soundscapes that help lead her back to her magic place.
July 16 at 1pm on the Green stage.
2. EMA is…
A. A Viking descendant who makes adversaries cower with her droning keyboards.
B. An unlikely contender for next year's Blues Fest, thanks to a chillwave rendition of Robert Johnson's "Kind Hearted Woman Blues."
C. Nineties one-hit-wonder EMF—after losing five members and moving in with the parents to become a bedroom act.
July 15 at 3:30pm on the Red stage.
3. Gatekeeper took off when…
A. A Debonair Social Club doorman realized his demos sounded better with the reverb cranked up all the way.
B. Fantasy geeks made an imaginary soundtrack for a straight-to-VHS Transformers sequel with the song "Optimus Maximus."
C. Chicago witch-house bros started taking cues from Vegas magic acts and New Age godfather Vangelis.
July 15 at 3:20pm on the Blue stage.
4. Pitchfork took notice of G-Side when…
A. The former barber and ex–gas station attendant ditched their blue-collar jobs for spitting hip-hop verses.
B. The 'Bama rap act siphoned beats from chillwave fave Beach House.
C. Lesser known G-Unit members started a satellite posse after a beef with 50 Cent lost them a record deal.
July 16 at 2:50pm on the Blue stage.
5. How to Dress Well consists of…
A. Sartorial guru Tim Gunn spinning Bell Biv DeVoe records at half speed.
B. The sound of slow jams if the vinyl were melting.
C. A postgraduate student who recorded lo-fi R&B when not translating books on post-Kantian philosophy in Cologne, Germany.
July 17 at 1:55pm on the Blue stage.
6. Twin Sister once…
A. Took inspiration from wild dreams the Long Island indie act experienced after some late-night meat munching.
B. Was a Star Wars–themed funk band from Oregon.
C. Titled the first song on its first EP—a lovely, Karen O–like folk ditty—"Dry Hump."
July 17 at 2:50pm on the Blue stage.
Fake-fact key 1 (B), 2 (C), 3 (A), 4 (C), 5 (A), 6 (Trick question: All are true, though B was a different Twin Sister.)