The best plays of 2015, so far
From Abraham to Vanya, these theater pieces have left their marks in the last six months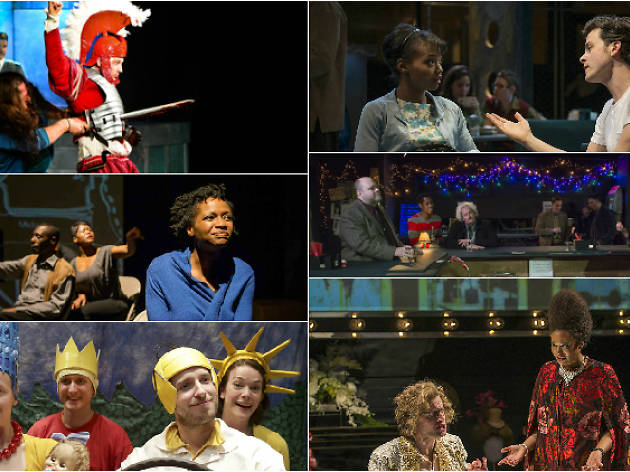 We're six months into the no-longer-new year (though, is it summer yet? Why am I still wearing a jacket?), and in the first half of 2015, we've reviewed nearly 100 plays and musicals around Chicago. While my colleague Amy Cavanaugh ticks off the best restaurants and bars that opened so far in 2015, I decided to look back at the shows that have most stuck with me through the first half of the year. And lucky you: A few of them can still be seen. Check out the unranked, alphabetical roundup below, and be sure to check out all of our current critics' picks in theater as well.
The 11 best plays of the first half of 2015
It took two full years after Christopher Durang's Tony win for this modern-day Chekhov riff for a Chicago production to finally come along. But Steve Scott's sharp staging at the Goodman, with its top-notch cast (Mary Beth Fisher, Janet Ulrich Brooks, Ross Lehman and E. Faye Butler sharing the stage in a comedy is an embarrassment of riches), was worth the wait: prickly satire with a deeply human streak, showing us that we're all just wild turkeys.