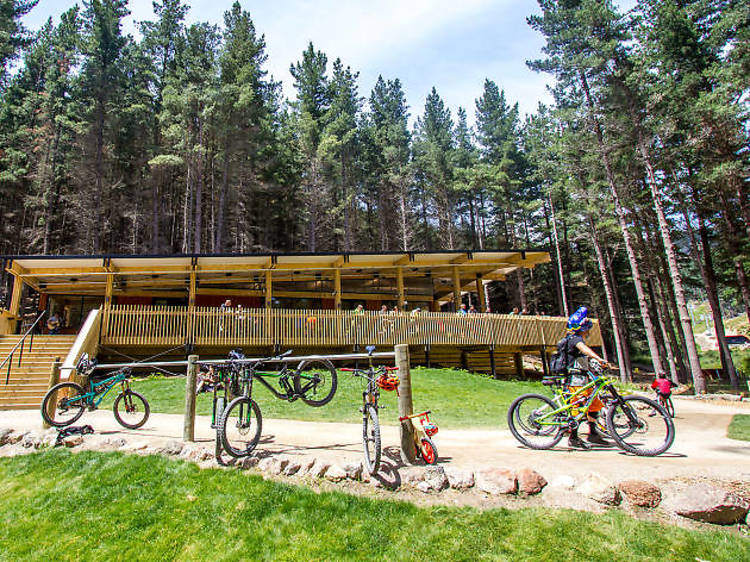 1.

Christchurch Adventure Park
What is it? Set on 358 hectares in Christchurch's Port Hills, this park has magnificent views across the Canterbury Plains to the Southern Alps, plus excellent mountain biking trails and the longest and highest ziplines in the country.
Why go? Zipling is a totally exhilarating way to experience this beautiful corner of the world. Mountain bike fans will love that there's 50 kilometres of downhill trail to ride. If neither of those are your thing, there's a gentler chairlift option too.