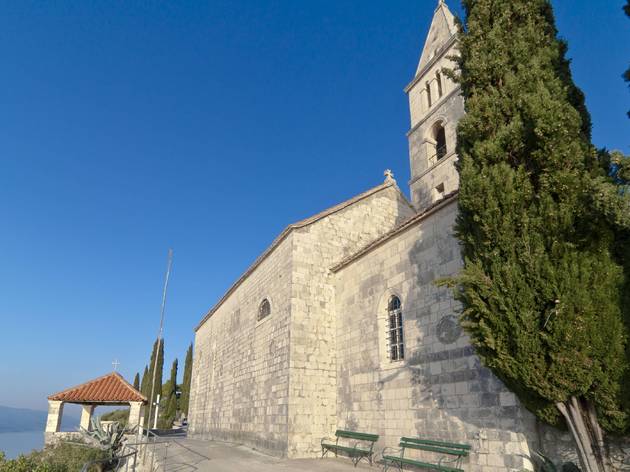 1/2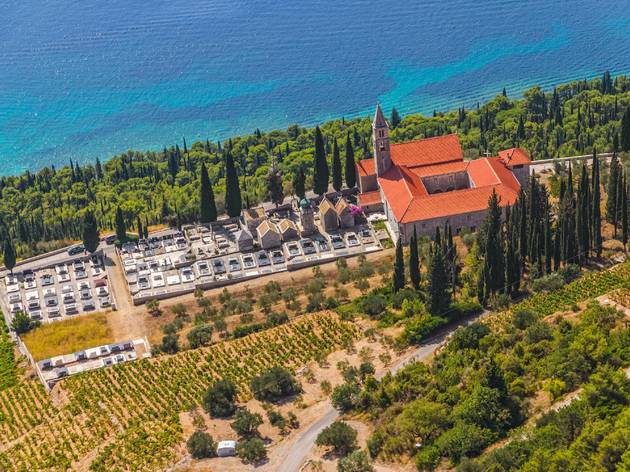 2/2
Occupying a stony ridge to the west of town, the Franciscan Monastery is a muscle-toning twenty-minute walk uphill from the Hotel Bellevue 
at the western 
end of town. It's certainly w
or
th the effort, 
offering
 stunning views of the 
Pelješac
C
hannel from the gazebo-like structure that stands opposite the monastery entrance. B
uilt in the late 15
th
 century, 
the monastery church
 houses Our Lady of the Angels, an icon said to protect 
Orebić's
sailors
.
Homeward-bound captains used to blow their ships' horns 
in salute 
when passing beneath the monastery – the monks responded by tolling their bell. 
The monastery treasury displays baroque paintings, and a miracle-working crucifix from the island of 
Badija
; while the nearby graveyard contains some extraordinary family tombs
.
Venue name:
The Franciscan monastery of Our Lady of Angels
Contact:
Address:
Celestinov put bb
Orebić


Opening hours:
Summer 9am-noon & 4-7pm Mon-Sat; 4-7pm Sun
Price:
15kn