Things to do in Croatia
Your guide to the best events, festivals, sights and attractions across Croatia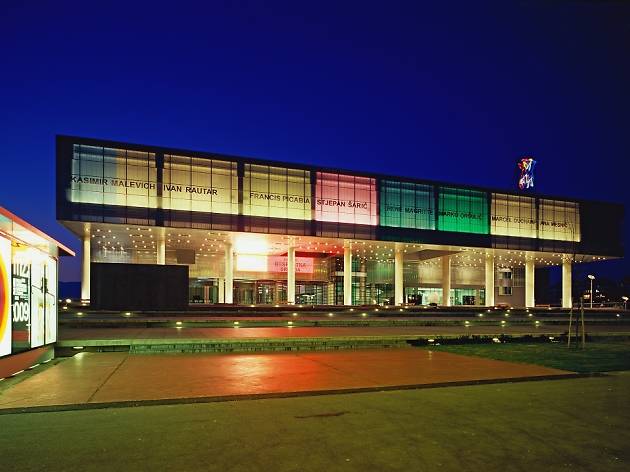 Brilliant neighbourhoods to visit in outer Zagreb
There are plenty of great things to do in Zagreb's city centre, but you'll also find lots to delight you in the outer-regions of the Croatian capital. Just hop on a blue tram and within 20 minutes you could be admiring cutting-edge art, bagging a bargain at a flea market or enjoying Zagreb's best-loved outdoor destinations. There's a whole other Zagreb beyond Ban Jelačić Square - here's our pick of Zagreb's lesser-known neighbourhoods. RECOMMENDED: our round-the-clock guide to Zagreb.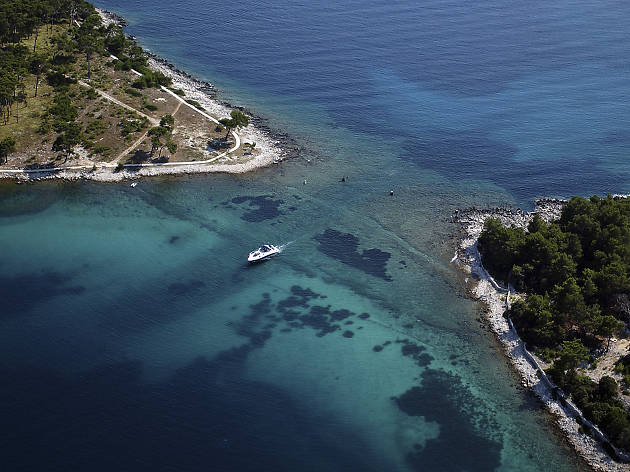 The best places for swimming, diving and sailing in Croatia
Croatia's greatest asset is its thousands of kilometres of coastline. The water is among 
the clearest and cleanest in Europe, making watersports of every type possible and 
popular. Whether you want to float atop the Adriatic or explore beneath it, read our guide to the best places to dive, sail and swim in Croatia. RECOMMENDED: more great things to do in Croatia.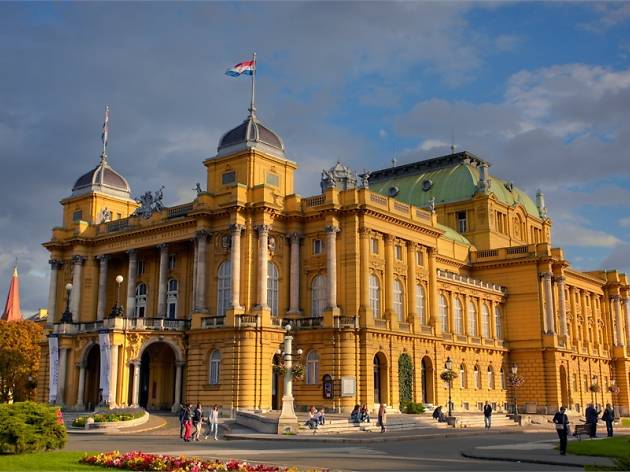 A history of Zagreb in 10 buildings
Visitors to Zagreb tend to make a beeline for the cathedral and St Mark's church. And while they're certainly worth admiring, the architecture fiend should know that the Croatian capital's finest buildings exceed the ecclesiastical variety. There's hardly a movement since Art Nouveau that hasn't left a trace here, and startling examples of the avant-garde are lurking at every corner. Here's a history of Zagreb in ten remarkable buildings. RECOMMENDED: essential Zagreb attractions.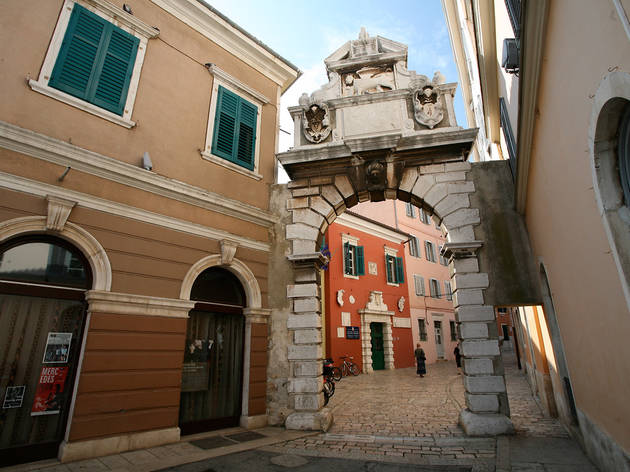 The best short breaks in Croatia
Croatia, to many, is the place for long summer breaks. But there's also plenty of opportunity for brilliant short trips. Croatia's cities are reasonably small, meaning that - even in capital Zagreb - you can get a real sense of the place in just a couple of days. The generally relaxed pace of life will let you come away feeling rested, but the country's varied and historic architecture provides plenty to see. Here are the best short breaks in Croatia. Recommended: more great destinations in Croatia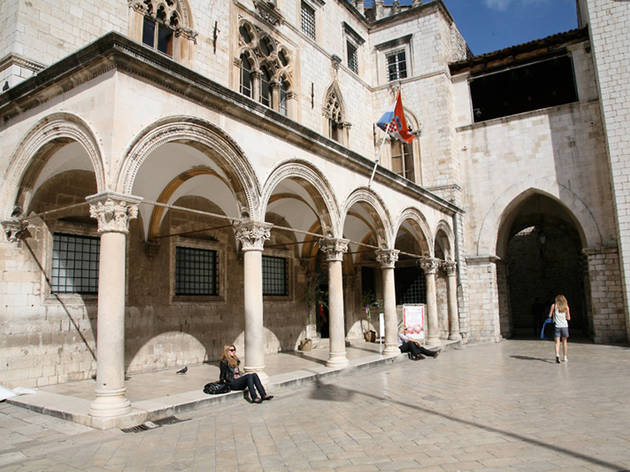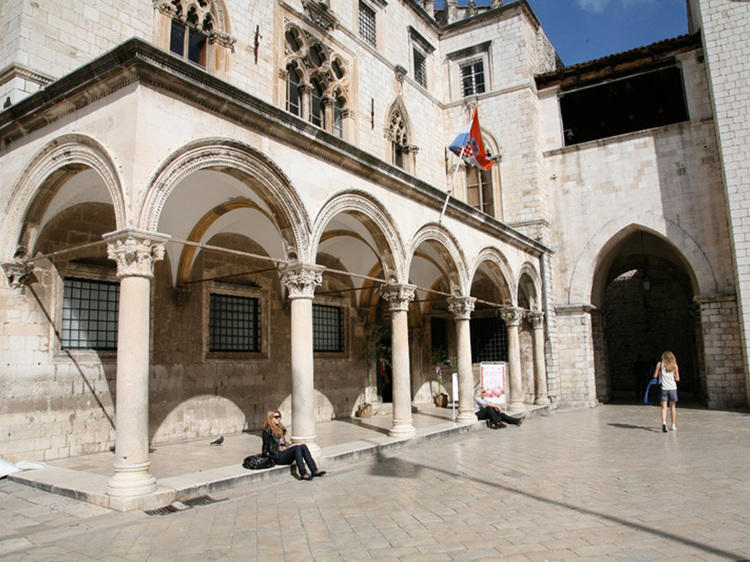 Croatia's UNESCO world heritage sights
As of July 2016, Croatia boasts an impressive eight Unesco world heritage sites. That is, it has eight places that the Unesco committee deem to be of 'outstanding universal value'. While some of them (Dubrovnik's historic old town, or Plitvice Lakes) come as no surprise, others - such as the little-known Greek agricultural plain on Hvar island, have yet to make the sightseer's bucket list. But conveniently, they're all within easy reach of major towns or cities, making these world-class relics accessible to every curious traveller. Here are Croatia's eight fabulous Unesco world heritage sites.  Recommended: more great destinations in Croatia
Best sights and attractions in Croatia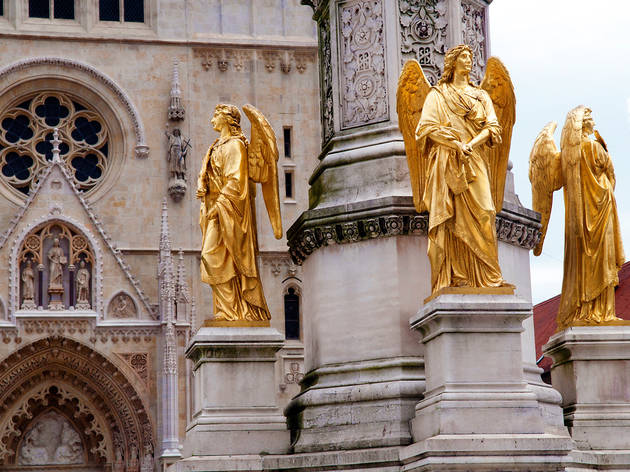 Essential Zagreb attractions
Zagreb attractions number plenty of stately icons among their ranks, owing to the city's status as a former Habsburg hub and capital of a new nation. Towering cathedrals, a venerable zoo and a stately cemetery all provide plenty of things to do in Zagreb. Our experts pick out the best.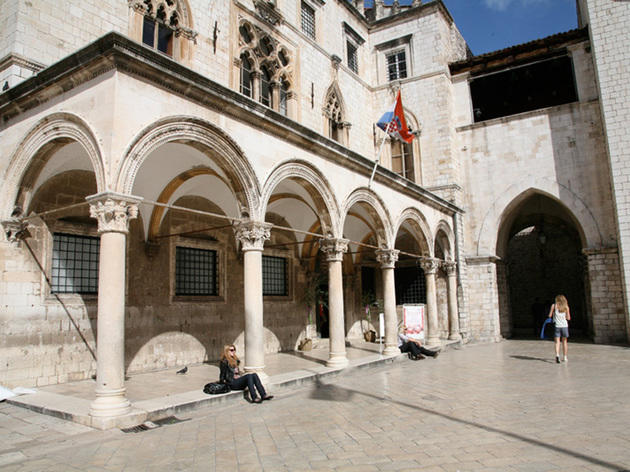 Essential Dubrovnik attractions
Dubrovnik's glittering past as the Republic of Ragusa means it has several stand-out sights of great historic interest, which combine with its scattering of museums and galleries. Fascinating landmarks dot the Old Town an easy stroll from each other, perfect for a day's sightseeing. Consider this your Dubrovnik attractions bucket list.
The best Split museums and galleries
A bustling hub in Roman times, Split – which is built around an old Roman palace – is full of unique historic and artistic treasures. Split attractions include a number of museums and galleries that make the city a fascinating destination for art aficionados, historians and sightseers alike. Here's where to head.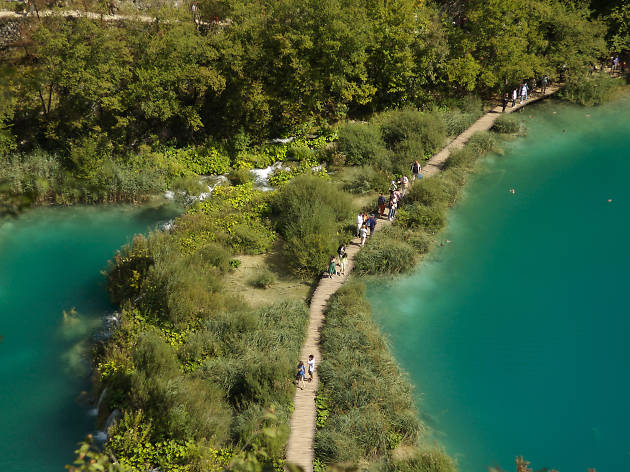 Croatia national park guide
As well as beaches, festivals and seafood, Croatia offers some of Europe's most diverse wildlife. In total, more than 400 areas of the country are protected, including ten nature parks and eight National Parks. Read on for our guide to the five best. Do you agree with this top 5? Think we've missed anything out? Facebook or tweet us your thoughts.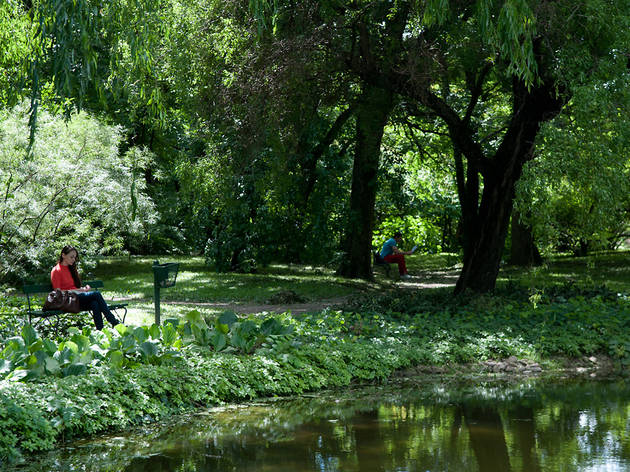 Botanical Gardens • Zagreb
Just west of the train station and forming the east-west arm of the Green Horseshoe, these lovely gardens were founded in 1889. The first plantings took place in 1892. Since, the 4.7 hectares (11.6 acres), dominated by an English-style arboretum, and containing rock gardens, lily-pad-covered ponds, symmetrical French-inspired flowerbeds and ten glasshouses (closed to the public) have been an island of tranquillity in the city centre. It's an idyllic spot to grab a shaded bench in summer. About 10,000 plant species come mainly from Croatia, some from as far as Asia.