Things to do in Croatia
Your guide to the best events, festivals, sights and attractions across Croatia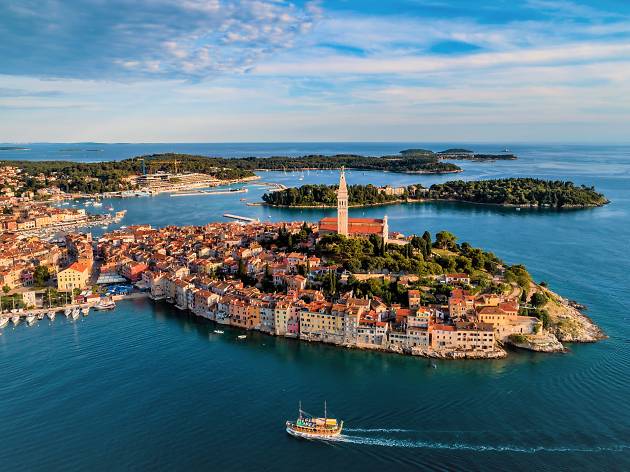 The grand slam of holidays in Istria
Everything is coming up aces: with a Swing Through Rovinj tennis retreat, all you have to do for nine days is serve and be served in Istria's most dazzling and deluxe locales. Your holiday home will be Rovinj, an oval peninsula strewn with narrow cobbled streets and topped with the 18th-century Baroque church of St. Euphemia. Experience a fusion of intriguing inclinations in this coastal city. On one hand, Rovinj still lives and breathes as it has for centuries past: fishermen faithfully head off to sea each dawn and laundry flutters overhead on clotheslines hung between Venetian-era buildings. On the other, the peninsula has become a muse to modern creatives whose galleries and ateliers are now engraved both into the city's streets and soul. Rovinj's resplendent Grand Park Hotel is where you'll rest your head between exploring local culture, enjoying expert-led tennis sessions and savouring succulent seafood. Read on for our breakdown of this idyllic nine-day itinerary by Sporty Adventures. After arriving to Venice's Marco Polo Airport, glide to ravishing Rovinj via luxury Mercedes V-Class van. Your home base, the elegant Grand Park Hotel, was designed by the renowned Croatian architects of 3LHD Studio, with interiors by coveted Italian designer Piero. Sitting between Rovinj's postcard-perfect old town, pine forests and the Adriatic Sea overlooking the island of St. Catherine, the hotel, surrounded by sweeping vistas, has no bad angle. The pebbled Mulini beach, 416 metres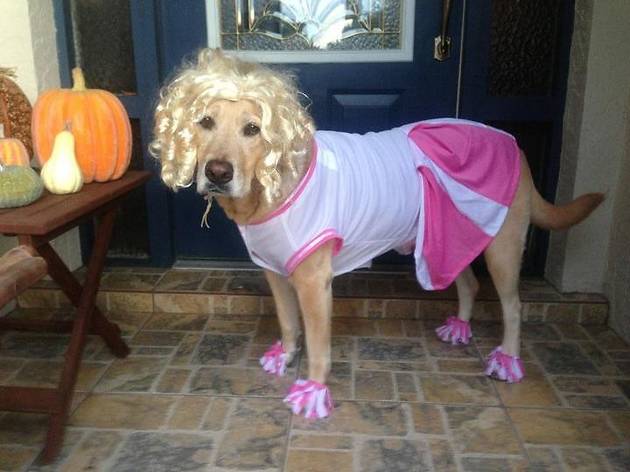 Great things to do in Croatia this week
Welcome to our guide to the best events happening across Croatia this week. With music concerts, club nights, sports events, exhibitions, festivals and food and drink events, there are always many reasons to visit Croatia at any time of year.RECOMMENDED: Great things to do in Zagreb this week.
Island near Pula has Croatia's only eco-class beach
One of Pula's beaches has received the classification of eco-beach. The beach is found on Veruda island, located in the bay of the same name. Locally the island is known as Frater island. To receive the classification a beach must be as natural as possible, respecting the environment, its plants and its wildlife. Eco-beaches are not developed by tourism or intruded on by commercialised aspects. Pula's eco beach is located on the north side of Frater island, near the main pier and the reception of the nearby campsite. The beach is 350 metres long with an average width of 12 metres and lies just in front of a forest of pine trees. Frater island © Michele Federico During the summer, a popular camp is organized on the island, frequented by visitors who prize the island's untouched natural beauty. Scouting troupes are just one of the groups who take advantage of the camp. Scouts are perhaps well-equipped to deal with the island's distinct but minor challenges because, although the city's water supply is connected to the island, there is no mains electricity on Frater island. The island is also very popular with groups of divers, the surrounding waters being protected and rich in sea life. Frater island is connected to Pula all summer by a boat which takes only 10 minutes, making the island and its eco-beach a viable day-trip for tourists and locals alike. However, in order to preserve the beach's special status and the island's environment, visitors are asked to observe specia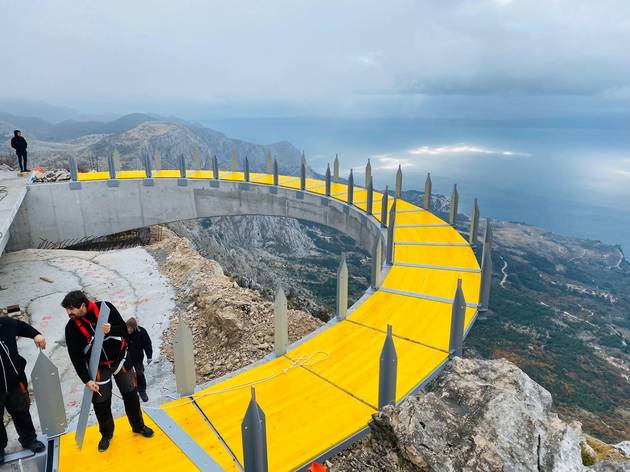 Video: first views of the finished sky walk on Biokovo mountain
Mountain walkers have taken a video taken from the high glass bridge being built at Ravna Vlaska on Biokovo mountain. The new skywalk viewpoint sits 1228 metres above sea level and extends out from the mountain by some 12 metres. Being made mostly of glass, the walk might be nerve-racking to some, especially as it has not yet officially been finished. But, some of this group enjoying the mountain Biokovo look not to have been perturbed. Their video shows the skywalk offering incredible views of the Adriatic and towns like Makarska. A fine, pretty and well-judged piece of design and engineering, this is clearly not the skywalk's first official video introduction. However, the video shows it could soon be receiving official visitors.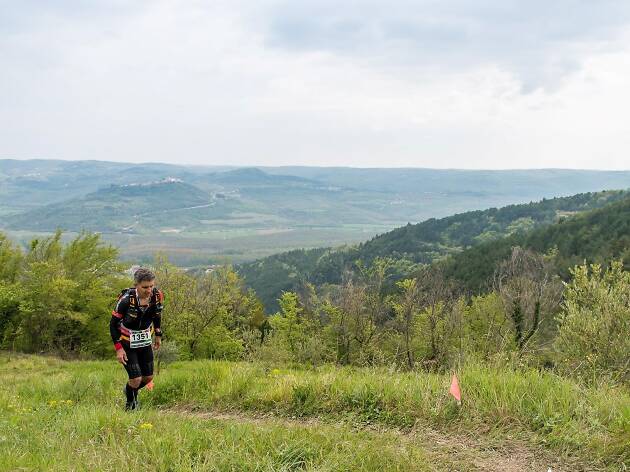 Great sports, health and fitness events to help you get in shape for summer
Sports, health, fitness and wellness are something of a national preoccupation in Croatia. Most eyes in the country will be fixed to the TV screens when the national teams compete in football, handball, basketball and waterpolo. But, for a very large number of Croatians, it's simply not enough to just be a spectator, especially not with summer on the horizon and when you have thousands of kilometres of beautiful beaches demanding your near-naked attendance. Of course, any time is right to start getting into shape, but Croatians make a concerted effort to do so in winter and early spring, before it becomes too hot for strenuous exercise. And they're extremely welcoming to visitors and foreign nationals who want to join in. From the parks and neighbourhoods of Zagreb to the beautifully varied landscape of rural and coastal Istria, here are some of the best events of the season in which you can.RECOMMENDED: More great things to do in Croatia this winter
Best sights and attractions in Croatia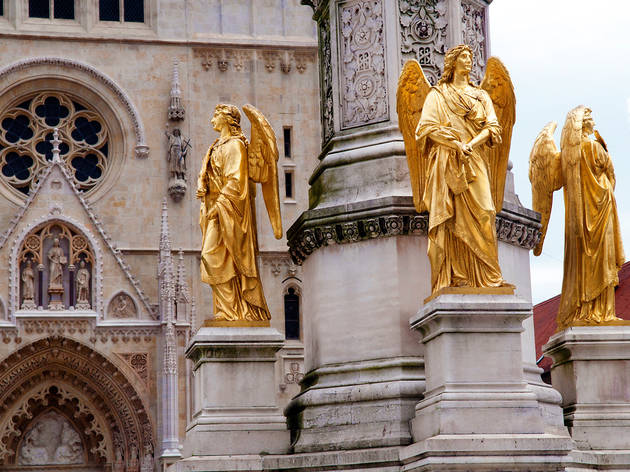 Essential Zagreb attractions
Zagreb attractions number plenty of stately icons among their ranks, owing to the city's status as a former Habsburg hub and capital of a new nation. Towering cathedrals, a venerable zoo and a stately cemetery all provide plenty of things to do in Zagreb. Our experts pick out the best.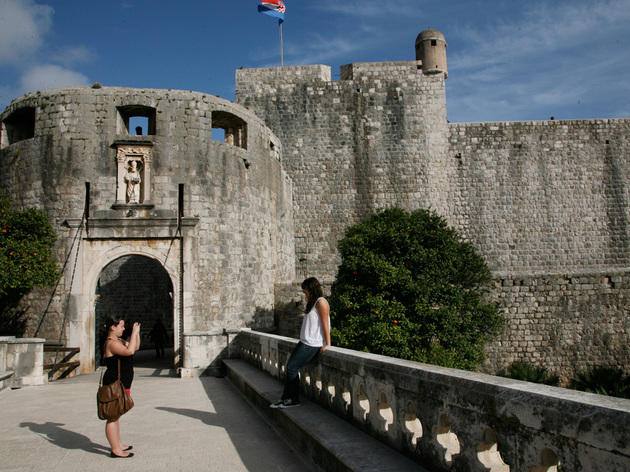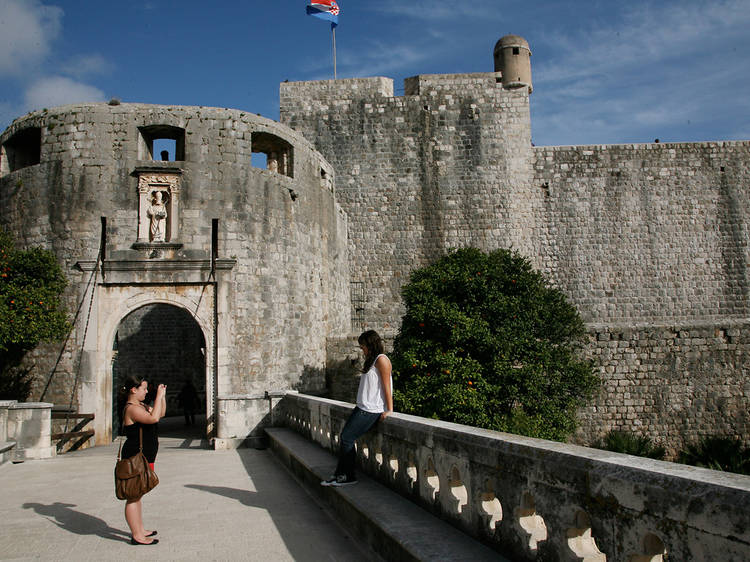 Essential Dubrovnik attractions
Dubrovnik's glittering past as the Republic of Ragusa means it has several stand-out sights of great historic interest, which combine with its scattering of museums and galleries. Fascinating landmarks dot the Old Town an easy stroll from each other, perfect for a day's sightseeing. Consider this your Dubrovnik attractions bucket list.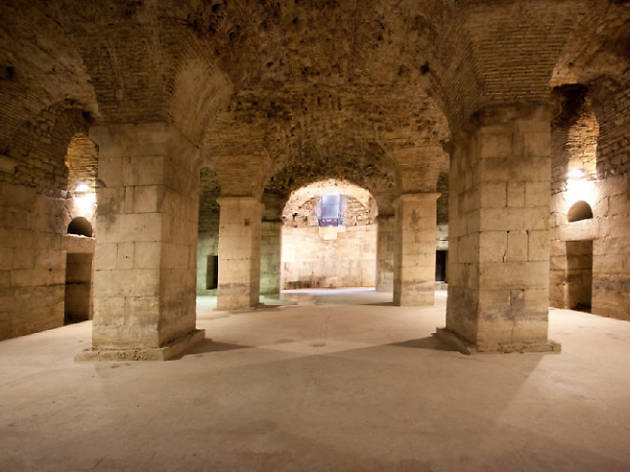 The best Split museums and galleries
A bustling hub in Roman times, Split – which is built around an old Roman palace – is full of unique historic and artistic treasures. Split attractions include a number of museums and galleries that make the city a fascinating destination for art aficionados, historians and sightseers alike. Here's where to head.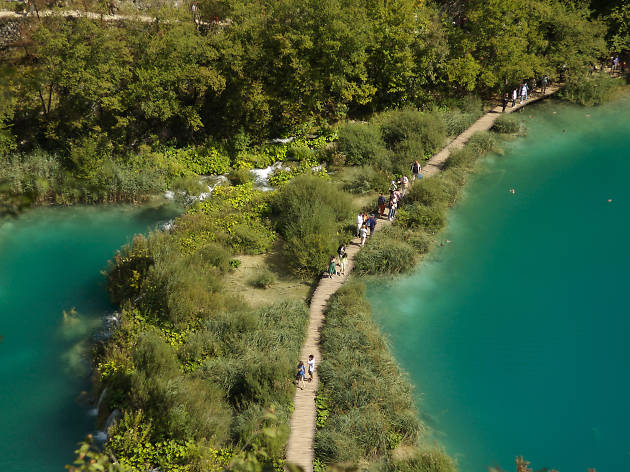 Croatia national park guide
As well as beaches, festivals and seafood, Croatia offers some of Europe's most diverse wildlife. In total, more than 400 areas of the country are protected, including ten nature parks and eight National Parks. Read on for our guide to the five best. Do you agree with this top 5? Think we've missed anything out? Facebook or tweet us your thoughts.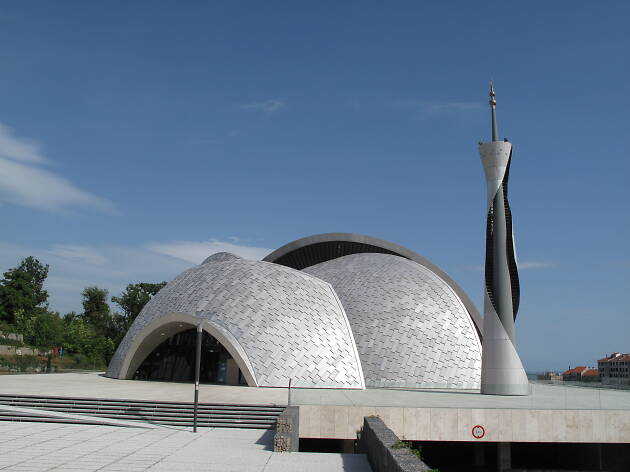 An alternative tour of Rijeka
In order to pick away at the complex layers of Rijeka's history and culture you sometimes need to get away from the canonical tourist sights and roam further afield, taking in some of the idiosyncratic and often unsung attractions that reveal stories that aren't always adequately told in the set-piece museums.