Things to do in Croatia
Your guide to the best events, festivals, sights and attractions across Croatia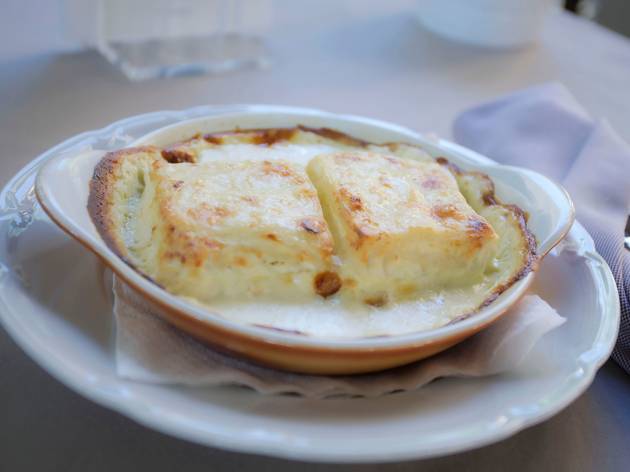 Days of tasting Croatian tradition
A new annual event put together with the co-operation of 11 Croatian county tourist boards which sees a celebration of traditional regional Croatian foods take place over 10 days. Over 100 restaurants will take part and will be offering special menus for the duration. Three-course meals, each comprised of traditional, local specialities will be available for a price between 75 kuna and 95 kuna, allowing the curious to try something new without breaking the bank. Depending on where in the country you dine, you could be feasting on the mixed meat Kotlovina, cooked in the open air, smoked fish or a spicy paprika stew, like Čobanac, from Slavonia or larger fowl such as duck or goose, served with a pasta known as mlinci, which is cooked in meat fats. For a full list of participating restaurants, check the event's website here.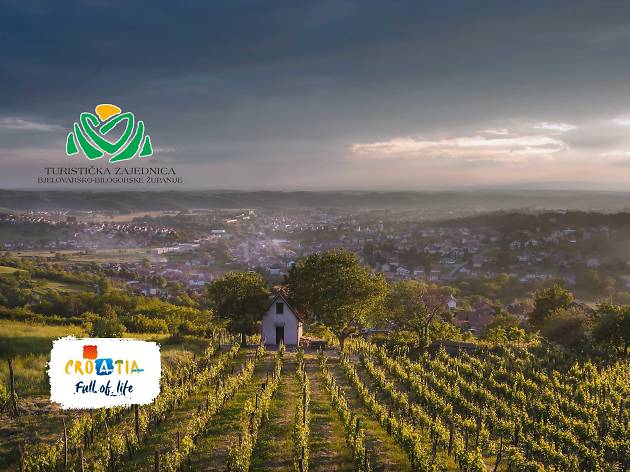 Discover the brilliant wines of Bjelovar-Bilogora County
Just as these bucolic, verdant landscapes are ideal for hiking and biking, any tour of the vineyard and wineries is an ideal day trip from nearby Zagreb or certainly worth a whole weekend. This is the home of Graševina, which thrives in this cooler terroir inland with its continental climate. Late-harvesting and resistant to disease, it also ages well – the 2013 vintage is said to be exceptional. Here in Bjelovar-Bilogora County, it's not just Graševina that is grown. You'll find several other varieties, too, top-quality reds as well as whites, which you can discover by touring the region. Two destinations in particular, Daruvar and Bilogora, are lined with wine roads, allowing the visitor to pop into several places and sample local labels. © Marina Domitrović Around Daruvar, where the undulating slopes of Papuk provide ample sunshine, seven wineries feature. The first port of call is Kovačević on Franje Kuhača in the west of town. In the same family for five generations, Kovačević produces classic Graševina, Mirisni Traminac, Chardonnay, Cabernet Sauvignon and Pinot Noir on an estate of nearly two hectares. There's also enough space for 40 visitors in the barn, 15 in the tasting room, 60 on the open terrace and four staying the night – this is a successful operation above and beyond what gets bottled. Tours are also laid on. The next stop, a few hundred metres away, is venerable Badel 1862 that, as its name suggests, dates back nearly 160 years. Originally based in Z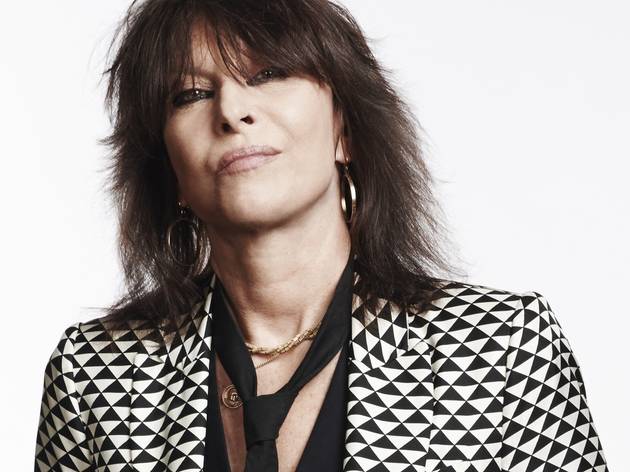 The best music to catch in Croatia this November
As the Indian summer fades from memory, it's time to head indoors. Autumn and winter are the time that Croatia's music scene really comes alive, with all students back in their university towns and cities and everyone returned from holiday. You're much more likely to see international touring bands and DJs visit Croatia in this period and with Rijeka's cultural calendar picking up pace in preparation for its European Capital of Culture year in 2020, it's not only Zagreb that has world-class entertainment this month. Split also has a major DJ visiting this month who you shouldn't miss.
Best sights and attractions in Croatia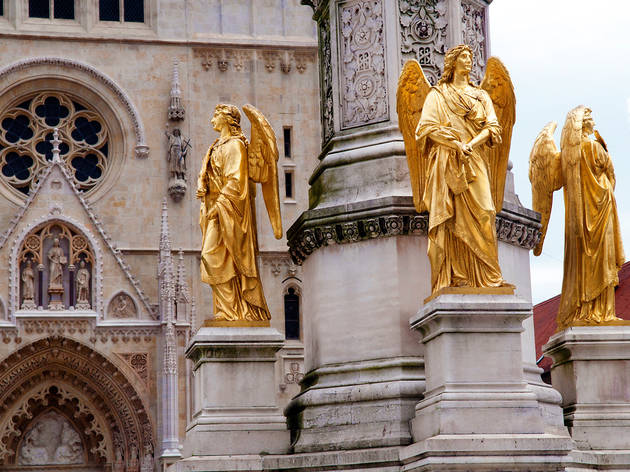 Essential Zagreb attractions
Zagreb attractions number plenty of stately icons among their ranks, owing to the city's status as a former Habsburg hub and capital of a new nation. Towering cathedrals, a venerable zoo and a stately cemetery all provide plenty of things to do in Zagreb. Our experts pick out the best.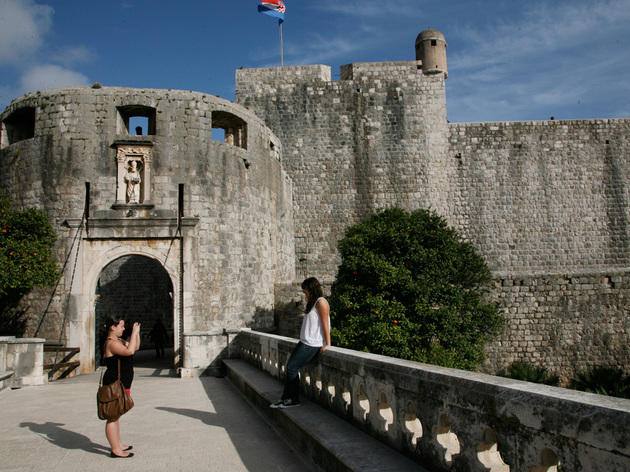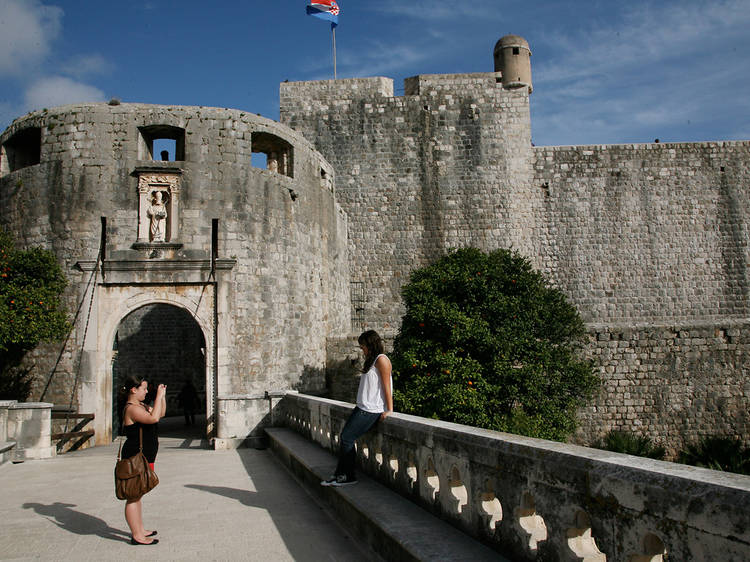 Essential Dubrovnik attractions
Dubrovnik's glittering past as the Republic of Ragusa means it has several stand-out sights of great historic interest, which combine with its scattering of museums and galleries. Fascinating landmarks dot the Old Town an easy stroll from each other, perfect for a day's sightseeing. Consider this your Dubrovnik attractions bucket list.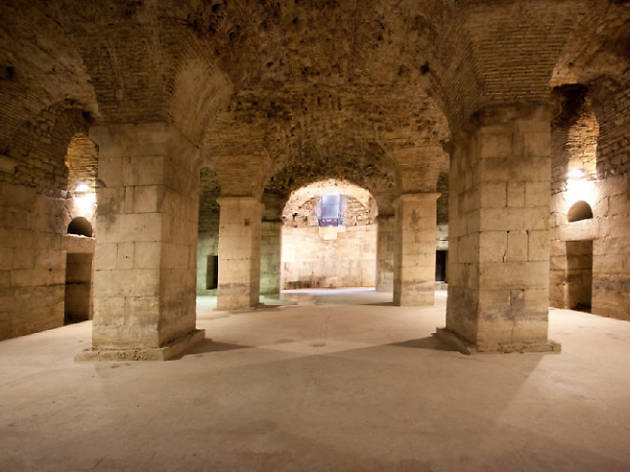 The best Split museums and galleries
A bustling hub in Roman times, Split – which is built around an old Roman palace – is full of unique historic and artistic treasures. Split attractions include a number of museums and galleries that make the city a fascinating destination for art aficionados, historians and sightseers alike. Here's where to head.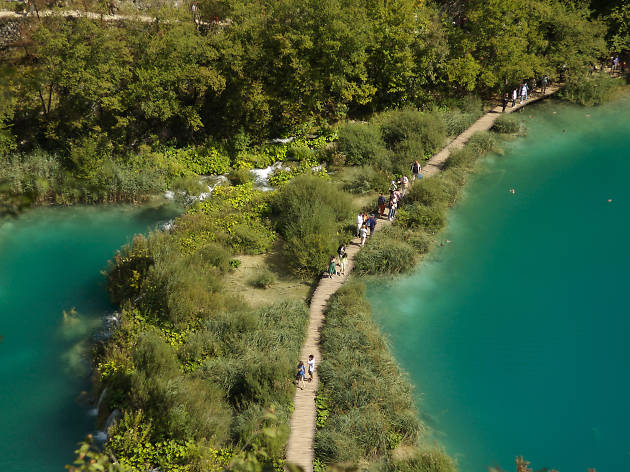 Croatia national park guide
As well as beaches, festivals and seafood, Croatia offers some of Europe's most diverse wildlife. In total, more than 400 areas of the country are protected, including ten nature parks and eight National Parks. Read on for our guide to the five best. Do you agree with this top 5? Think we've missed anything out? Facebook or tweet us your thoughts.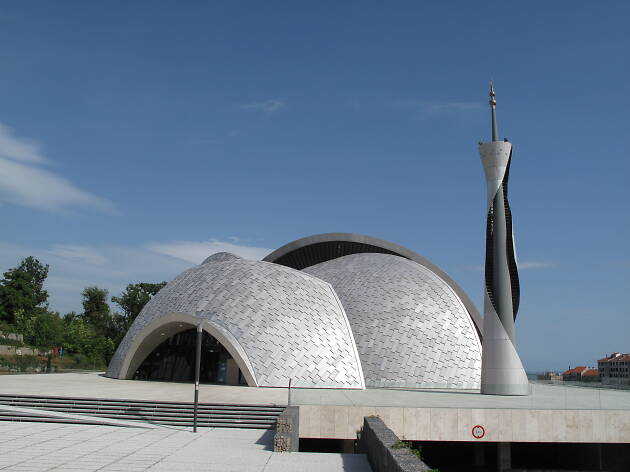 An alternative tour of Rijeka
In order to pick away at the complex layers of Rijeka's history and culture you sometimes need to get away from the canonical tourist sights and roam further afield, taking in some of the idiosyncratic and often unsung attractions that reveal stories that aren't always adequately told in the set-piece museums.