Things to do in Croatia
Your guide to the best events, festivals, sights and attractions across Croatia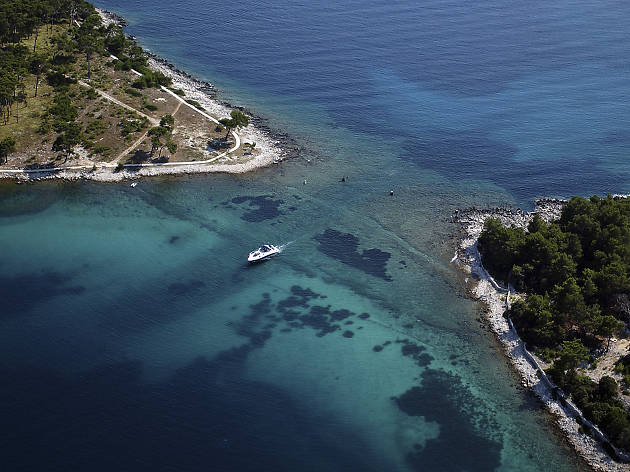 The best places for swimming, diving and sailing in Croatia
Croatia's greatest asset is its thousands of kilometres of coastline. The water is among 
the clearest and cleanest in Europe, making watersports of every type possible and 
popular. Whether you want to float atop the Adriatic or explore beneath it, read our guide to the best places to dive, sail and swim in Croatia. RECOMMENDED: more great things to do in Croatia.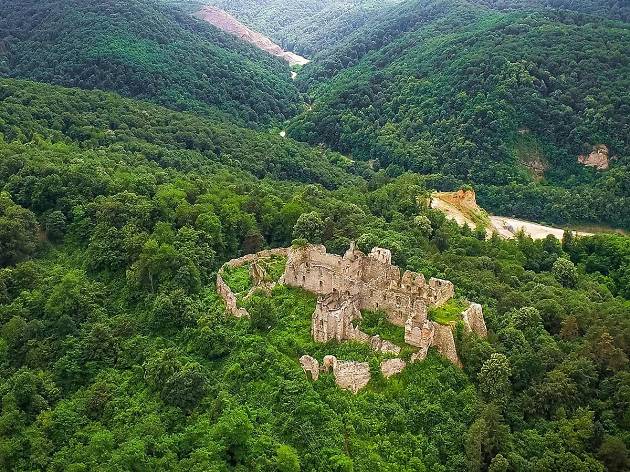 In pictures: the most beautiful places in Continental Croatia
There's no getting around it; Croatia's coastal cities are swamped with tourists, and anyone seeking rural seclusion should turn their gaze inland. Looking for a city break? Try the handsome fortress town of Bjelovar where you can tuck into paprika-laden goulash and local craft beer. Seeking a wild retreat? The extravagantly green wetlands of Kopački rit are packed with untouched wildlife. Craving the beach? Just an hour from Zagreb, Karlovac is known for its city beaches and the cascading waterfalls of Mrežnica river. Nearby, the photogenic village of Rastoke offers kayaking, hidden caves and speciality dishes of baked river trout. These are just a few of the most fabulous places you'll discover in Croatia's backcountry. See this gallery for the best of Continental Croatia.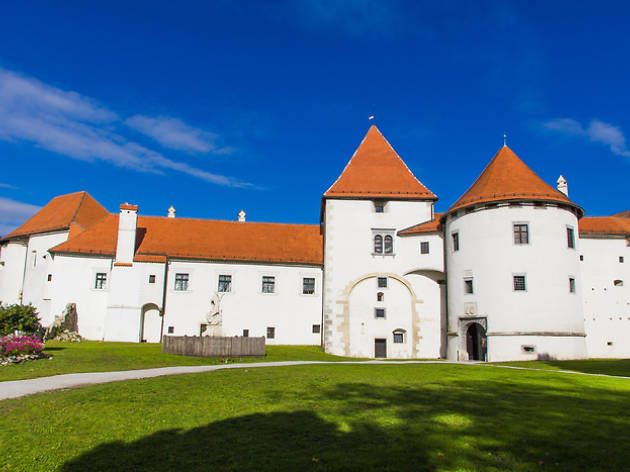 20 great things to do in Varaždin
A Baroque jewel of fine palaces and churches, Varaždin was a fortress town, a Habsburgstronghold against the Ottomans. Croatian aristocrats who prospered from these border warsturned Varaždin into a lively centre of society and culture. Meetings of the Croatian parliament were held here, and the town may well have become the long-term capital of Croatia were it not for the great fire of 1776. Today, Varaždin hosts August's Špancirfest, a ten-day-long series of parades, street performers, theatre, craftmanship and music concerts, but there's more than enough going on any time of year to warrant the two-hour journey from Zagreb.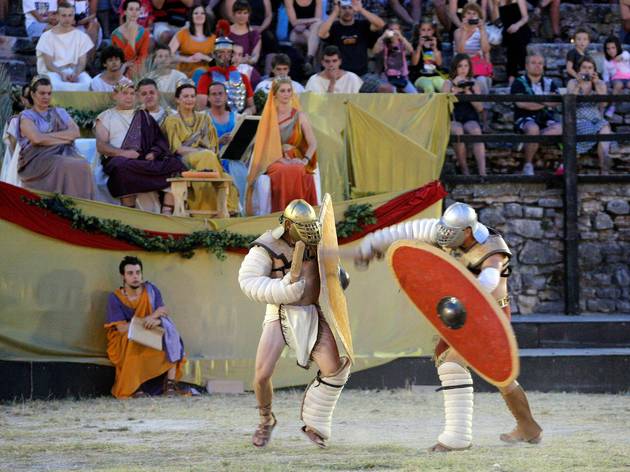 Great things to do in Croatia this September and October
The sunny days aren't nearly finished in Croatia and with a full event calendar, late summer is the best time to visit the country. With photography and art exhibitions showcasing icons like Salvador Dali, raves and music festivals still bringing internationally famous names like The Chemical Brothers to cities like Zagreb and the start of the harvest period prompting multiple gastronomic festivals, there are a bunch of great things to see and do in Croatia during late summer. Here are some of the best.
Best sights and attractions in Croatia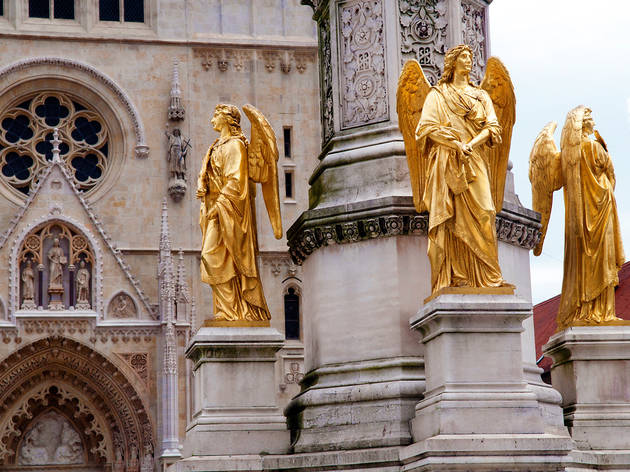 Essential Zagreb attractions
Zagreb attractions number plenty of stately icons among their ranks, owing to the city's status as a former Habsburg hub and capital of a new nation. Towering cathedrals, a venerable zoo and a stately cemetery all provide plenty of things to do in Zagreb. Our experts pick out the best.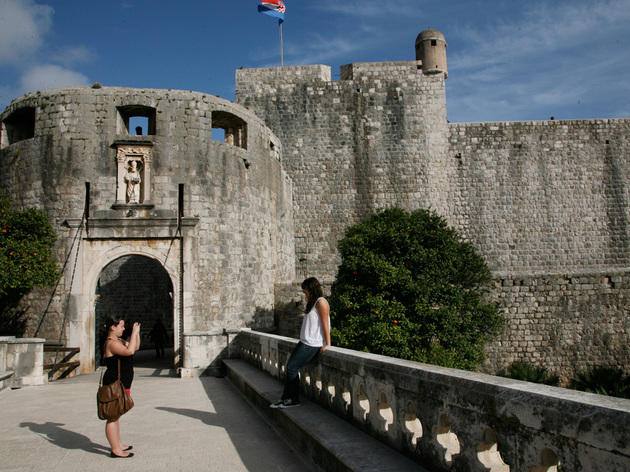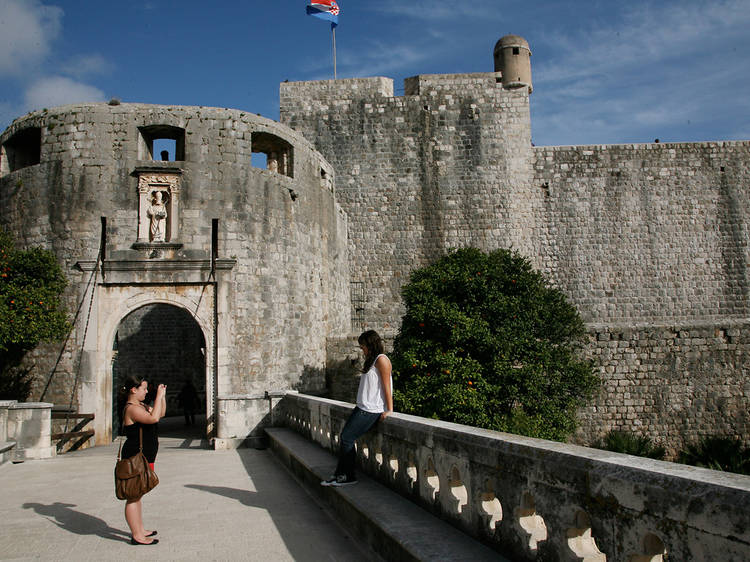 Essential Dubrovnik attractions
Dubrovnik's glittering past as the Republic of Ragusa means it has several stand-out sights of great historic interest, which combine with its scattering of museums and galleries. Fascinating landmarks dot the Old Town an easy stroll from each other, perfect for a day's sightseeing. Consider this your Dubrovnik attractions bucket list.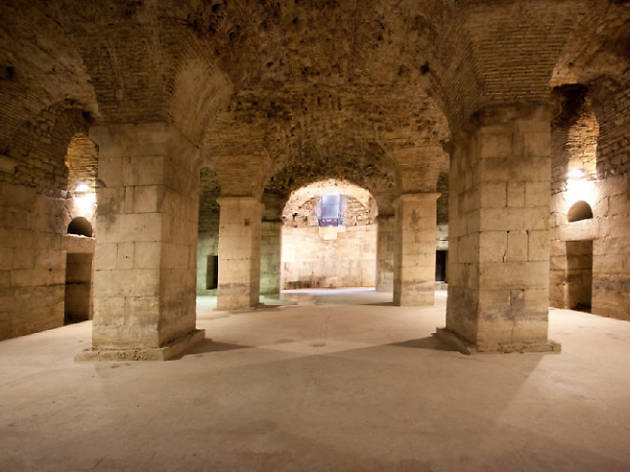 The best Split museums and galleries
A bustling hub in Roman times, Split – which is built around an old Roman palace – is full of unique historic and artistic treasures. Split attractions include a number of museums and galleries that make the city a fascinating destination for art aficionados, historians and sightseers alike. Here's where to head.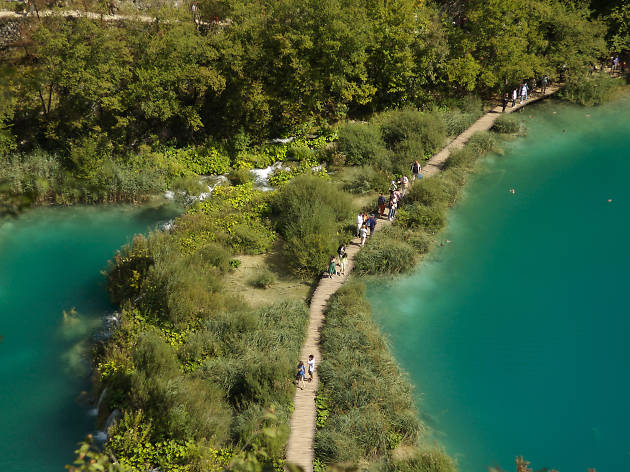 Croatia national park guide
As well as beaches, festivals and seafood, Croatia offers some of Europe's most diverse wildlife. In total, more than 400 areas of the country are protected, including ten nature parks and eight National Parks. Read on for our guide to the five best. Do you agree with this top 5? Think we've missed anything out? Facebook or tweet us your thoughts.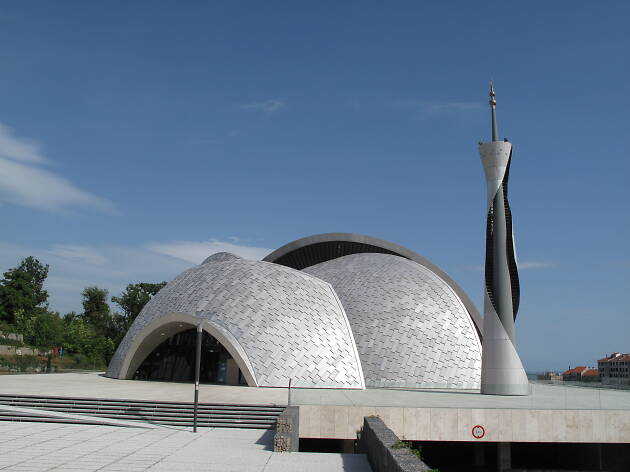 An alternative tour of Rijeka
In order to pick away at the complex layers of Rijeka's history and culture you sometimes need to get away from the canonical tourist sights and roam further afield, taking in some of the idiosyncratic and often unsung attractions that reveal stories that aren't always adequately told in the set-piece museums.