Bars
The best places to drink in Croatia – reviewed undercover by our expert critics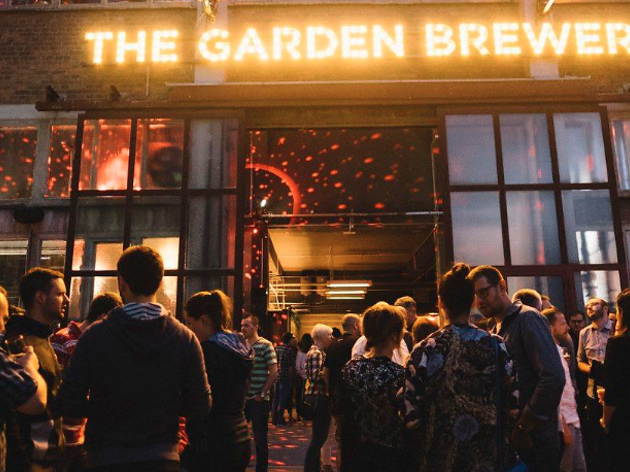 Craft beer bars in Zagreb
The popularity of craft beer — progressive beers produced by small-scale breweries — has well and truly exploded in Zagreb. Fans of bold, flavorsome beers are rejoicing. After years of market dominance from behemoth brewers Ožujsko and Karlovačko, the craft beer revolution has taken hold, and Zagreb's bars and restaurants are fully waking up to the trend. Craft aficionados have even more reasons to be be beerful with this year's arrival of The Garden Brewery, and dedicated tap-rooms Hop In and Craft Room, which have bubbled in popularity since their recent inception. Happy drinking! RECOMMENDED: more great bars in Zagreb.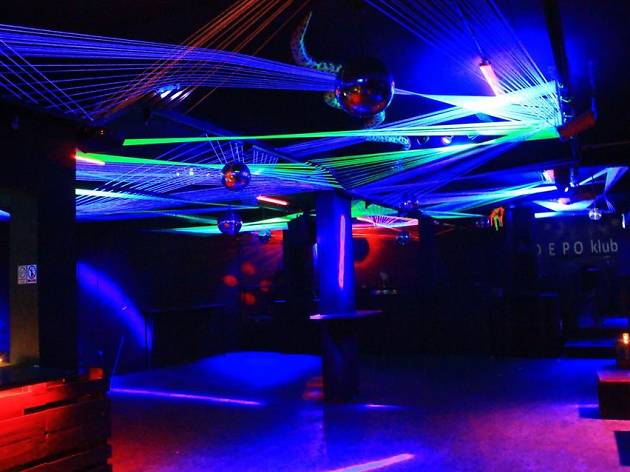 The best clubs in Zagreb
Visitors don't always discover the best clubs in Zagreb. Lurking in unlikely locations, they're  guarded by a close-knit circle of regulars and are largely unadvertised. But if you're looking for somewhere to party, you might be surprised at Zagreb's proficient offerings - behind the city's pretty facade lies a thriving subculture, whose holy houses are the post-industrial warehouse clubs scattered around the city. As with neighbouring capital Belgrade, Zagreb's party scene has a hint of Berlin about it, with its unwavering focus on electronic music and that special sense of camraderie that comes from co-raving for whole weekends. Here are the best clubs in the city. RECOMMENDED: more great nightlife in Zagreb.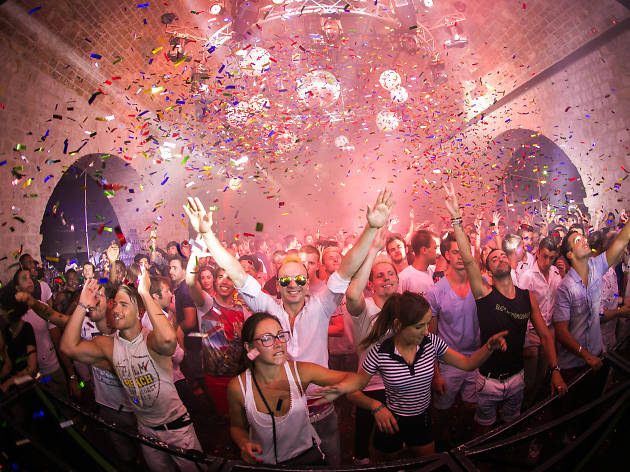 Dubrovnik nightlife guide
Dubrovnik nightlife is unusual - while the city has an abundance of bars, clubs are relatively few. But what they lack in quantity, they more than make up for in quality. Clubs here tend to capitalise on the city's brilliant architecture; you might find yourself raving in a cavernous 16th-century fortress or between the stony walls of ex-quarantine barracks. Head to one of these places after hitting one of Dubrovnik's many spectacular bars, and you're guaranteed a special night. RECOMMENDED: more bars in Dubrovnik.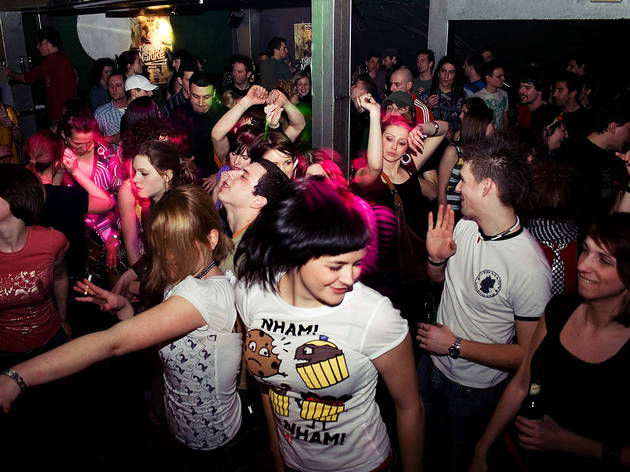 Zagreb nightlife guide
Vienna? Budapest? Ljubljana? Zagreb nightlife is matched by few places owing to the range of regular live music on offer – and for the sheer number of venues to stage it. Zagreb is also known for its music bars – places such as SPUNK transform into small clubs as the night wears on, with occasional live acts too. Read on for our list of the best places to dance the night away.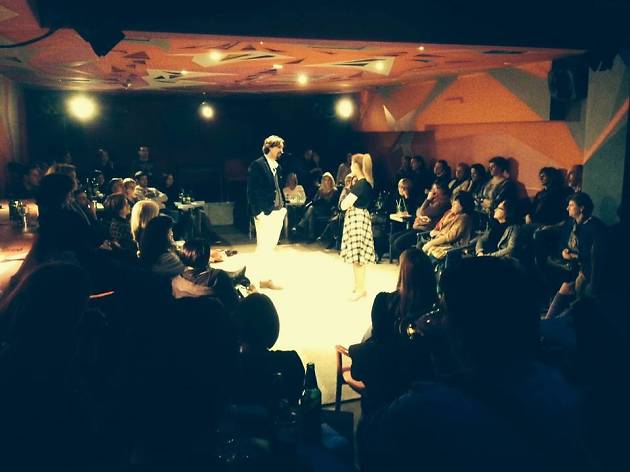 Split nightlife guide
Split nightlife is going through a period of change. Surprisingly, most of the interesting new clubbing spots run mostly off-season. A row of late-opening bars along the Bačvice beachside also stay busy way past midnight over the summer. Read on for our pick of the best clubs and nightspots the city has to offer.
Great places to drink in Dubrovnik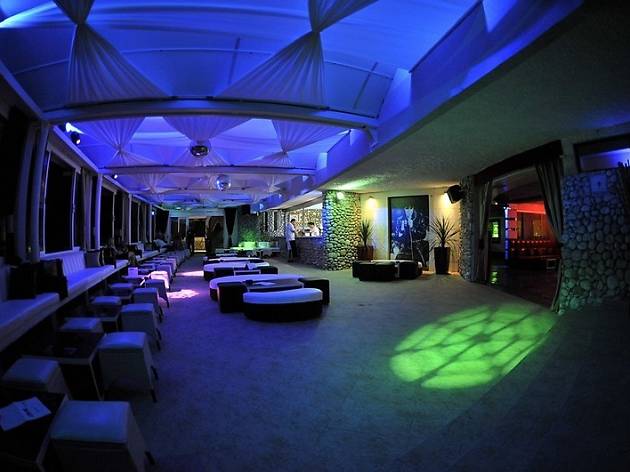 Banje Beach restaurant, lounge & club
Occupying a lovely beachside location, guests travel by land and sea to get to Banje – there's even a private pier to anchor your dingy, boat or yacht. During the day, this is a superb, seafood-orientated restaurant with a decent repertoire of Dalmatian and Mediterrean dishes. By night, Banje transforms into a clubby beachside cocktail bar. The clientele is chic – it's hired for fashion parties – but the place is far from intimidating and prices are reasonable.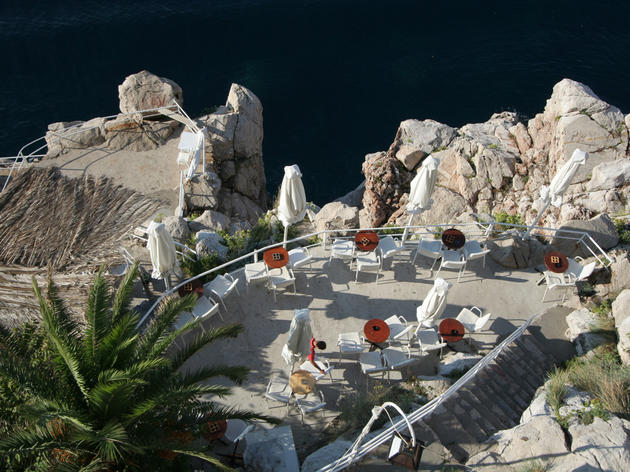 Buža II
The more well known of the cliff-face bars; tourists follow the 'Cold Drinks' sign from the open square of Rudjera Boškovića. Prices are a little steeper but you get a thatched roof and table service. Buža II also the same jaw-dropping view – if you can find a table in high season.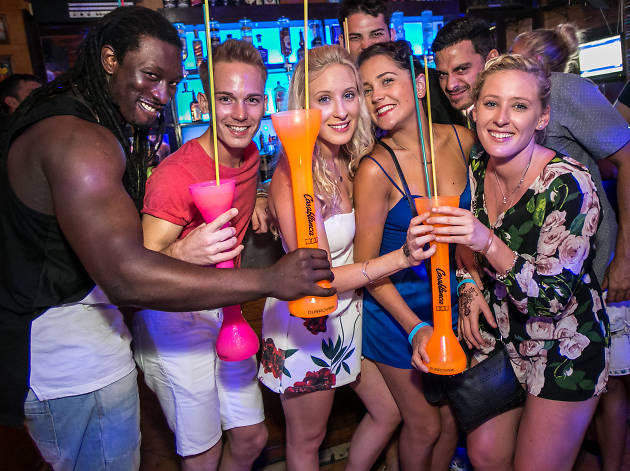 Casablanca
Old film and beer ads brighten the space; posters promote long-forgottten Olympics and pool-table lightshades of coloured glass advertise Coors beer. Cocktails come in creamy or killer varieties, football or music videos are screened and staff buzz about in daft blue shirts with some bullshit motto on them. Recommended.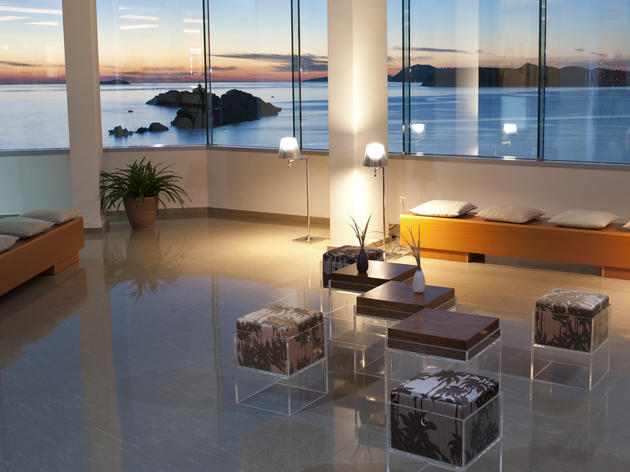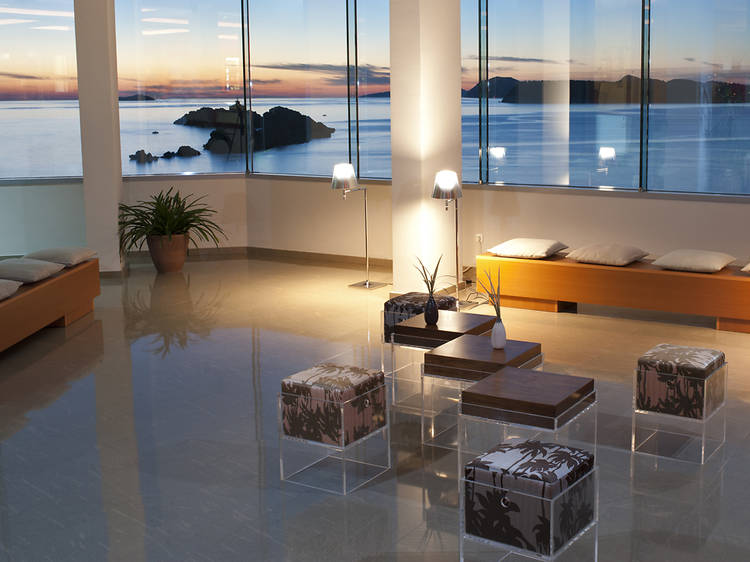 Sunset Lounge
The titular sunset view is in full panorama here in the chic surroundings of the five-star Hotel Dubrovnik Palace. On a clear day you can see Mljet. Afternoons mean happy-hour drinks, evenings a piano player. Cocktails (60kn) comprise 35 standards, there are specialist Perković brandies (carob, fig, nut) and wines run from a basic 20kn to the best local labels rarely found by the glass.
Great places to drink in Zagreb