Art & Culture
Your essential guide to galleries, museums and the performing arts in Croatia
Croatia today
In February of this year Monte in the chic Istrian town of Rovinj became the first Croatian restaurant to receive a Michelin star. It was one of 34 eateries on Michelin's inaugural Croatian list. Nobody would argue with the choice of Monte, a famously creative restaurant that has had reviewers agog ever since it opened. What's odd is that it took Michelin until 2017 to get to grips with Croatia, a country that has been flexing its culinary muscles for quite some time.    Well over 15 years have passed since Croatian tourism threw off the post-war blues and started clambering its way back up the European holiday league. In that time we've become accustomed to several of the country's trademarks – the rugged drama of the Adriatic coastline, the translucent purity of its sea, a profusion of good food and wine, and the generally easygoing, un-jaded attitude of the locals themselves.    A record sixteen million tourists visited Croatia in 2016, and if the first few months of the year are anything to go by, this number will be topped in 2017. Dubrovnik in particular has seen a 100% increase in the number of guests over the last 8 years, many of them drawn, perhaps, by the city's role as a shooting location for Game of Thrones, Star Wars, the new Robin Hood… The word on the streets is that James Bond may well be next. There's concern that the Croatian economy is becoming too reliant on the tourist trade as its other industries struggle. However tourism remains the one effectiv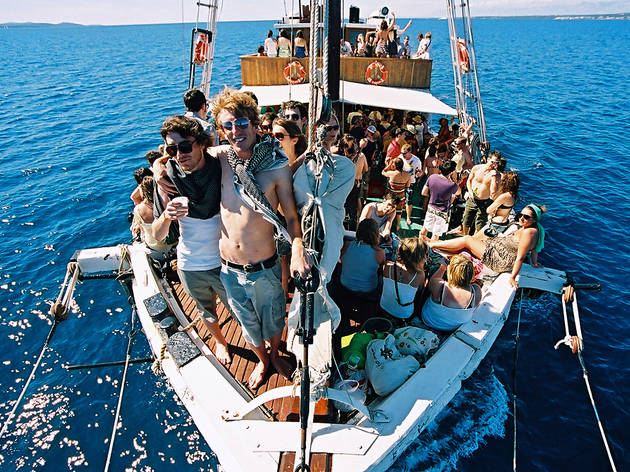 The 10 best festivals in Croatia
Of all the exciting things to happen to Croatian tourism over the last decade, the boom in boutique music festivals has come as the biggest surprise. A surge in party-loving punters flocking to the Adriatic has generated a cool buzz around the country, inspiring promoters near and far to set up temporary camp along its famously sun drenched coastline. And when it comes to Croatian festivals, you really do have the best of both worlds: incredible line-ups are matched by equally impressive locations. The choice here is massive – from sizzling hot boat parties and raves in abandoned forts to live music in the heart of Croatia's historical cities. With over twenty festivals taking place this summer; it's harder than ever to pick the right one. To help you decide, we've shortlisted ten of the best. RECOMMENDED: More Croatia music festivals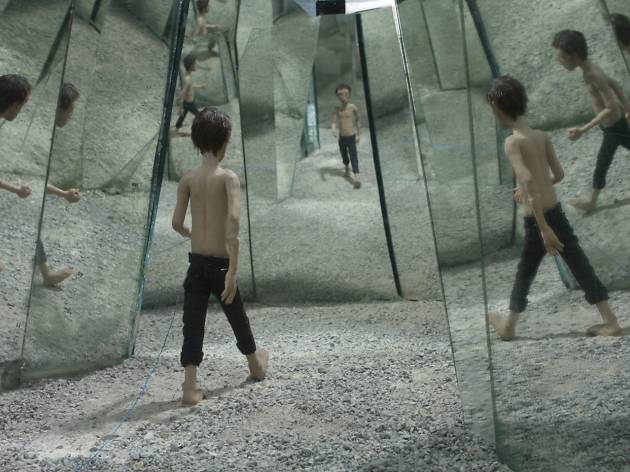 The best Croatian animators
For anyone that's been to Zagreb's annual Animafest, it's clear that animated film is a cherished part of Croatian culture. This is nothing new: in 1962, the pioneer of Yugoslavian / Croatian animation, Dušan Vukotić, became the first non-American to win an Oscar for an animated film. At the time, Disney still had a monopoly on animation, and it was radical filmmakers from now-Croatia, among other countries, that helped it become the endlessly imaginative art form it is today. Contemporary Croatian animation continues that tradition of progressive, genre-defying filmmaking. With studios Bonobo and Adriatic Animation producing incredible stop-motion and multimedia work, Croatian animation is gaining a reputation for its distinctive, often surreal style and impeccable production. With homegrown talent scooping up awards at festivals worldwide, it seems Croatia is keeping its place at the forefront of animated film. Here are some names to look out for.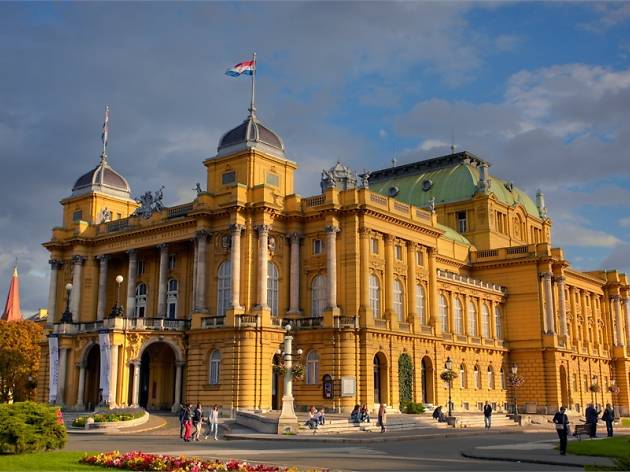 A history of Zagreb in 10 buildings
Visitors to Zagreb tend to make a beeline for the cathedral and St Mark's church. And while they're certainly worth admiring, the architecture fiend should know that the Croatian capital's finest buildings exceed the ecclesiastical variety. There's hardly a movement since Art Nouveau that hasn't left a trace here, and startling examples of the avant-garde are lurking at every corner. Here's a history of Zagreb in ten remarkable buildings. RECOMMENDED: essential Zagreb attractions.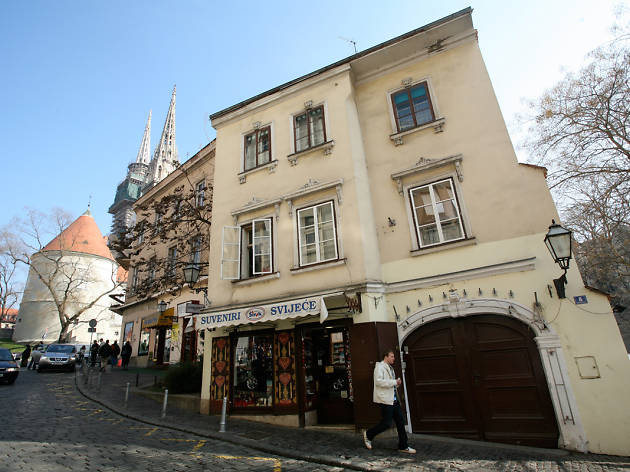 Great films shot in Zagreb
The HBO fantasy series Game of Thones has secured Croatia's place in celluloid history, but did you know its capital Zagreb has also served as the location for a crop of cult international films, as well as countless domestic productions? In its cinematic heyday, Croatia churned out some 124 Yugoslavian films and 145 international co-productions from its famous Jadran film studio - one of the biggest in Central Europe before the war. There's a surprising raft of indelible productions shot in and around Croatia's capital, like the world-dominating spy-caper 'James Bond: From Russia with Love' and Orson Welles' interpretation of Kafka's absurd, existentialist novel 'The Trial', filmed in the pretty Habsburg-era Old Town. There's plenty more scenery to chew on with our list of the best films shot in Zagreb. RECOMMENDED: the best film festivals in Croatia. 
Croatia's top venues for art and exhibitions
More cultural venues in Croatia