Heads up! We're working hard to be accurate – but these are unusual times, so please always check before heading out.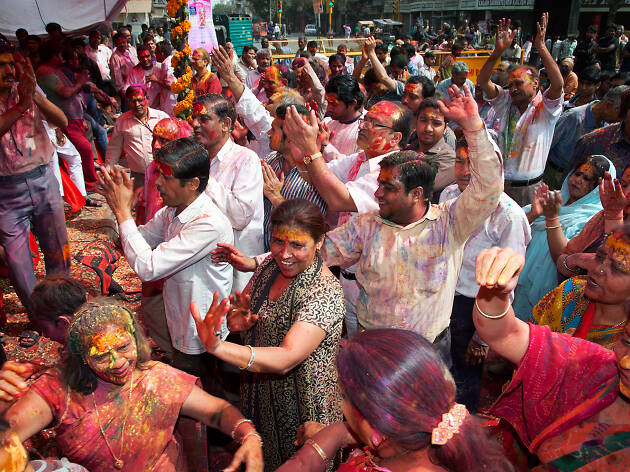 The 10 best events in Delhi
The best events in Delhi include the city's only literature festival, an "irregular" art fair and loads of street food
Sometimes skipped over by travellers because of its daunting size and fast pace, Delhi is its own Indian universe: a city made up of seven historical establishments, a history defined by dramatic kings, exciting art (check out the best museums in town), enticing food options (you absolutely must eat at the top restaurants and delight in the local street food scene) and a cultural landscape that's uniquely enticing.
Today, India's capital is an amalgamation of the years that, combined with an ambitious young population and new subcultures, gives rise to a destination that will cater to one's every craving. Attending the best events in Delhi is the ideal way to explore all of the city's most exciting aspects: from its culinary ambitions to its musical feats and extraordinary bazaar offerings.
If you haven't fallen in love with Delhi yet, you're just about to.
Best events in Delhi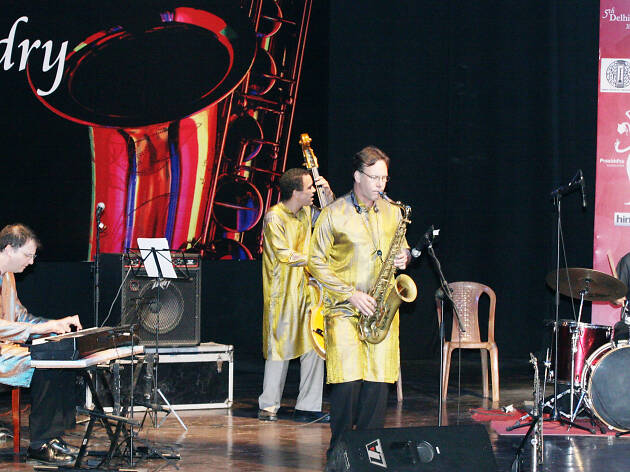 Photograph: Courtesy Flickr/CC/U.S. Embassy New Delhi
Autumn is a great time to visit Delhi, when Nehru Park, a large green space in the centre of the city, hosts the city's annual jazz gala, showcasing both Indian bands and talent from abroad in front of an audience seated on grass. Not only is the festival free, but it is one of the only events that allows attendees to bring along their own foods and beverages.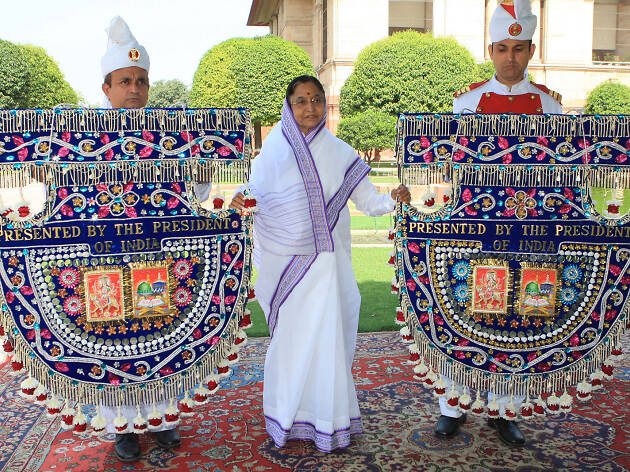 Photograph: Courtesy Flickr/CC/Public.Resource.Org
Meaning "procession of the florists," Phool Walon Ki Sair first kicked off in 1812 as a way to celebrate the king's passion for flowers. Two centuries later, every September, the bloom sellers of Mehrauli, one of Delhi's seven historical cities, take to the streets to mark their place and celebrate their shared love for flowers. The festival lasts three days and marks the end of the monsoon season.
Every October, this bazaar calls upon artisans from around the country to display the ever rarer art forms that they make a living off of. From hand-spun carpets made in Rajasthan to bead jewelry from tribal Nagaland, black pottery and bamboo baskets, this is a craft collector's dream. The festival leads development programs that seek to connect rural artisans and the urban demographic. Bonus: expect snacks from all parts of India to satisfy your hunger pangs while browsing through the products.
Every spring, Delhi hosts Jahan-e-Khusrau, a three-day Sufi festival (sufism is a sort of Islamic mysticism) that brings together musicians from all over the country to put up music, dance and Dastangoi (an ancient form of Urdu storytelling) performances. The event commemorates one of the city's beloved sufi saints, Amir Khusrau, and has amassed a range of followers seeking to showcase a dying culture that's native to the Indian subcontinent.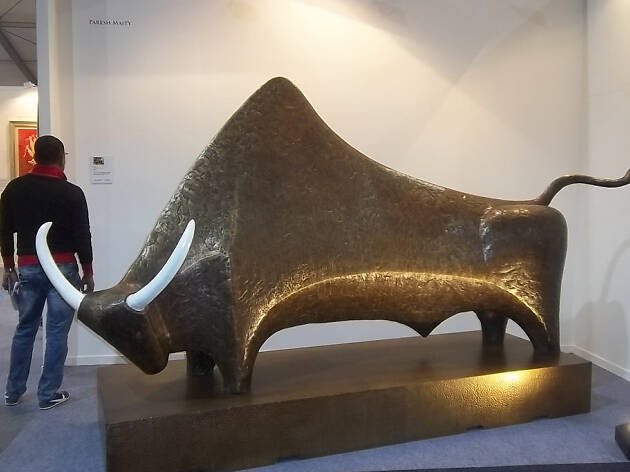 Photograph: Courtesy Flickr/CC/Veeresh Malik
Winter in Delhi is filled with important events, including the India Art Fair, which functions as both an exposition and a marketplace for local artists both recognized and on the rise. The fair takes place over three days and includes guided tours by experts through the over 30 galleries that are home to works by more than 300 artists. You'll find plenty of places to grab a bite on premise as well.
6. Habitat International Film Festival
The Habitat International Film Festival is held every March and showcases both Indian and foreign movies, finding an audience among regular patrons of the India Habitat Centre and newbies alike. Throughout the year, the venue (which happens to be an architectural gem worth spending all day in) hosts a series of screenings for members and non-members alike.
7. The Irregulars Art Fair
Held on the same weekend as the India Art Fair, this annual event provides an exhibition space for independent and young artists to showcase their work. The sprawling warehouse that plays host to The Irregulars Art Fair is in one of the city's most underrated centres of culture, truly shining a light on Delhi's underbelly of subversive art and talent.
From tall minarets built by kings to libraries hidden in ancient neighbourhoods, Delhi's every corner has a story to tell. The best way to learn about them all is through the Delhi Walk Festival, a series of meticulous walks led by historians and experts through the city's richest cultural destinations. The food walks are especially popular, during which history and gastronomy are simultaneously explored.
Photograph: Courtesy Flickr/CC/Alpha
9. National Street Food Festival
Delhiites are passionate eaters, a trait that clearly shows in the city's delectable street food spreads. The best way to eat all of Delhi's offerings is at the annual National Street Food Festival—just make sure to start off with an empty stomach. Held every December, event goers revel in delicious foods that include minced meat kebabs, fried chickpeas served with doughy bread and mounds of fragrant rice biryani.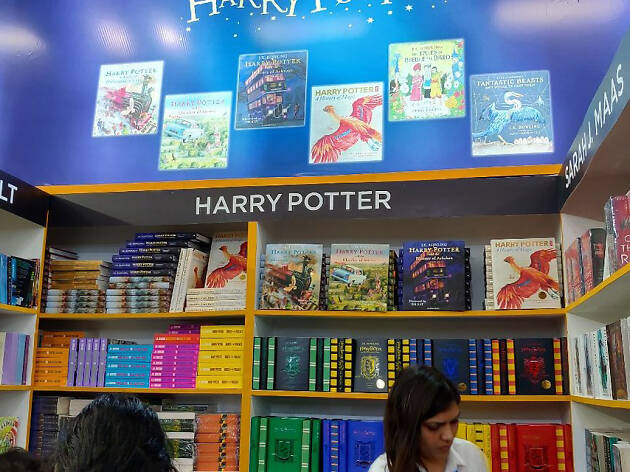 Photograph: Courtesy Tripadvisor/Arnav
10. Times Literature Festival Delhi
The city's only major literature festival (and a mere four-year-old at that), this is a good place to find out about the goings-on of the local literature scene. The festival brings writers, lyricists, playwrights and filmmakers together to speak about and present their work. Also expect sales and signings, making this both an ideal solo and group activity.
Want to dance the night away?
From a killer hip-hop scene made up of international clubs to rooftop bars, hotel lounges and elegant restaurants that transform into secret parties, Delhi's vibrant nightlife scene is the alter ego of a city that is more subdued while the sun is out.