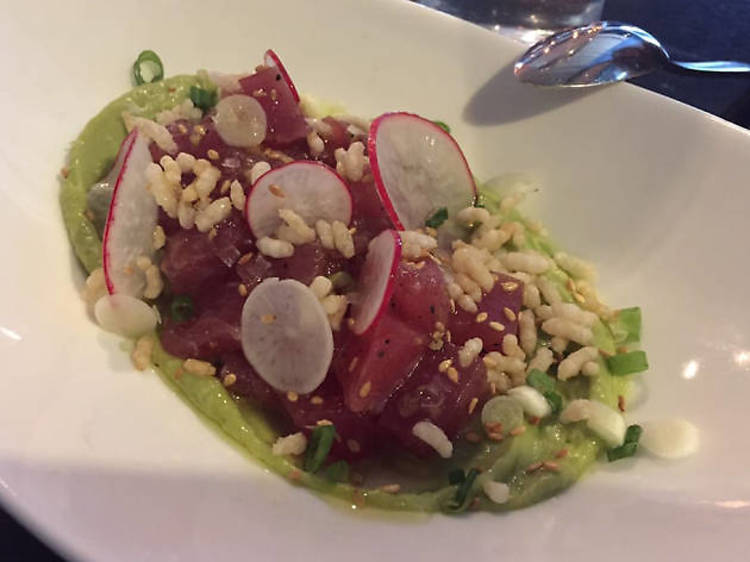 Photograph: Courtesy Yelp/Annette J.
What is it: Three-time James Beard award semifinalist Andy Hollyday has given Detroit a stylish getaway right in Midtown, in the form of Selden Standard, a New American restaurant offering seasonal, locally sourced small plates and cocktails.
Why go: Depending on your mood and the kind of outing, you can dine in the upscale conference room or overlook the pizza oven and open kitchen in the more casual part of the restaurant. Either way, order the duck sausage with the very delicious cauliflower with tahini sauce, cumin, cilantro and pickled hot pepper.
Price: Average