Detroit
Welcome to Time Out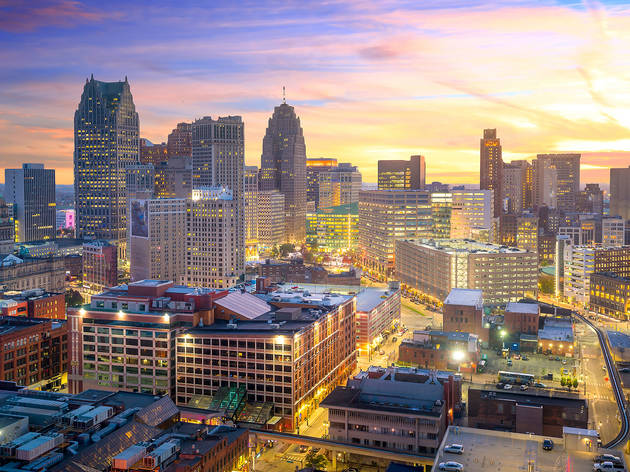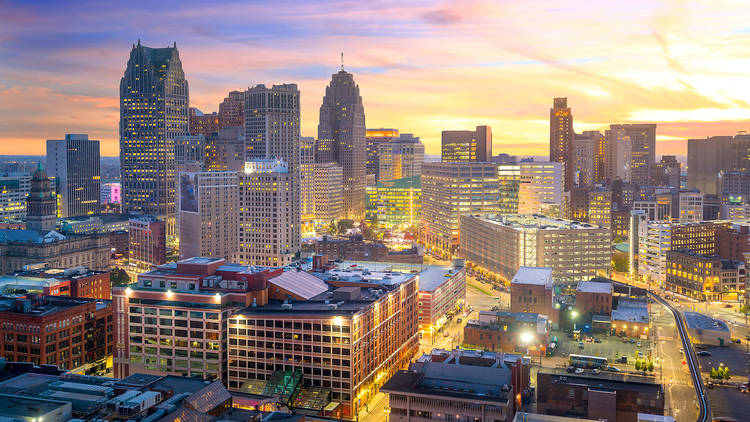 The ultimate guide to Detroit
The best of Detroit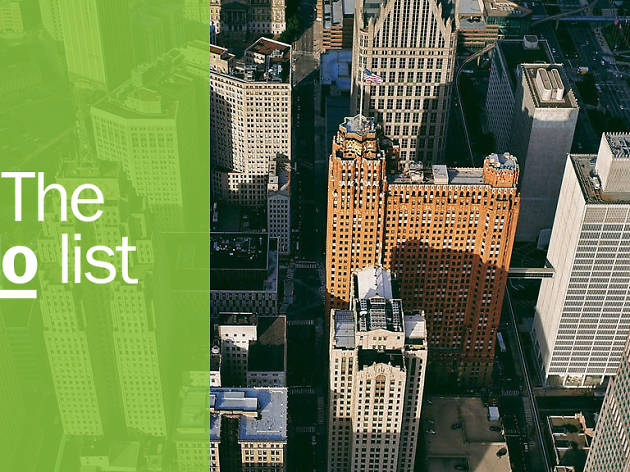 The list of the best things to do in Detroit is exhaustive, in all the best ways. Not only does the Motor City ooze history (hello, Motown Record Corporation and Ford Motor Company), but artists, creatives, chefs and the like are busy opening some of the country's best coffee shops, bars, restaurants and bohemian stores. Detroit is also home to fab art museums, trendy markets, some of the best pizza in America and heaps more cool stuff. Check out our list below of the 20 best things to do in Detroit and start planning your next trip to Michigan's largest city. Done something on this list and loved it? Share it with the hashtag #TimeOutDoList and tag @TimeOutEverywhere. Find out more about how Time Out selects the very best things to do all over the world.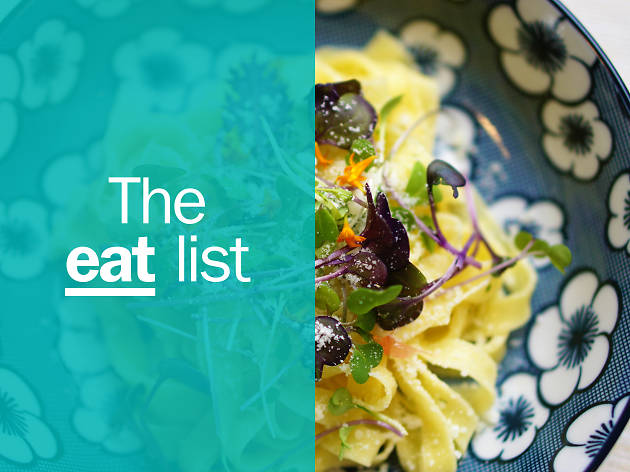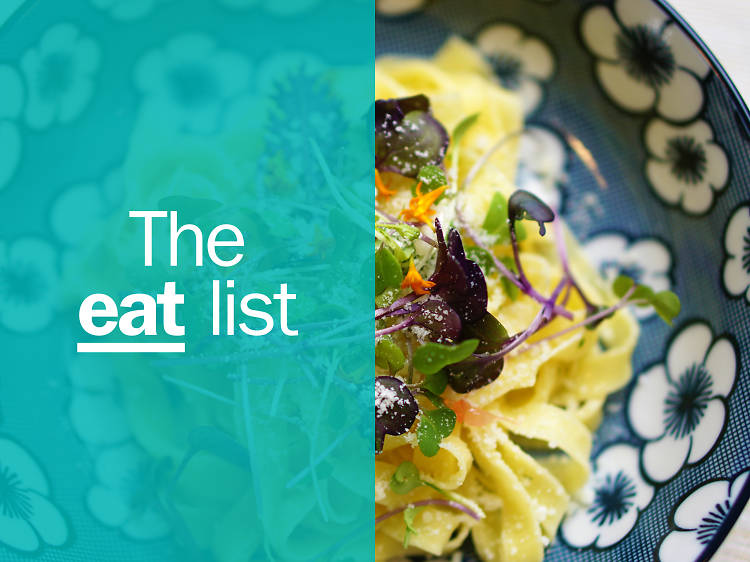 Detroit's restaurant scene benefits from a roster of award-winning chefs, an array of well-cultivated newcomers who are bringing innovative experiences and incredible flavors to Motor City and, of course, a slew of palates craving top-notch food. In addition to offering tourists and locals a set of fun things to do, beautiful hotels and exciting vibes, the city bestows all with a gastronomical culture that is so ethnically varied that a single meal may feel like a trip around the world. How to find your way through the gridlock of both high-end and more casual eateries? Easy: follow our guide to the best restaurants in Detroit. Napkins at the ready.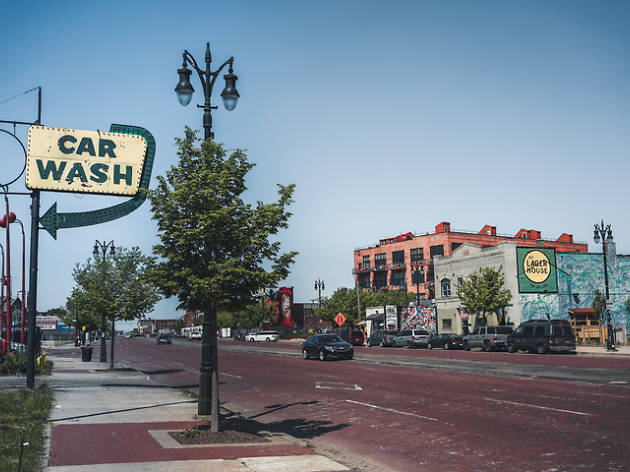 What's the deal with Corktown? Corktown has seen many iterations, from its origin as a haven for Irish immigrants to the era as the home of the Detroit Tigers (the city's major-league baseball team who moved downtown 20 years ago). But the neighborhood's latest iteration is perhaps the most exciting yet, with boundary-pushing chefs, unique vintage finds, and a burgeoning cocktail scene waiting to be explored. More changes are already on the horizon: Ford Motor Company has purchased the old Michigan Central station as a campus to develop electric vehicles, and alongside retail and housing it's investing $10 million into the Corktown community. There's already plenty of new construction happening. But through it all, you'll still find the creativity and grit that defines Detroit. Visit the new and trendy, but don't forget about the stalwarts—this is an important and historic part of the city, and the people who live here don't want you to forget it. RECOMMENDED: Full guide to the 50 coolest neighbourhoods in the world If you only do one thing… Eldorado General Store. Photograph: Courtesy Eldorado General Store Hit up Eldorado General Store, which is like a collection of all of the best finds from the ultimate road trip. You'll find everything vintage here, from killer suede boots to funky crystals. Get cultured Let us not forget the rich musical history of Detroit. The Motown Museum takes you through the history of Hitsville, and will become even more comprehensive after its upcoming expansion. Chill out Spend a few hours getting lost in the millions of books, maps and rare finds at John K King Used and Rare Book Store. Then jam to the vinyl selection at Hello Records, which has a focus on dance music spanning the whole second half of the twentieth century. Stay up late Open until 2am, UFO Factory is the place to jam out to live music, chow on gourmet hot dogs and play a few rounds of old school video games in the corner. Eat here If you're just looking for an unpretentious, damn good deli sandwich, pop into Mudgie's where they roast their own meats and serve scratch-made soups daily. Folk is a ray-of-sunshine café with an ever-rotating menu of seasonal breakfast and lunch delights. Before opening Lady of the House, Detroit native Kate Williams traveled the world looking for her favourite tartare—so you know the rotating selection on the menu is a must-order. Long before Corktown was home to trendy cuisine, people would head to the 'hood for one of the best burgers in the city. You can still find it at Nemo's, along with a heavy dose of sports nostalgia. The city gets cold in the winter, but the remedy to warm up is at Ima. Slurp giant bowls of udon, like the umami-filled forest version with a porcini broth, roasted tofu and smoked trumpet mushrooms. Drink here Two James Distillery is the place to cozy up around the bar and try out made-in-Detroit spirits like the Two James Rye Dog and the J. Riddle peated bourbon. You can also book in for a distillery tour or tasting. The catalyst of craft cocktails in Detroit, Sugar House still has a stronghold on the city. Servers are so in-the-know that you can just tell them your preferences and they'll whip up the perfect cocktail or pick your perfect cocktail from that season's menu—past themes have included constellations and Bill Murray. With a killer patio perfect for polishing off bottles (and sometimes food from local food trucks) on a warm summer night, a cozy interior primed for live jazz in a frigid winter, Motor City Wine is a winner year-round. Batch Brewing is the place to throw back a few pints. Drink the 'Feel Good Tap' and they'll donate $2 a glass to a Detroit organization in need. You'll want to order a giant, handmade pretzel to soak up those suds. How to get to Corktown As so often in Detroit, your best bet is to jump in the car (your own or an Uber). The neighborhood is bordered by freeways – The Lodge and I-75 to the north, Bagley and Porter to the South and Rosa Parks to the West. Michigan Avenue runs through the center of the area and has the most concentration of restaurants and shops. What else is nearby? You aren't too far from Midtown, another hot area worth at least a day's exploration.
Other places you might like