How to spend 48 hours in Dublin
Here are the best things to do with only 48 hours in Dublin, from historic tours to eateries and late-night outings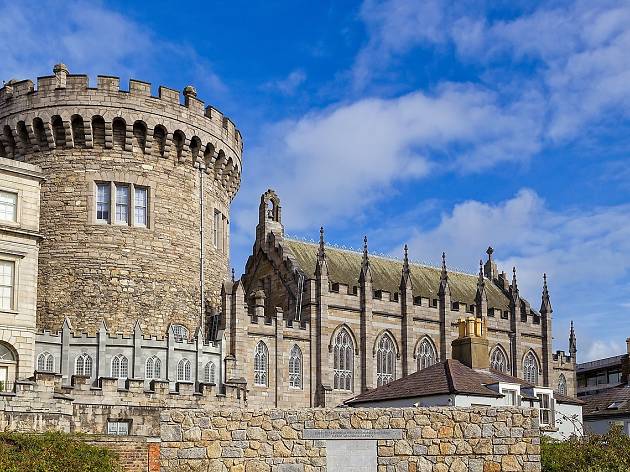 Built up along the banks of the River Liffey, Dublin has a rich cultural heritage that spans millennia. Ireland's largest city and also its capital, you'll find it buzzing year-round with locals and tourists alike. From its cobbled streets and cozy bars to its theatre and street performances, to its castles, gardens, and breweries, a weekend in Dublin is the perfect amount of time to explore some of the city's top highlights and to get a sense of her charm.
This itinerary includes visits to some of the city's best restaurants and top attractions, as well as a few hidden gems. So enjoy your weekend, and as they say in Ireland, "enjoy the craic," especially so in Dublin!
Time for a drink
If there's one thing that Dublin isn't short of, it's bars. Ireland's capital has long been famed for its drinking scene, but while the city is filled with classic pubs, the last few years have seen a surge of new and exciting bars pop up.