The 6 best free things to do in Edinburgh
Fancy some culture but don't want to splash out? These are the best free things to do in Edinburgh according to us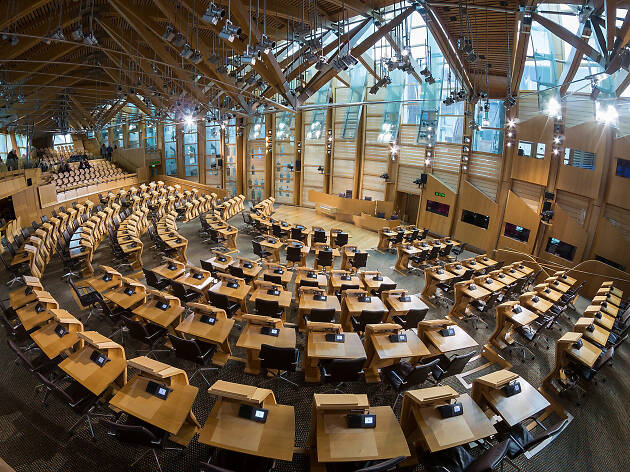 Let's face it – we all love doing things, but not spending money while we're at it is even better. And for all its Michelin stars, grand concert halls and big-hitting tourist attractions, Edinburgh's also a place where it's possible to have a great time for free. From museums and art galleries to several feasible day trips from Edinburgh, these are our top recommendations when it comes to spending precisely nada in the Scottish capital. Happily, the best free things to do in Edinburgh are also some of the best things to do full stop.
RECOMMENDED: Full guide to the best things to do in Edinburgh
Free things to do in Edinburgh
City too much? Take some time out here...
Things to do, Walks and tours
With a wealth of luscious green space surrounding its winding streets and historic castles, urban ramblers can certainly keep busy in central Edinburgh. But if you do get bored of all those city parks and fancy a proper escape, the serene landscapes around the Scottish capital may be more up your street – or hiking trail.