The best bars in Edinburgh
In search of a drinking den with a tad more edge than your traditional boozer? You'll find what you're looking for in our list of the best bars in Edinburgh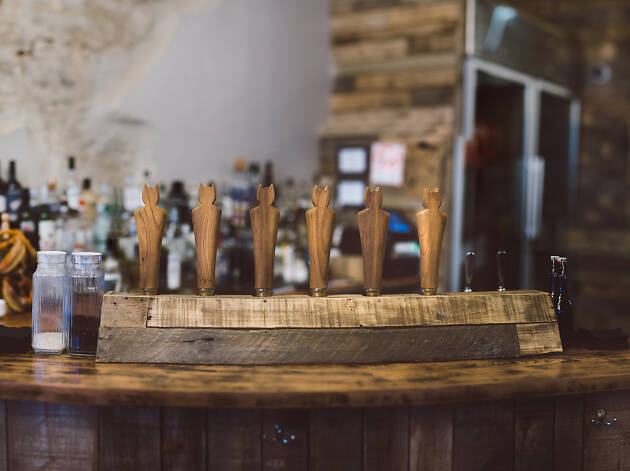 Edinburgh pubs and bars are closely linked but unidentical twins: the former are cosy retreats with an emphasis on chairs and chatter, while the latter favour a more stylish hang-out vibe you won't mind standing and mingling in. We'd hope you have room in your life for both - and a restaurant or two, too - but for nights when only a bar will do, the following options will see you right.
Introducing the perks card you'll actually love. Jump the queue, score free wings, get one on the house at the city's coolest joints.
Special introductory price of £2.14 a month.