Valentine's in Edinburgh
Find the most romantic bars, restaurants and events to take your date to on February 14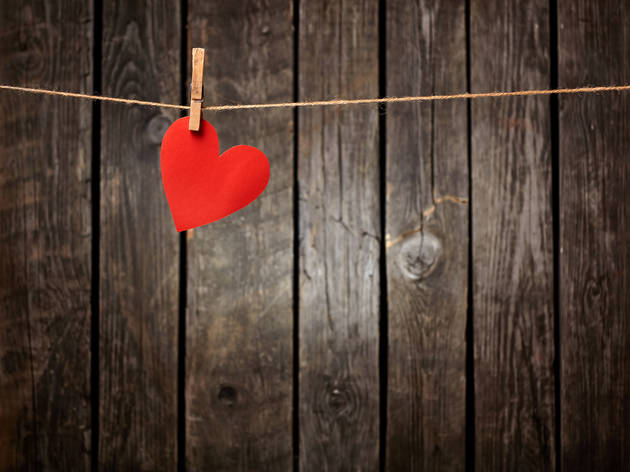 February 14, aka Valentine's Day, is fast approaching. For some people it means stubbornly body-swerving flower and gift card shops and cursing the mixture of shallow schmaltz and commercialism-run-amok Valentine's Day has come to represent. For everyone else, it means booking that most memorable of evenings out for you and your special someone, or if you're single but striving to change that, planning a first date down to a tee. To help you on your way, here's a handy run-down of some of the best restaurants in Edinburgh for a romantic meal and some of the best bars in the city for a date, plus a few Valentine-themed event ideas if you fancy something more elaborate.
The best romantic restaurants in Edinburgh
The best bars to take a date to in Edinburgh
Things to do on Valentine's Day in Edinburgh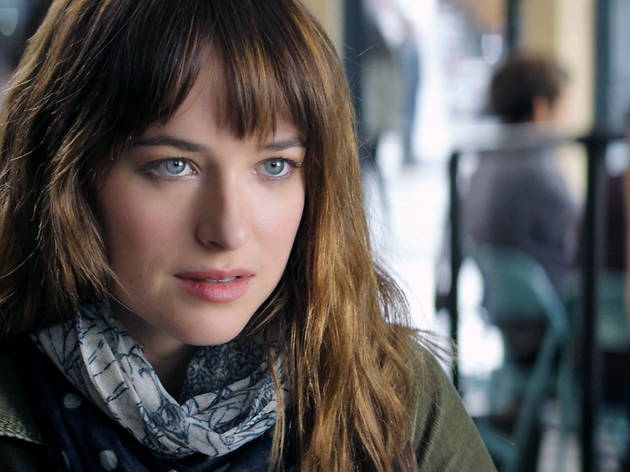 Show off your racier side with this adaptation of the hugely popular (and terribly kinky) erotica novels.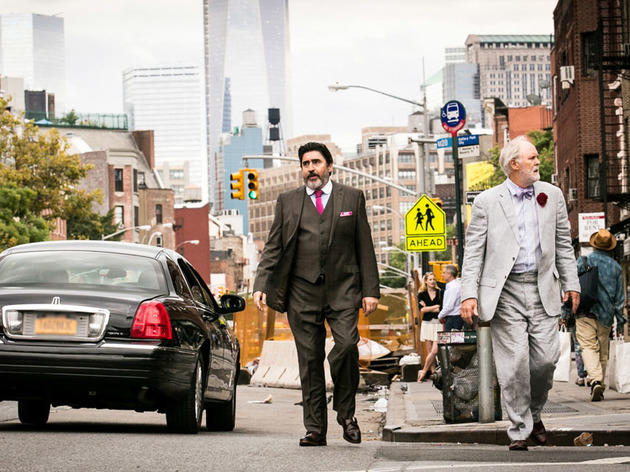 Alternatively you could go for this much more traditional (in some senses) romantic dramedy about a gay couple who, finding themselves forced to relocate following some homophobic employment practises, have to move into seperate abodes. Alfred Molina and John Lithgow deliver career-best performances as the central couple.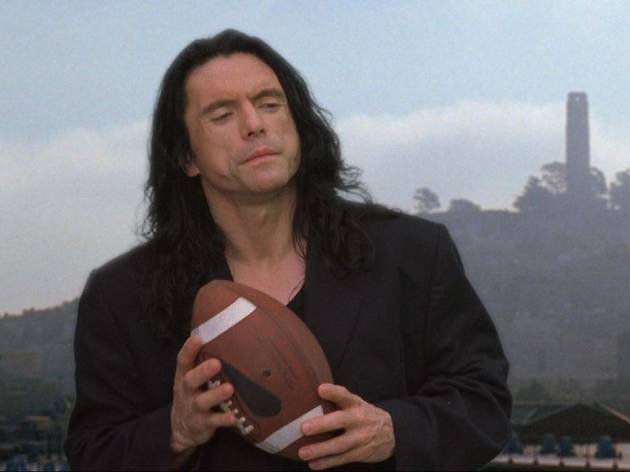 The Cameo cinema is promising a special treat this Valentine's weekend, with several special screenings of erotic thriller 'The Room' - the 'Citizen Kane of bad movies', according to Entertainment Weekly. Not only that, but 'The Room's creator, Tommy Wiseau, will be on hand to introduce the movie, plus an extra added surprise - an episode of his new sitcom, 'The Neighbours', which promises to be just as, erm, 'special' as the film.
More to explore