The 11 best places to visit in Europe right now
After some scenic R&R but don't know where to go? These are the best places to visit in Europe to get away from it all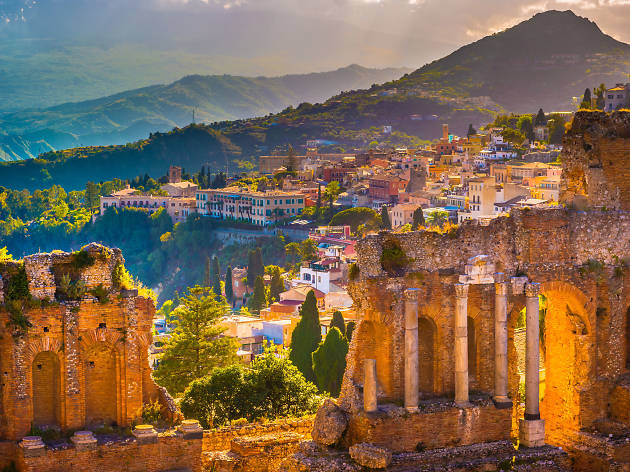 There are 44 countries in Europe alone, and no other place on earth packs as much cultural diversity into its borders. Want world-class museums and Unesco-listed monuments? You got it. How about hiking and biking beneath jagged mountain peaks? Or perhaps it's all-night party strips and silky sands you're after? Our run-down of the best places to visit in Europe has it all. Throw in cheap flights and excellent cross-country rail links and, predictably, you have a densely packed swag bag of the most popular tourist destinations on the planet.
So, where do you start? From Iceland to Spain to Croatia, Europe's prettiest swathes are ground zero for holidaying families in late July and throughout August – at this time of year you'll need to book at least six months ahead at the most popular resorts for good-value accommodation. In many regions, May/June and September are the city break sweet spots where visitors can expect temperate weather, cheaper prices and fewer crowds.
In our humble opinion, these are the places in Europe you simply must visit at least once. Whether you fancy touring a wine region, eating your way along the Med or canyoning through river gorges, there's a holiday for you on this list.
RECOMMENDED: Full guide to the best cities in the world
Best places to visit in Europe
1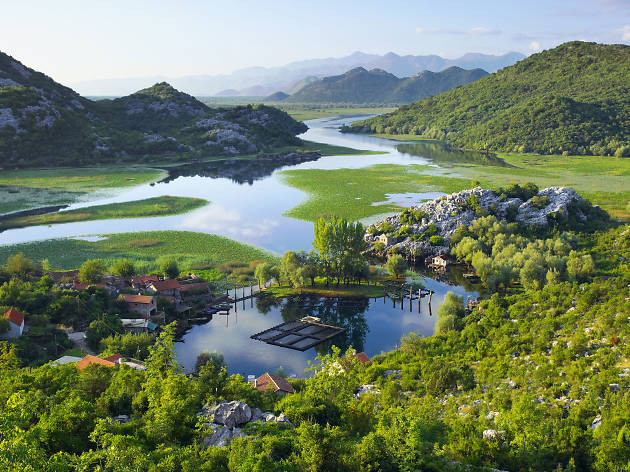 Photograph: Shutterstock
The Bay of Kotor is the Balkans' undisputed beauty queen, but – no surprises here – the tourism industry's cottoned on and the strain is starting to show. Happily, there's plenty more to discover in Montenegro. Fly into Dubrovnik to cross the border and tour the zig-zagging folds of the bay (we'd recommend staying in Perast, rather than Kotor). Then take the switchback roads up to mountainous Lovćen and on to Lake Skadar National Park, with its lake monasteries, ruins and rare Dalmatian pelicans.
Truffles, olive oil, prosciutto, vineyards… welcome to Croatia's foodie region. While the summer crowds fight over the pebble beaches on the southern isles, we'd rather be gorging on the good stuff along this magnificent northern peninsula. More regular direct flights to Pula have made the area much more accessible of late. Comely fishing harbours sun themselves on the coast, but it's the hilltop villages and farmhouse food that'll steal your heart.
Of Greece's 6,000 islands, Crete is the largest and most distinguished. Its laidback atmosphere and top-notch cuisine are legendary, and then of course there's the beaches. But there's also ancient Minoan history, rustic villages and an eminently hikeable interior – all of which inspire more and more holidaymakers to flock here each year. Our top pick is the western half, conveniently near Chania with its airport, beautiful old town and harbour. Inland, it's also home to the White Mountains and Samariá Gorge, Crete's best hiking terrain.
4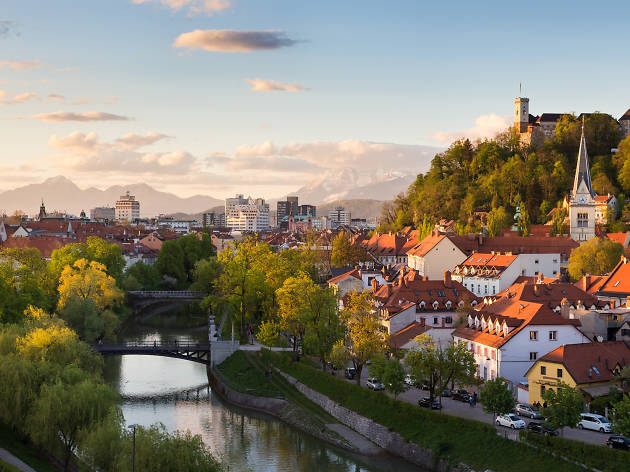 Photograph: Shutterstock
Ljubljana and Lake Bled, Slovenia
If you want to pair a city break with a splash of nature, choose Slovenia. Ljubljana is a compact capital with a green heart. Check into eco-friendly Hotel Park and use the city's bike-sharing scheme to explore Ljubljana's traffic-free historic centre and riverside terrace cafés. Afterwards, head for a cabin on the forested shores of Lake Bled to 'ooh' and 'aah' at its castle and fairytale island, or try canyoning and rafting. If you come in July or August, lesser-visited Lake Bohinj can make a good alternative base.
5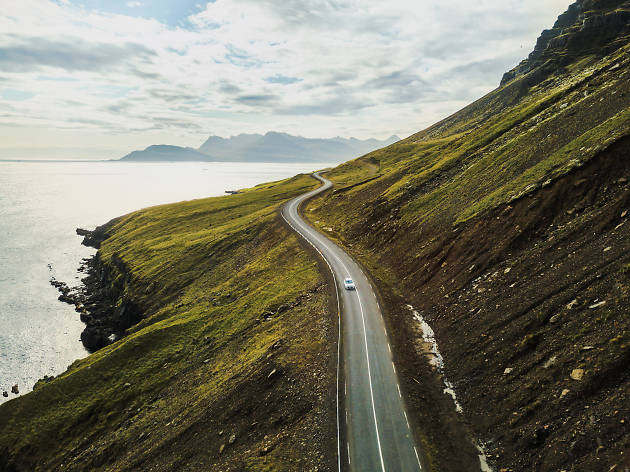 Photograph: Shutterstock
Arctic Coast Way, Iceland
Move over Ring Road, there's a new kid on the block: the Arctic Coast Way. Designed to tackle overcrowding on Iceland's main highway, this new touring route – inaugurated in 2019 – is opening up the country's remote north coast. Over 900km, it seeps into the extremities of six peninsulas and brushes the Arctic Circle. Expect volcanic black sands backed by cliffs, punctuated with lighthouses and fishing villages. Key attractions include coastal hiking trails, whale watching and geothermal bathing.
6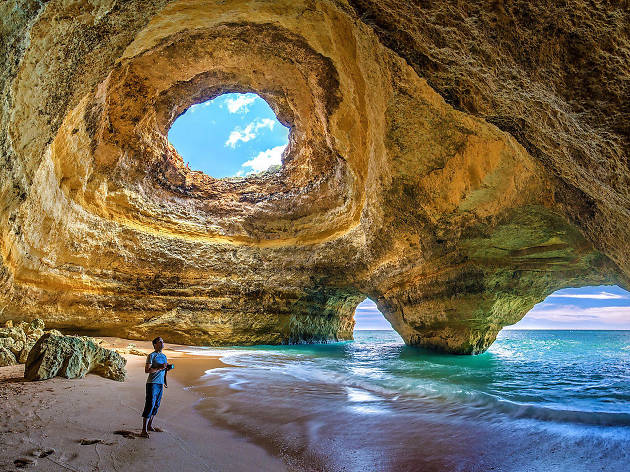 Photograph: Julius_Silver / Pixabay
Tavira and eastern Algarve, Portugal
Europeans love the Algarve. There are 30 to 40 European cities with direct flights to Faro, and 45 percent of annual air traffic comes from the UK. So it's a mystery why Tavira, the prettiest town on this stretch of coast, doesn't get more attention. While others head west from Faro Airport, you should head east. Pick an intimate B&B in Tavira's cobbled core and use it as a base for day trips to Ilha de Tavira, with its sublime sandy beaches and seafront café-bars.
7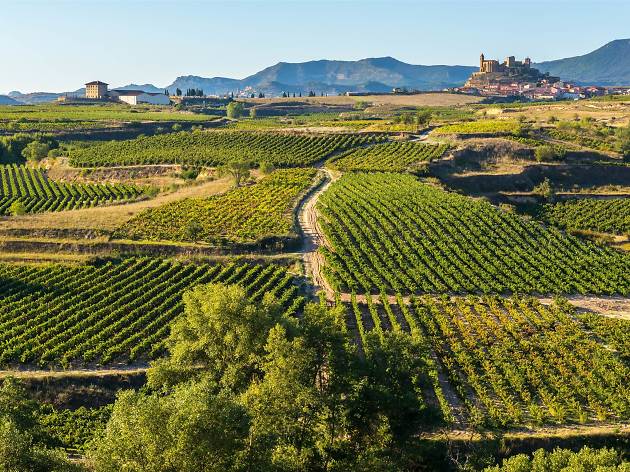 Photograph: Shutterstock
Its name may be synonymous with one of the world's most famous vinos, but how many wine lovers can say they've tasted it at the source? Rioja is one of those rare beasts: cheap, beautiful, welcoming, quiet. In our view, it's phenomenally underrated. September's wine harvest fiesta in Logroño is a great excuse to tour some of the world's most architecturally outlandish wineries. If you're not a booze hound, you'll still enjoy exploring the region's sleepy villages and incredible food scene.
8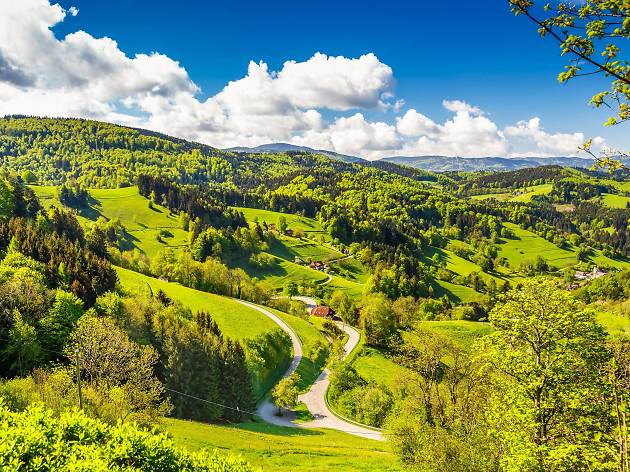 Photograph: Shutterstock
This southwestern corner of Germany has so many claims to fame, it's difficult to know where to start. There's its namesake gâteaux, the brooding woods and cuckoo clocks – it's little wonder this story-book region of half-timbered houses and forest-cleaving trails inspired the original Grimm fairy tales. But it's also a land of thermal spa towns, waterfalls and a surprising cluster of Michelin-starred village restaurants. Above all, it's insanely pretty.
9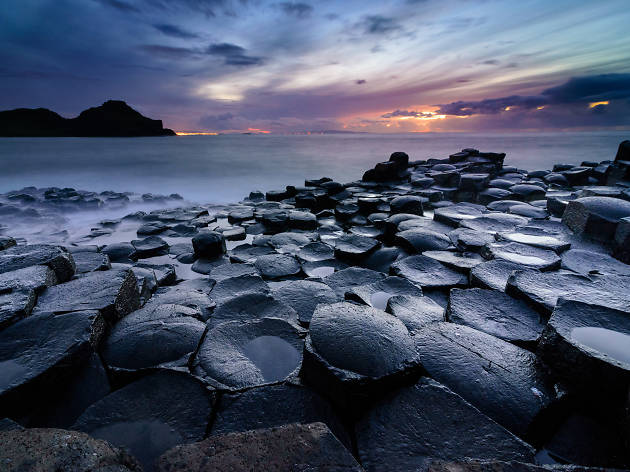 Photograph: Shutterstock
Giant's Causeway, Northern Ireland
Legend has it this geological phenomenon is the remains of a stepping-stone bridge laid down by Irish giant Fionn mac Cumhaill to attack a rival in Scotland. Today it's a Unesco World Heritage Site, a highlight of Antrim's cliff-backed coast, and part of the Causeway Coastal Route. This area is all your Irish fantasies in a nutshell: castle ruins, village pubs, whiskey distilleries. It's also close to many Game of Thrones filming locations, like Winterfell, Kingsroad and the Iron Islands.
10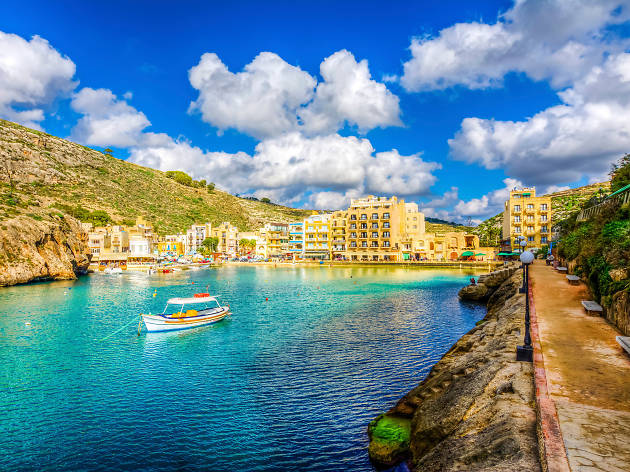 Photograph: Shutterstock
Valletta's tenure as European Capital of Culture in 2018 has put Malta in the spotlight, but chances are you haven't heard much about its little-sister island of Gozo. It's only 26 square miles but punches well above its size with Unesco-listed temples, excellent food and mild winters that make it perfect for hiking, biking and climbing. In summer, restaurants hidden in coves beg you to linger, while sea caves and cliff-lined shores entice boaters and sea-kayakers.
More into your massive metropolises?
Europe is king when it comes to city breaks. With just a couple of days to spare, it's possible to immerse yourself in a completely different culture, different landscape, different climate. Got time off work and don't know where to head? This is our pick of the absolute best city breaks in Europe right now.