Istria travel guide
Read our essential Istria travel guide for the best destinations in the region, with great things to do, sightseeing, bars, hotels, restaurants and more...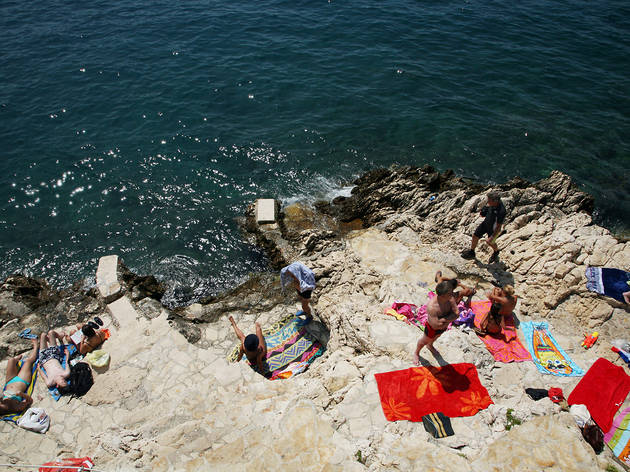 Istria feels separate from the rest of Croatia. Christened 'Terra Magica' by the Romans, this small, triangular peninsula was part of Italy until after World War II. Istria has its own, celebrated gastronomy, wines and olive oils. Nothing is ever too far away, and interior is every bit as beautiful as the coast. Remnants of Istria's Roman, Byzantine and Habsburg past can be found in its churches, sites and museums. You can spend the day at the coastal resorts of Rovinj, Poreč or Novigrad and dine luxuriously in the main town of Pula, home to some excellent restaurants. North-east, towards the Slovenian border, is a small hub of quality Istrian restaurants and spa retreats. Inland is dotted with timeless hilltop villages like Grožnjan, Motovun or Hum, and restaurants that Italians cross the border to savour. On the wilder, less-developed east coast, Rabac has seen a number of recent, family-friendly or boutique hotel openings. Oddities such as Titoi's surreal island menagerie of Brijuni make a longer stay in Istria a varied and attractive proposition.
RECOMMENDED: More great travel destinations in Croatia.