Plucked from her school classroom to play the lead in the much-buzzed-about urban drama 'Rocks', sixteen-year-old Londoner Bukky Bakray is raring to get in front of the camera again. Preparing for the movie's London Film Festival bow, she talks food fights on set and filming on her home turf.
Who does she play?
A British-Nigerian schoolgirl called Shola – 'Rocks' to her mates – who faces a tumultuous coming-of-age journey when her mother disappears. Director Sarah Gavron ('Suffragette') scoured Hackney secondary schools for the right girl to cast. 'I didn't know what they were looking for,' says Bakray of the beginnings of her nine-month auditioning process. 'They were just two ladies at the back of my classroom.'
Was this her first experience of acting?
Before 'Rocks' she hadn't done so much as a walk-on turn in a school play. 'I didn't take Drama as a GCSE, so my teacher was very shocked when I got cast,' she laughs.
How did she celebrate being cast?
When the cast was taken to an Islington café for the good news, she played things surprisingly cool. 'I wanted to keep myself composed,' she explains. 'But as I walked out, I literally screamed. I ended up running past Finsbury Park station still screaming.'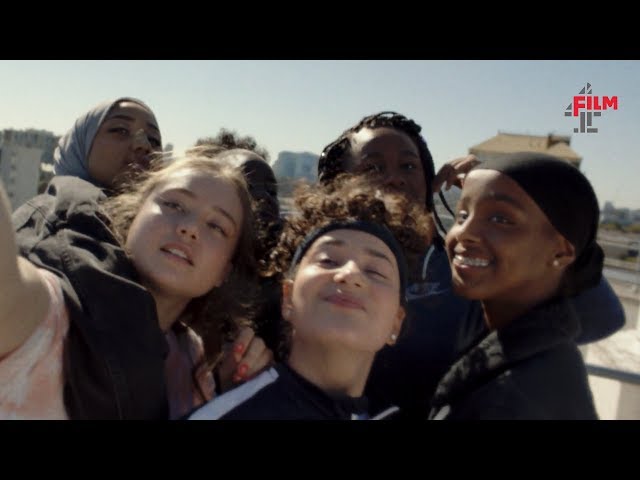 What was it like filming a movie on home soil?
Born and bred in east London, Bakray got a buzz filming on the Hackney streets she grew up on. 'It felt like I was home. It was so good to be telling this story in my area knowing it would be on screen.'
What was her favourite day on set?
Her happiest memory involved an 'Animal House'-style food fight in a classroom. 'I forgot the cameras were there,' she remembers. 'It was just like being back in school. It was time to let loose.'
Will we see her on screen again?
Put it this way, she's not putting in for extra classes at the moment. 'I'm really reluctant to get up to go to school now,' she says. 'I never really had that problem when I had to get up for 5am starts on set.That's how I know that it's a real passion.'
'Rocks' is in UK cinemas Fri Sep 18. Read our review here.