BFI London Film Festival 2023
Our essential guide to 2023's nationwide festival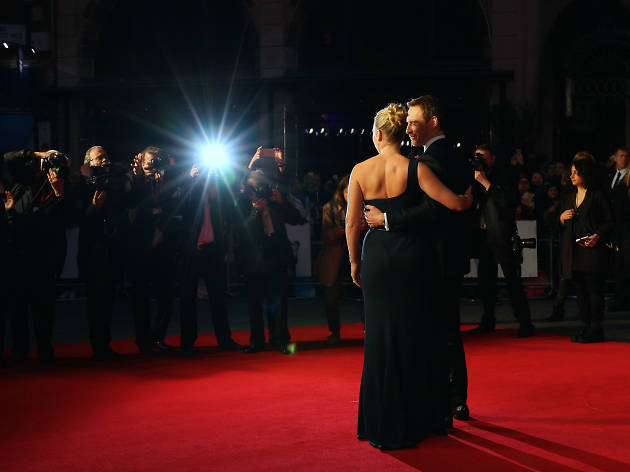 This year's BFI London Film Festival will kick off on Wednesday October 4 with Emerald Fennell's new thriller 'Saltburn' at the Royal Festival Hall.
From there, the UK's primo film festival will continue its post-pandemic revival in fine style with 11 days and nights of galas, screenings, events, shindigs and film-related happenings around London and other cities around the UK. It's the most democratic of the world's big film festivals, with tickets readily available to the public and simultaneous screenings taking its galas out to movielovers nationwide.
What is the BFI London Film Festival?
Now in its 67th year, the London Film Festival is the UKs biggest film fest – an annual showcase for the best in premieres, new movies, restored works from the BFI archives, short films, virtual reality XR experiences, talks, panels and parties.
When is the London Film Festival 2023?
This year's LFF runs from Wednesday October 4 to Sunday October 15.
Where is the London Film Festival Held?
The London Film Festival's permanent base is on London's Southbank at the Royal Festival Hall and BFI Southbank, with screenings also taking place in cinemas across London and around the UK.
What to see at the London Film Festival?
The full programme has been announced, with the latest films by Martin Scorsese, David Fincher, Yorgos Lanthimos, Sofia Coppola and Catherine Breillat among the 230 or so works on the festival's slate.

When do London Film Festival tickets go onsale?

Tickets go onsale to the general public on September 12. Head to the official festival site for all pricing info.