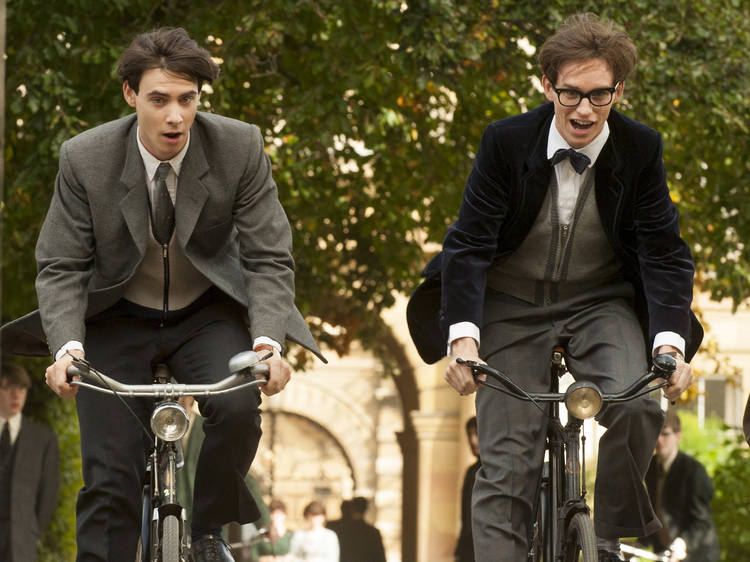 Will win:
Eddie Redmayne
,
The Theory of Everything
When was the last time that so many electrifying performances were snubbed in a single category? David Oyewolo (
Selma
), Ralph Fiennes (
The Grand Budapest Hotel
) and Jake Gyllenhaal (
Nightcrawler
) all failed to make the bracket, and the folks who did never really took off, for the most part. Residual love for Michael Keaton should earn the
Birdman
star a ton of votes, but his subdued performance won't be enough to distract from the flashiest pick.
Should win:
Eddie Redmayne,
The Theory of Everything
It's hard to draw the line between acting and mimicry, and Redmayne's unbelievably convincing portrayal of Stephen Hawking makes it that much harder.
Should have been nominated:
Ben Affleck,
Gone Girl
Nick Dunne may not be the most sympathetic protagonist out there, but Affleck makes a meal of his domestic frustrations while also imbuing the role with a delicious meta-cultural slant.