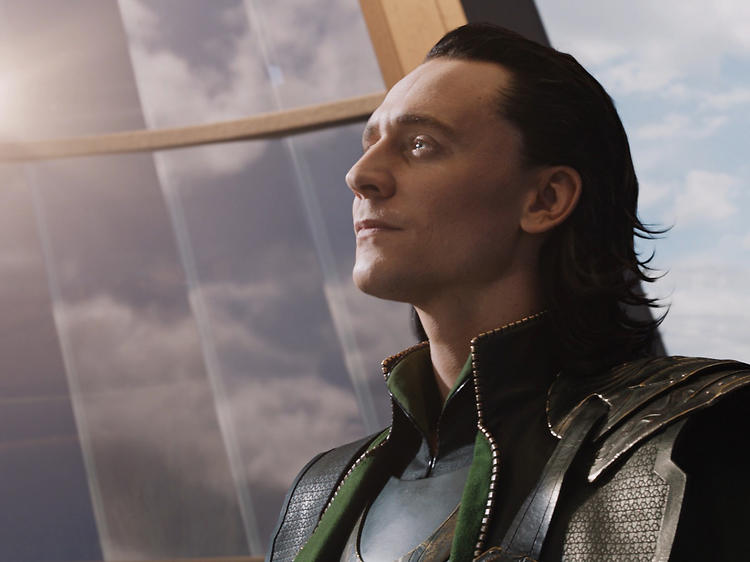 10.

Loki (Tom Hiddleston), Thor, The Avengers, Thor: The Dark World
Loki is still the most compelling villain that has ever appeared in the MCU, and not just because his idea of a henchman is a pimped out version of Gort from The Day the Earth Stood Still. Birthed with Shakespearean flair by Thor director Kenneth Branagh, Loki may not be the brightest guy to walk the Bifröst (his schemes tend to be flawed, and his accomplices even more so), but no one leaves as much on the field as he does. So desperate for his adoptive father's approval that he murders his birth dad in a misbegotten attempt to secure it, Loki is mad with the need to prove his worth. In a franchise hobbled by antagonists who lust after power for its own sake, the burning pathos behind Loki's homicidal mania is a breath of fresh air. By the time the volatile demigod arrives on Earth in The Avengers, dying for a planet that he can rule on his own, the palpable clarity of his purpose is almost as alien as he is.
Given that Thanos more closely resembles Sulley from Monsters, Inc. than a legitimate threat, it's a good thing that we haven't seen the last of Loki.