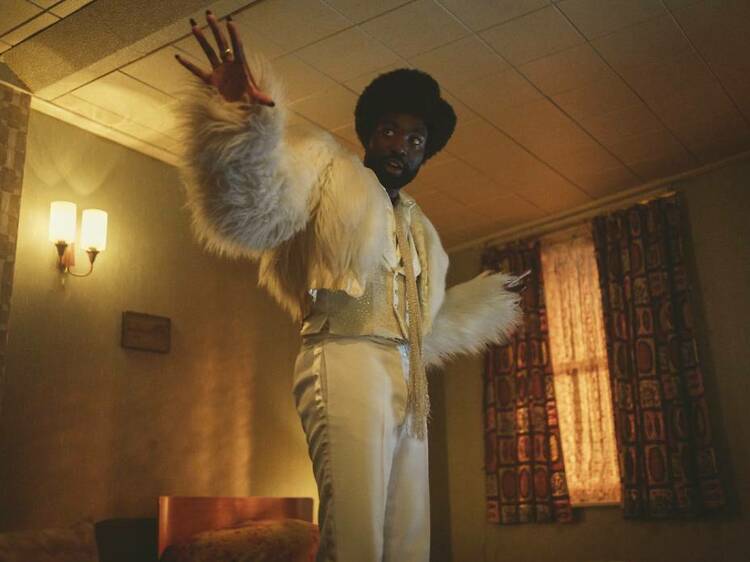 Photograph: Nick Wall/Netflix
Creator Charlie Brooker
Cast Jon Hamm, Hayley Atwell, Rupert Everett, Gugu Mbatha-Raw

Forget ghosts, witches and vampires, the real world is much more terrifying than the supernatural. Charlie Brooker's dark and disturbing TV series will change the way you look at the world around you, specifically the technology we're all hooked on. You'll end up questioning reality and morality – and feeling pretty damn scared of your phone.